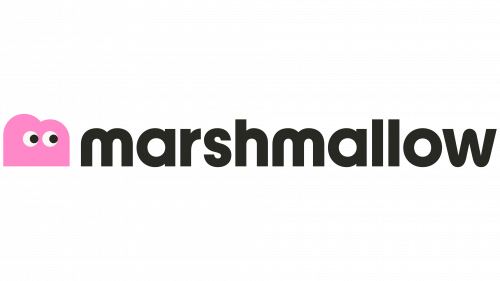 Marshmallow's digital car insurance firm has revealed a fresh visual identity for 2023. The London-based company was founded in 2017 and is known for offering competitive insurance rates to immigrants and expats. With 342,000 policies sold and £66 million in claims paid out, Marshmallow had previously secured £68 million in funding, pushing its valuation to £1 billion in 2021.
The recent rebranding, masterminded by London creative agency Ragged Edge, flaunts two primary features: a new geometric grotesque wordmark and a charming marshmallow monogram named Marshall. The static look of the brand elements has been given a sleek and refined overhaul compared to previous designs. Subtle animations like the flickering eyes of the monogram Marshall amplify the brand's playful tone.
One standout component is Marshmallow's unique typeface, Marshmallow Youth. This proprietary font successfully avoids typical branding pitfalls by balancing form and function. With its square stems and rounded accents, Marshmallow Youth is a versatile choice for various applications, from wordmarks to paragraphs. It finds an aesthetic companion in an unidentified serif typeface, which shares design cues with DSType's Musee.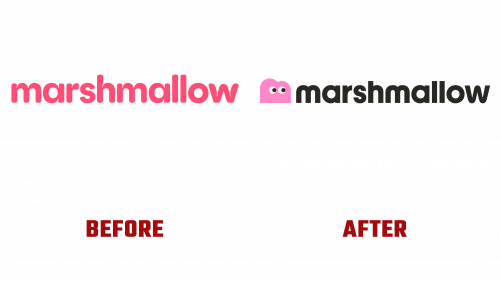 The rebrand introduces "marshmojis," a series of marshmallow-themed mascots expressing various moods and behaviors. This adds a layer of personalization and diversity to the brand without diving into the complexities of more intricate design languages like Corporate Memphis. Customers are greeted with individualized marshmallow personas, with their driving statistics as visual infographics.
Marshmallow has employed geometric shapes throughout its digital interfaces. These take the form of buttons, stickers, or straightforward geometric graphics. Once more, the Marshmallow Youth typeface proves its adaptability by seamlessly fitting into these designs.
The transformation of the Marshmallow logo and overall aesthetic signifies a shift in the company's design philosophy without losing sight of its original messaging. The updated branding aims to alter public perception of the car insurance industry using whimsical elements and bright visuals. The 2023 version exhibits a polish and mascot-centric focus despite lacking the "squishiness" that was part of its 2021 version.