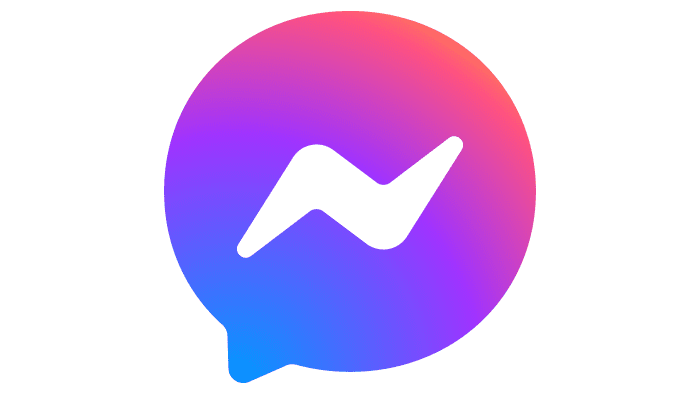 It's no secret that Facebook acquired Instagram back in 2012 for $ 1 billion. Social networks have always been linked. The recent Messenger update has only confirmed this fact.
The new logo is made using the color palette of the Instagram icon. You can see the popular gradient mix of blue, pink, and orange, just like on the Insta camera. Inside the shade, the combination is a corporate symbol that looks like a white N or an inverted lightning bolt.
Many companies are trying to combine their products and make them more recognizable with the same design. Google and the famous combination of colors and graphics are prime examples. In the future, Facebook plans to launch an exchange of messages between the two social networks and add the functionality of Messenger with Instagram chips. Soon, the user will be able to create stickers with selfies and use the message disappear mode. You can already change the background in private messages or respond to the message with an emoticon instead of the usual red heart.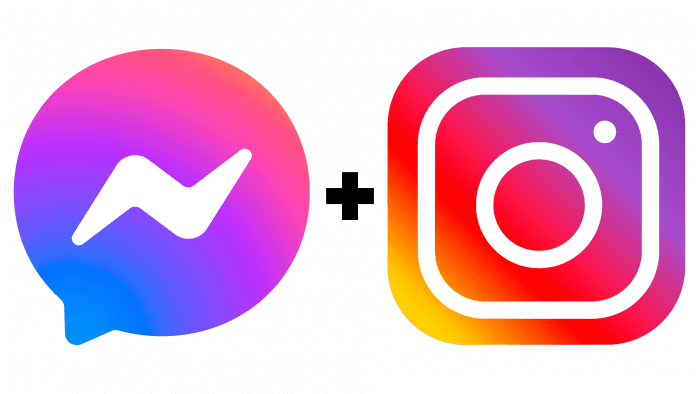 Active social media users are speculating whether Facebook wants to follow in Google's footsteps and unify its products' visuals. Either way, following the latest trends in web design has helped make the app stand out from other icons on our phones. The new step symbolizes the dynamic development of the social network, emphasizing the future with new updates.