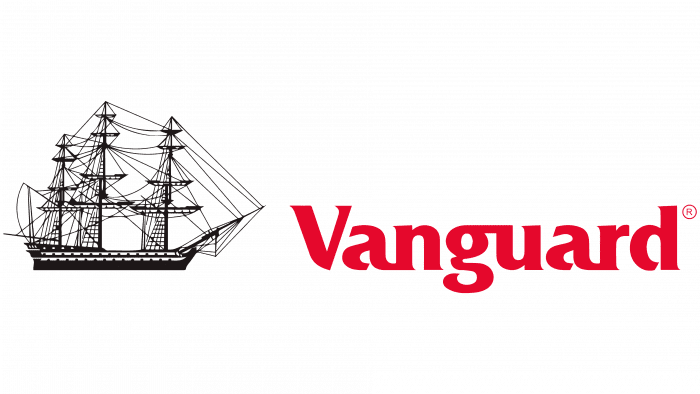 Vanguard is an independent US financial group focused on mutual funds and ETFs. She also specializes in brokerage and trust services, variable and fixed annuities, asset and training, savings account management, financial planning, and several other specialized services. The service has been in operation since 1975, founded by John C. Bogle. It is headquartered in Malvern, Pennsylvania, with additional offices in Charlotte, North Carolina, and Scottsdale, Arizona. Also, it has centers in Europe, Asia, Australia, and Canada.
Meaning and History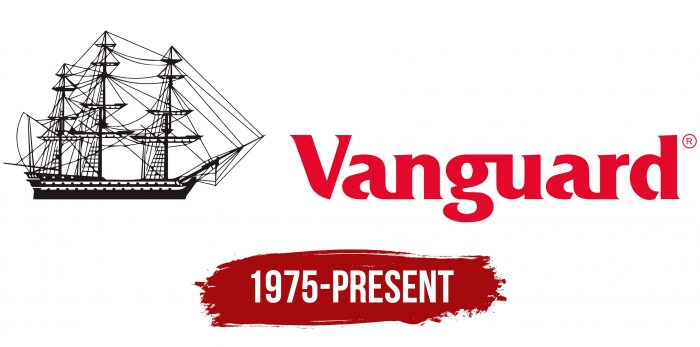 This is the original structure, formed as a protest gesture by John C. Bogle, who was fired from his former job for a failed merger that he oversaw. With impressive experience (previously the financier served as chairman of the investment fund of the management company Wellington Management Company LLP), he created a unique organization.
Its originality lies in the fact that it belongs to the funds included in it and, therefore, is clients' property. The corporation currently has 370 funds: 180 American and 190 foreign. The total number of investors has exceeded 20 million. This position has allowed Vanguard to become one of the major Big Three index funds in America.
And the company's career began with its founder's failure, who had previously served in the Wellington Management Company, where he was admitted immediately after graduating from Princeton University. After a failed merger, he was fired. However, the young man did not give up and created his organization. As John C. Bogle pointed out, if he hadn't failed, he would not have been fired, and if he had not been fired, there would have been no Vanguard. It is such a confident and stable company that it has never changed its logo, which is received at the start of its career.
The emblem reflects the conceptual position of the financial structure and is associated with the name. And it was received in honor of the flagship HMS Vanguard, Admiral Horatio Nelson. The founder settled on this option after a dealer in antique engravings gave him a book on the naval prowess of Great Britain, in which this ship appeared.
At first, everyone opposed this choice of name for an investment organization. But they agreed after a weighty argument. Bogle said that Vanguard funds would alphabetically be next to Wellington funds. And then a brilliant career began with several successful projects, associations, expansions at home and abroad. The company's founder resigned from the management post of his own free will – upon reaching the retirement age. He ceded his position to John J. ("Jack") Brennan in 1999.
Font and Colors of the Emblem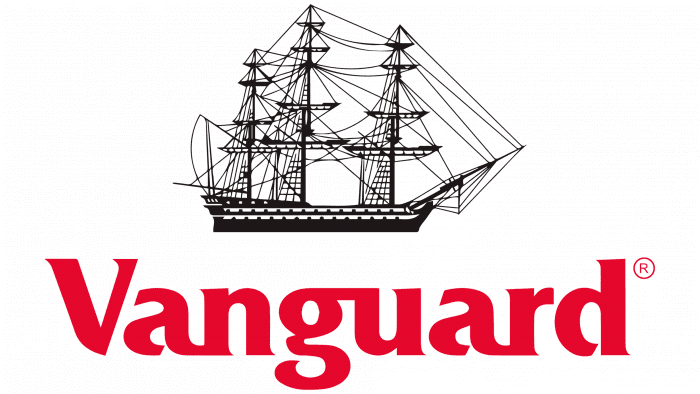 The investment fund's logo, named after the naval navigator Nelson's legendary ship, features the ship of the same name. It has a visually simplified design – without a lot of details and characteristic elements. The three-masted structure stands out grandiosely against the background of personal signs of other financial institutions. It inspires confidence, decisiveness and testifies to the enterprise's unsinkability, its ability to stay afloat, despite any difficulties. On the right is the name of the fund, written in large letters.
The developers chose the Fremont Bold typeface from FontSite Inc. To give it a touch of originality, they slightly reworked it, adding an upper join between "g" and "u," a lower one between "a" and "r," "a" and "n." The rest of the characters are the same as the base font: light, sharp, almost invisible serifs, and letter breaks at the bottom. All characters are lowercase, except for "V" (it is uppercase).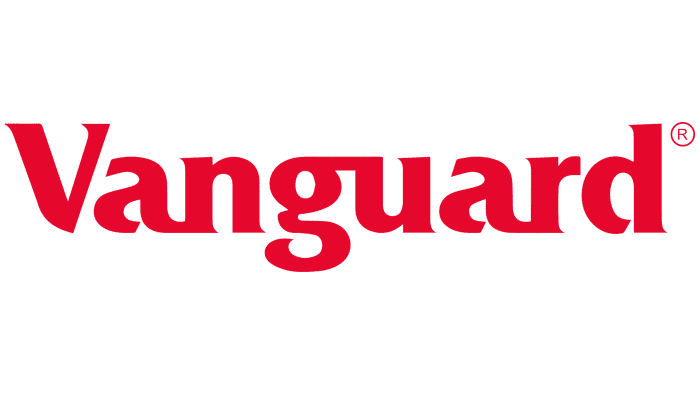 The color scheme of the logo is monochrome so that nothing distracts attention from focusing on the main thing – on finances. The palette includes black (ship) and marsala (text).