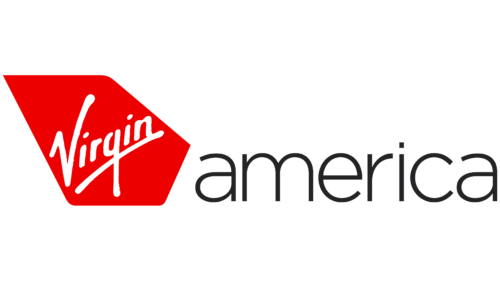 Virgin America Logo PNG
Virgin America: Brand overview
Virgin America Inc. took to the air in 2007 and left an indelible mark on the US aviation industry before being acquired by Alaska Airlines in 2018.
In 2004, Sir Richard Branson and Virgin Group announced the launch of Virgin USA, an American airline.
After overcoming regulatory challenges, Virgin America finally took to the skies in 2007. The first flight departing San Francisco and landing in New York City was a landmark moment in airline history.
Over the years, Virgin America expanded its network to include new destinations across the United States. The San Francisco hub became a gateway to major cities, giving travelers access to popular destinations across the country.
In 2016, Virgin America announced it was considering strategic options, including a possible sale. Two years later, Alaska Airlines made a major announcement to acquire Virgin America, marking the end of its independent status. The deal was completed on December 14, 2018, ending a remarkable chapter in Virgin America's history.
Meaning and History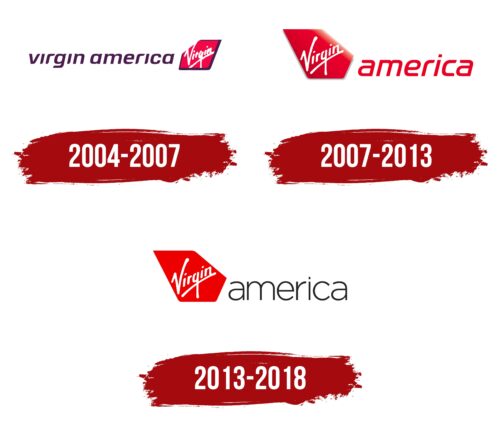 What is Virgin America?

Virgin America entered the airline market in 2007 as a new budget airline seeking to turn the tide in the U.S. market. Based in Burlingame in the San Francisco Bay Area, this fast-growing company took an innovative approach, offering affordable flights between West Coast cities and other major metropolitan areas without sacrificing service quality. The airline operates its flights primarily from hubs in San Francisco and Los Angeles, as well as Love Field in Dallas. Domestic flights to major US cities formed the backbone of its operations, meeting the demand for affordable and quality air transportation. In 2018, the company was acquired by Alaska Airlines, marking the end of its independent operations.
2004 – 2007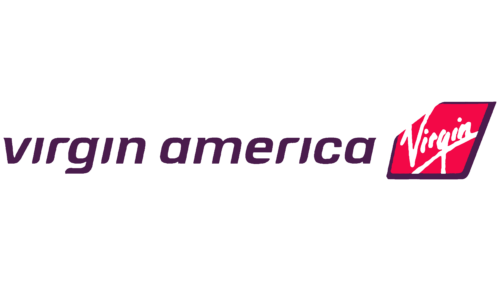 2007 – 2012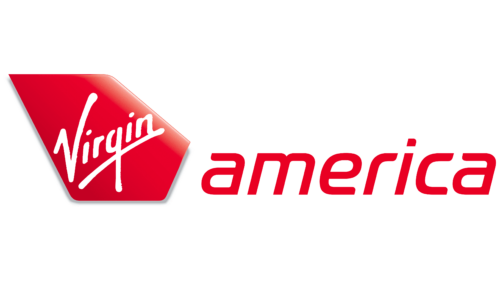 2012 – today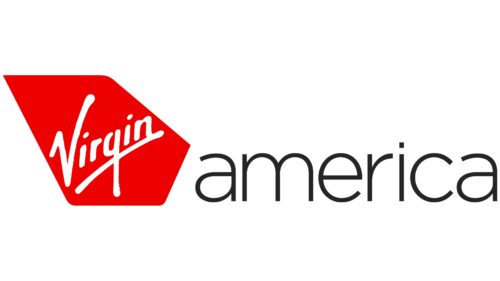 The international conglomerate Virgin Group designated its airline with a corporate logo: the word "Virgin" written diagonally and emphasized by an uneven stripe. In this case, the word is colored white and is located inside a red polygon mimicking part of the aircraft's tailplane. Next to it is the gray word "america," typed in thin lowercase sans-serif letters. The smooth font with rounded elements conveys swift movement and energy.
The diagonal orientation of the word "Virgin" suggests dynamism and forward motion – qualities associated with air travel. The red polygon that serves as the background for the word emphasizes the brand's energy and appeal. The gray word "America," typed in a minimalist font, contrasts with the bold "Virgin" lettering, providing a balanced visual appeal and emphasizing the airline's geographic focus. The combination of these elements makes the logo both memorable and consistent with the Virgin Group's overall branding strategy.