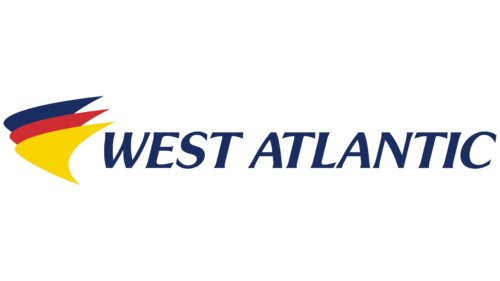 West Atlantic Logo PNG
West Atlantic: Brand overview
Originally from Malmö, Sweden, West Atlantic has become a significant force in the air cargo industry. As the holding company for two European cargo airlines, West Air Sweden and West Atlantic UK, the company has made its mark in the industry, cementing its status as a leader in the field.
In the early 1960s, a small air transportation company emerged in the Swedish city of Gothenburg. Initially offering air cab and ambulance services, West Air Transport, West Atlantic's predecessor, soon expanded its operations to include cargo transportation.
In 1993, West Air Sweden underwent a revolutionary rebranding and restructuring, marking a turning point in the company's growth.
As West Air Sweden rose to new heights, the company realized the potential for even greater success. In 2008, the company took the bold step of creating a subsidiary, West Atlantic AB, which became the parent company for West Air Sweden and West Atlantic UK.
In 2011, the company acquired the renowned British cargo airline Atlantic Airlines, giving West Atlantic a prominent position in British cargo aviation and expanding its operational capabilities.
Over the past ten years, West Atlantic has continuously invested in modernizing and expanding its fleet. The company currently operates 22 state-of-the-art aircraft equipped with the latest technology and exceptional payload capacity.
Meaning and History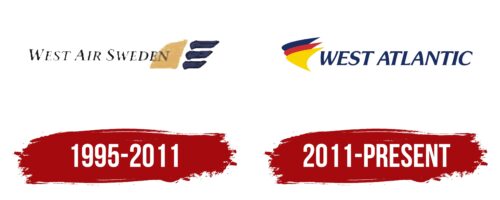 What is the Western Atlantic?

West Atlantic holds a prominent position in the world of European cargo airlines. Headquartered in Malmö, Sweden, this holding company has made significant strides in the industry through its powerful subsidiaries, West Air Sweden and West Atlantic UK. The airline is based in Malmö, Sweden, which contributes significantly to the region's transportation and logistics infrastructure.

The company traces its history back to 1962 as a domestic air cab operator. Through strategic acquisitions and a focus on cargo, it has developed into one of Europe's leading providers of specialized air cargo services. The merger of West Air Sweden and Atlantic Airlines UK in 2008 marked the birth of what is now a well-known brand offering a wide range of transportation solutions.
1995 – 2011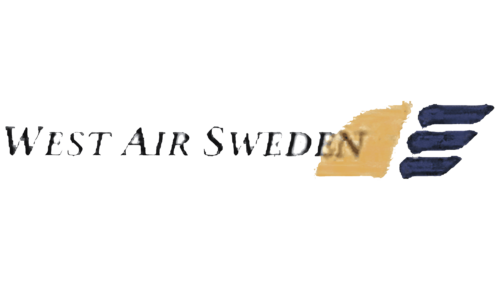 2011 – today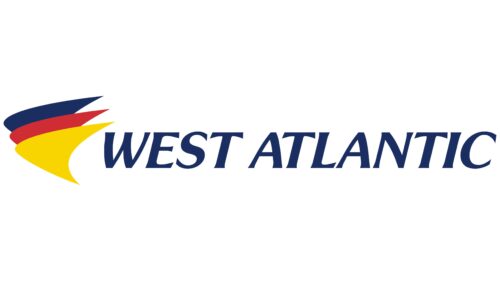 This cargo airline uses a vibrant logo consisting of blue, yellow, and red. These colors fill three curved shapes resembling arrowheads pointing to the left. These shapes also mimic the front of an airplane fuselage. The elements are superimposed on each other, so they are not fully visible. To the right of these shapes is the company name in bold italic type. All letters are uppercase, with slightly elongated ends in the form of miniature serifs.
Multicolored curved shapes give dynamism and symbolize movement and direction, which is quite appropriate for a cargo airline. The bold italic font used for the company name complements these colorful elements, exuding confidence and assertiveness. The slight elongation at the ends of the letters is a subtle detail that creates a layered design.