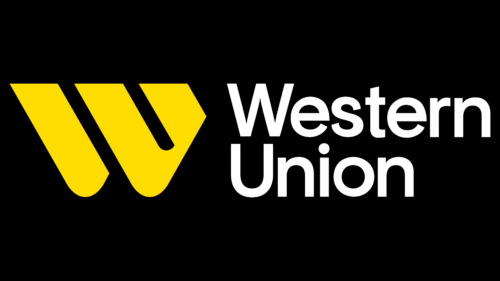 Western Union, the venerable global payments giant, has recently embarked on an exhilarating rebranding journey to stay in sync with the evolving landscape of financial transactions.
Love Street and Company, a Los Angeles-based creative agency, was entrusted with the pivotal task of redesigning the company's logo and visual identity. The challenge was to capture the essence of Western Union's rich history while crafting an image that would resonate with the future.
The result is an eye-catching monogram brimming with calligraphic strokes and multidirectional angles. This distinctive design evokes a sense of universal movement, a metaphorical nod to the company's global reach and the fluidity of modern financial transactions. The intricate design is indeed captivating, symbolizing a network of global connectivity.
Gone are the classic serif font and traditional circular emblem of the iconic Western Union logo. Instead, it has been replaced by a modern, sleek look that features a bold, sans-serif font. The abstract monogram, with its universal appeal, is designed to be as impactful as an app icon or brick-and-mortar signage.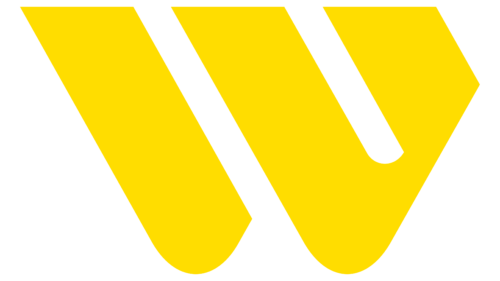 Darrin Crescenzi, one of the logo's designers, stated that the rebranding effort centered on connecting the company's current and future services with its global network of physical experiences. This bridging of the digital and physical worlds was a top priority in the design process, representing the nexus between traditional and modern modes of money transfer.
The new Western Union logo now boasts a vibrant symbol in its signature yellow hue. This bold and instantly recognizable shade marks a new era for the company, communicating its readiness to continue leading in the world of global payments.
The unveiling of this fresh visual identity comes in tandem with Western Union's advancements in digital platforms. With its innovative mobile app and online platform, Western Union has transformed the way people send and receive money around the globe. Now, users can effortlessly and securely transfer funds from the comfort of their homes, simplifying international money transfers like never before.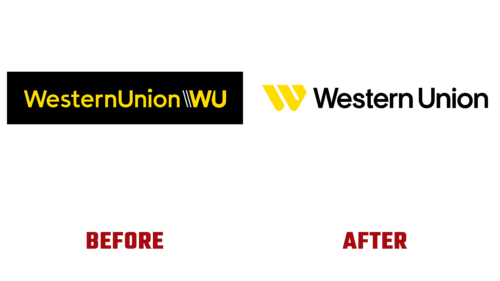 By embracing a modern and dynamic logo and visual identity, Western Union is positioning itself to appeal to today's tech-savvy consumers. The fresh look signals the brand's readiness to face the future, demonstrating that even as technology changes, Western Union remains a steadfast and innovative leader in global payments.