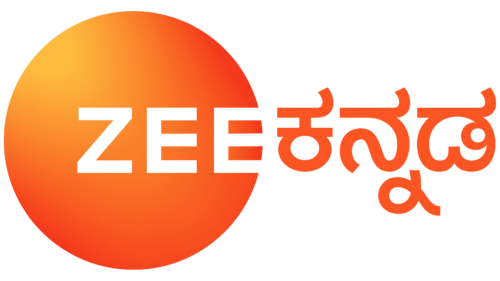 Zee Kannada Logo PNG
The Zee Kannada logo underwent a significant transformation in 2018, moving from a dominant fuchsia color scheme to a more vibrant gradient orange. While the original forms and dimensions remained consistent, the addition of the uppercase "HD" in matching orange to the right of the logo was a noticeable update.
Diving into the meaning of the updated logo, the color change from fuchsia to orange could be seen as a shift in the brand's personality. Orange often symbolizes enthusiasm, happiness, and vitality, implying that the logo company wanted to project a more positive, energetic, and friendly image.
The presence of the logotype reinforces the channel's dedication to its regional audience. By proudly displaying the regional language, the logo company emphasizes its commitment to the local culture and its role in presenting programming that resonates with this specific audience.
Finally, the inclusion of "HD" signals the brand's technological progress, indicating that it offers high-definition broadcasting. This not only suggests improved quality for the viewer but also highlights the company's willingness to adapt to advancements in technology.
Zee Kannada: Brand overview
| | |
| --- | --- |
| Founded: | May 11, 2006 |
| Founder: | Zee Entertainment Enterprises |
| Headquarters: | Bengaluru, Karnataka, India |
| Website: | zee5.com |
Zee Kannada is the name of an Indian pay television channel established in 2006 and owned by Zee Entertainment Enterprises.
Emanating from the vibrant culture of Karnataka echoes the voices of millions of Kannada-speaking viewers. Its content lineup beautifully mirrors the diverse tastes of its audience, delivering everything from gripping dramas and riveting reality shows to culturally rich programming that honors Karnataka's heritage.
Meaning and History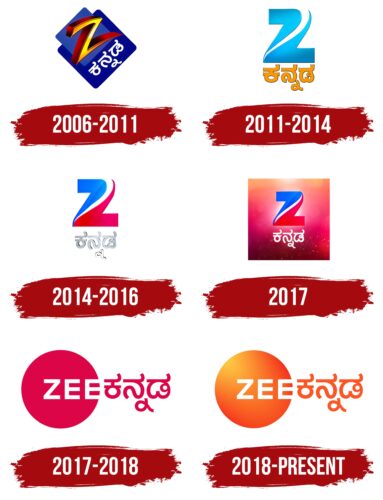 Reflecting its distinct Kannada identity, the brand employs an elegant stylization of the channel's name in the Kannada script as its logo. Coupled with a bright, lively color palette, it articulates its regional essence and commitment to local storytelling.
The channel's tagline, "Mane Kattida Maga," roughly translating to "The Son of the House," exemplifies its aspiration to be a familial entity in the households of its viewers. This concept is not just confined to a slogan; it permeates through every aspect of its programming. The blend of narratives, whether modern or traditional, serves as a mirror to the region's evolving social dynamics and firmly roots the channel in the hearts of the people.
The brand has truly become a symbol of Kannada pride, its identity intricately woven with the linguistic and cultural tapestry of Karnataka. It is more than a television channel – it is a cultural ambassador, a provider of quality entertainment, and an enduring flag-bearer of the beautiful Kannada language and tradition.
What is Zee Kannada?

Zee Kannada is a television channel owned by Zee Entertainment Enterprises, an Indian media conglomerate. Launched in 2006, the channel broadcasts a wide variety of content in the South Indian language, catering to the population in India, primarily in the state of Karnataka. Zee Kannada's programming includes soap operas, reality shows, game shows, news, movies, and more. The channel is known for its engaging and culturally resonant content, making it a popular
2006 – 2011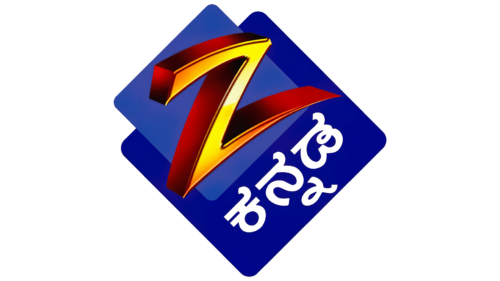 2011 – 2014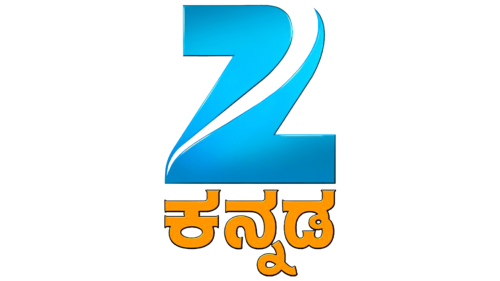 2014 – 2016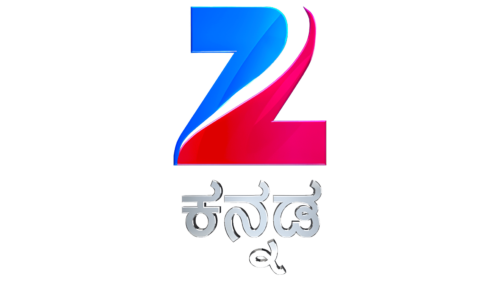 2017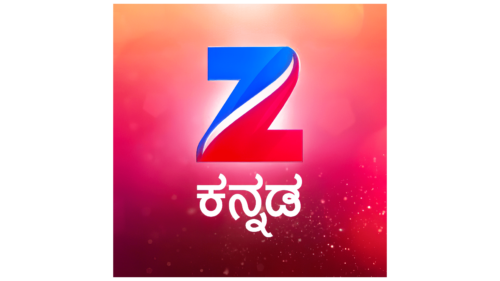 2017 – 2018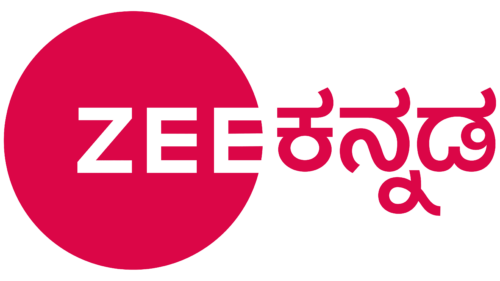 2018 – today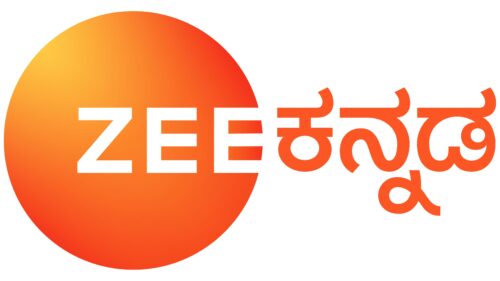 Zee Kannada color codes
Maximum Yellow Red

Hex color:
#fdbb3e
RGB:
253 187 62
CMYK:
0 26 75 1
Pantone:
PMS 1235 C
Neon Scarlet

Hex color:
#f5391c
RGB:
245 57 28
CMYK:
0 77 89 4
Pantone:
PMS 172 C
Orange Red

Hex color:
#fb5523
RGB:
251 85 35
CMYK:
0 66 86 2
Pantone:
PMS 1655 C