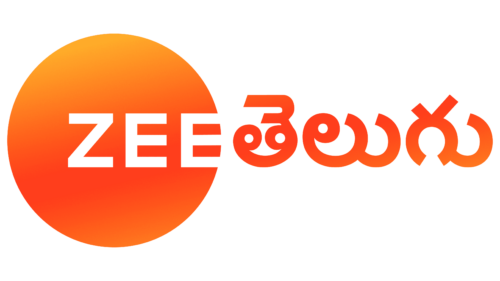 Zee Telugu Logo PNG
Zee Telugu Logo, unveiled in 2017, is a sophisticated design that embodies professionalism and strength. This emblem, which is offered in either blue and white or orange and white color variants, is composed of a solid colored circle with the white sans-serif "Zee" written in capital letters on it. An accompanying inscription in Telugu, colored to match the circle, is positioned on its right.
The emblem's meaning is deeply embedded in its elements. The solid-colored circle in the logo is a potent symbol, signifying unity, continuity, and completeness. It's an indication of the logo company's intent to provide a comprehensive range of content, fulfilling diverse viewer interests under a singular, unified brand.
The capitalized "Zee" within the circle is a powerful assertion of the channel's brand identity. The bright white color of the font improves visibility and symbolizes purity, clarity, and integrity – qualities that the Zee Telugu emblem strives to maintain in its content.
The colored Telugu inscription underlines the channel's regional specificity, emphasizing its dedication to the Telugu-speaking audience. The color coordination with the solid circle fosters visual harmony and continuity, reinforcing the brand's overall perception as cohesive and dependable.
Collectively, these design choices portray Zee Telugu as a reputable, professional, and culturally rooted channel committed to delivering quality content to its audience.
Zee Telugu: Brand overview
| | |
| --- | --- |
| Founded: | 12 September 2004 |
| Founder: | Zee Entertainment Enterprises |
| Headquarters: | Hyderabad, Telangana, India |
| Website: | zeetelugu.zee5.com |
Zee Telugu has carved its niche as an influential name in the world of Telugu-language general entertainment pay television in India. Since its inception, this channel has been a beacon of Telugu culture and tradition, reflecting the rich heritage of Andhra Pradesh and Telangana. It has consistently delivered a diverse portfolio of programming, ranging from engaging daily soaps and reality shows to film-based shows and special events, garnering a wide audience.
Meaning and History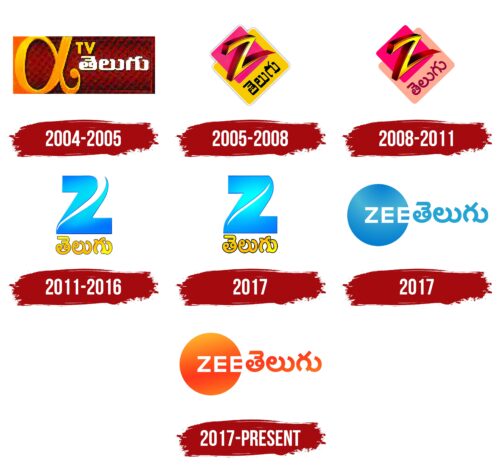 Reflective of its deep cultural roots, the brand identity of Zee Telugu features a vibrant color palette that symbolizes the lively and dynamic spirit of the Telugu people. The stylized logo, written in elegant Telugu script, further reinforces its commitment to celebrating the Telugu language and culture.
Its tagline, "మీ ఆదరణలోకి మేము" which translates to "We are in your admiration," illustrates its mission to connect deeply with its viewers and provide content that they adore. This message resonates through every show it broadcasts, each one a testament to the channel's dedication to entertaining its audience while upholding the richness of Telugu culture.
The brand's success can be attributed to its constant strive for innovation while retaining its cultural essence. It has seamlessly blended traditional narratives with contemporary themes, thus capturing the hearts of both the older and younger generations.
What is Zee Telugu?

Zee Telugu is a regional Indian cable television channel owned by Zee Entertainment Enterprises. Launched in 2005, it primarily caters to the Telugu-speaking audience in the states of Andhra Pradesh and Telangana, as well as Telugu diaspora worldwide. The channel offers a wide range of programming, including serial dramas, reality shows, movies, and special telecast events. With its diverse content portfolio that resonates with cultural values and traditions, Zee Telugu has established a strong foothold in the regional entertainment industry.
2004 – 2005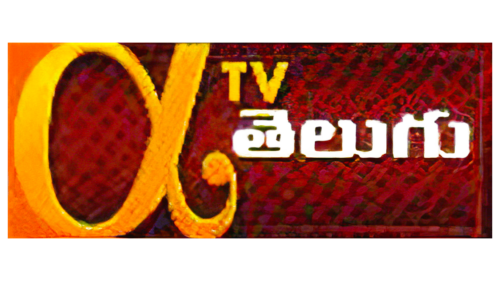 2005 – 2008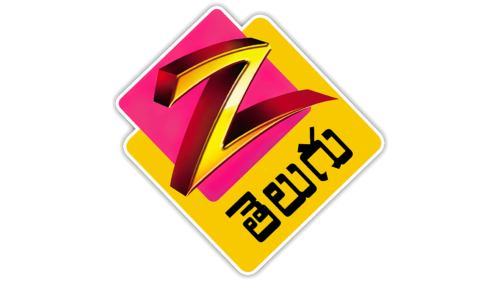 2008 – 2011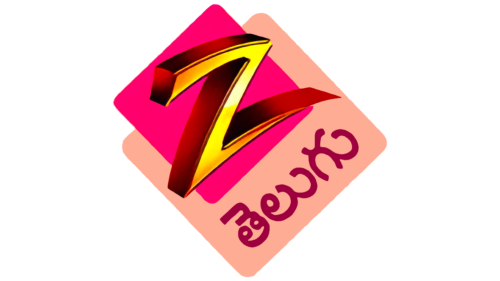 2011 – 2016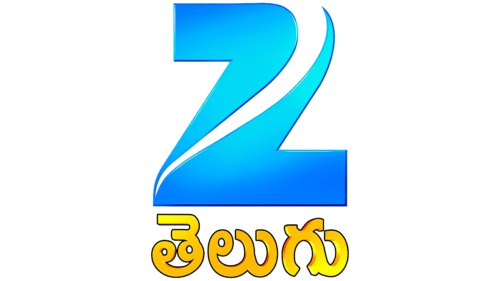 2017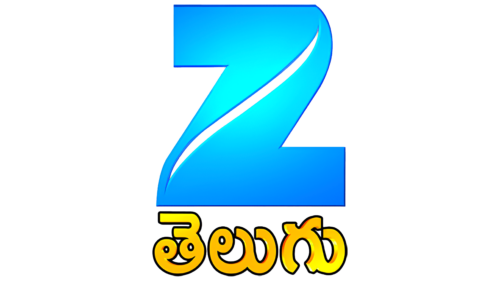 2017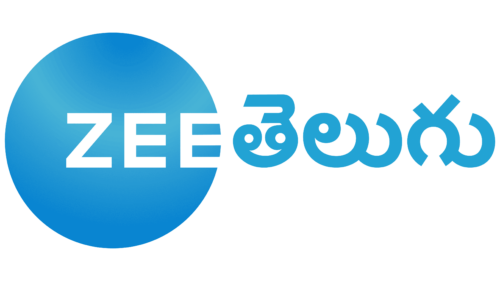 2017 – today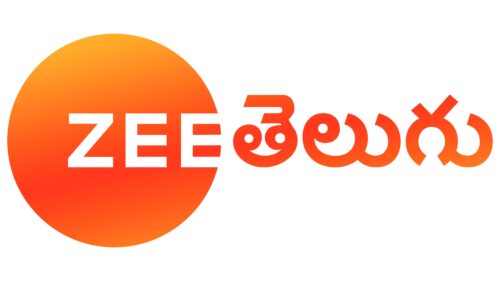 Zee Telugu color codes
Coquelico

Hex color:
#ff3e1c
RGB:
255 62 28
CMYK:
0 78 89 0
Pantone:
PMS 1655 C
Pumpkin

Hex color:
#ff7920
RGB:
255 121 32
CMYK:
0 53 87 0
Pantone:
PMS Bright Orange C
Bright Yellow

Hex color:
#ffab29
RGB:
255 171 41
CMYK:
0 33 84 0
Pantone:
PMS 137 C