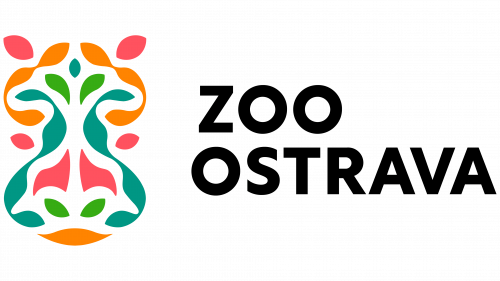 In a creative move aimed at unifying its dual identity as a wildlife refuge and a botanical garden, ZOO Ostrava, one of the Czech Republic's leading zoological parks, has rolled out an innovative new logo and branding elements. With a sprawling 100-hectare campus that is home to nearly 4,000 animals from 394 different species, ZOO Ostrava is a recognized member of esteemed organizations like the European Association of Zoos and Aquaria (EAZA) and the European Endangered Species Programme (EEP).
At the heart of the rebrand is the ZOO Ostrava logo, which breaks away from its predecessor's less clear depiction of a hippo under a tree. The newly minted design offers a refreshing take on zoo logos, featuring a floral-shaped hippo that seamlessly melds the animal and botanical aspects of the zoo. Notably, the design retains its compelling abstract allure best when displayed in a monochrome palette.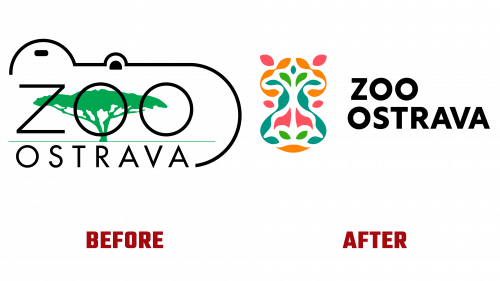 Adding another layer of visual intrigue to the revamped identity are the background patterns adorned with intricate vine graphics. These extend the new logo's aesthetic, effectively capturing the essence of ZOO Ostrava as a haven for flora and fauna.
However, not all elements of the rebrand have been met with unanimous applause. The wordmark accompanying the hippo icon has faced some scrutiny for being a bit dry, leading to suggestions that a softer silhouette might better complement the overall aesthetic.
This fresh rebranding effort symbolizes a significant evolution for ZOO Ostrava, fully embracing its unique dual identity. The tasteful fusion of botanical and zoological elements into a cohesive visual narrative is a major improvement over the old branding, promising a more engaging and family-friendly experience at one of the Czech Republic's top attractions.