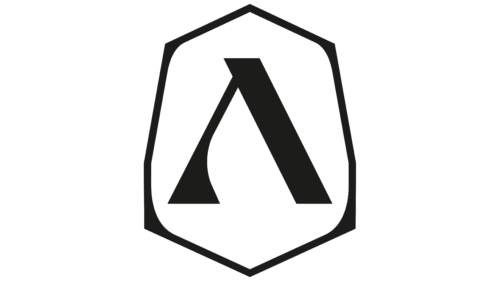 Adamastor Logo PNG
The Adamastor logo, a symbol of a Portuguese supercar brand, is a testament to the power of simplicity and minimalism. This design philosophy perfectly aligns with the brand's ethos of creating high-performance vehicles where every element serves a purpose and contributes to speed and efficiency.
The logo is a study in understated elegance, featuring a single character – the initial letter of the brand's name. This character is not just any "A" but has been stylized to resemble the uppercase lambda from the Greek alphabet. The choice of lambda is intriguing and adds a layer of sophistication to the logo. The lambda's legs are smooth and angular at the ends, mirroring the sleek, streamlined design of the brand's supercars.
While the lambda is typically associated with the letter "L," the company has cleverly drawn a parallel with "A." This creative decision not only makes the logo unique but also adds a layer of intrigue and memorability to the brand's visual identity.
The frame of the lambda is another noteworthy element of the logo. It resembles a gasket in an engine, subtly hinting at the brand's core focus on automotive engineering and performance. This design choice reinforces the brand's identity as a manufacturer of high-performance supercars and underscores its commitment to precision, quality, and superior engineering.
The choice of a monochromatic palette adds to the logo's minimalist appeal and ensures that the focus remains firmly on the stylized "A." The simplicity of the color scheme also ensures that the logo is versatile and can be used across various mediums without losing its impact.
Adamastor: Brand overview
| | |
| --- | --- |
| Founded: | 2010 |
| Founder: | Ricardo Quintas and Nuno Faria |
| Headquarters: | Porto, Portugal |
| Website: | adamastor.com.pt |
Adamastor, a manufacturer of supercars based in Portugal, was established in 2010 by Ricardo Quintas and Nuno Faria. The company's headquarters is located in Porto, and its core strength lies in leveraging engineering prowess and technological advances from motorsports to construct high-performance supercars.
Adamastor's maiden model, the GT5 V8, was introduced in 2013. The production of this car was highly exclusive, with only five units built. The GT5 featured a lightweight carbon fiber structure and a mid-mounted V8 engine.
2016 Adamastor expanded its portfolio by launching a new supercar, the Rodin. Equipped with a twin-turbo V8 engine, the Rodin could deliver over 1,000 horsepower in its track specification.
The unique selling proposition of Adamastor's limited-production supercars is integrating racing-derived technology, including advanced telemetry systems and active aerodynamics.
Beyond producing complete vehicles, Adamastor extends its expertise to providing engineering services, particularly focusing on composite materials and technologies that are of value to the motorsport and aerospace industries.
As a relatively young boutique automaker, Adamastor produces its supercars in very small quantities. It aims to transfer innovative concepts from the racetrack to the road through its high-performance vehicles.
Meaning and History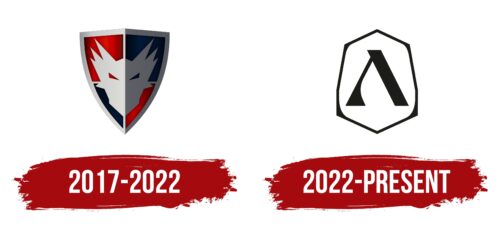 2017 – 2022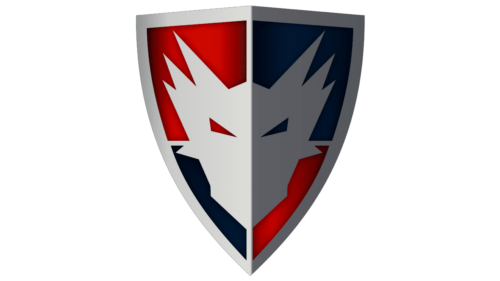 2022 – today