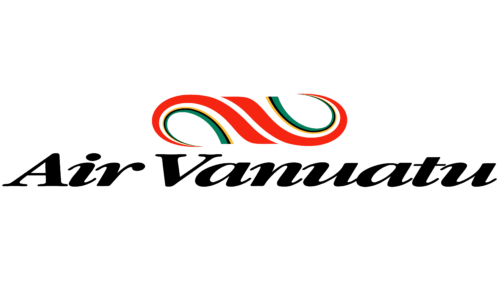 Air Vanuatu Logo PNG
Air Vanuatu's logo reflects the company's dual role as a modern service provider anchored in a rich cultural environment. This balance allows Air Vanuatu to be both an ambassador of Vanuatu's heritage and a global travel organizer. The airline's expertise and reliable service are a cultural bridge between Vanuatu and the world.
Air Vanuatu: Brand overview
Since its inception in 1981, Air Vanuatu has symbolized Vanuatu's national pride by representing the island nation as the official carrier. Following the country's liberation from French and British rule, the creation of the airline was a joint venture between the Vanuatu government and Ansett Worldwide.
From humble roots, the airline has evolved and now flies to a variety of exciting countries.
The 1990s was a period of exponential growth for Air Vanuatu, characterized by the introduction of new aircraft and the opening of new routes. The inclusion of Boeing 737 and ATR 72 aircraft in the fleet allowed connections to remote areas of Asia and Australia, opening up new vistas for travel.
Meaning and History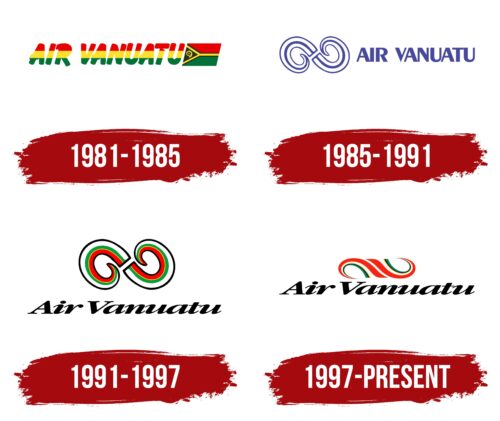 What is Air Vanuatu?

Air Vanuatu, based in Vanuatu's capital, Port Vila, is an important airline in the Pacific aviation industry, providing a crucial link between the islands and the world.

Established in the early 1980s, the airline has always been committed to opening up Vanuatu to the rest of the world. It has grown steadily over the years, expanding its route network to include other Pacific Islands, Australia, New Zealand, and parts of Asia. Despite challenges such as geographic isolation and a limited local market, the airline has proven its resilience and adaptability, gaining credibility in the industry.
1981 – 1985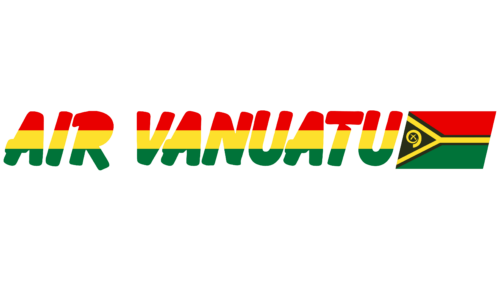 1985 – 1991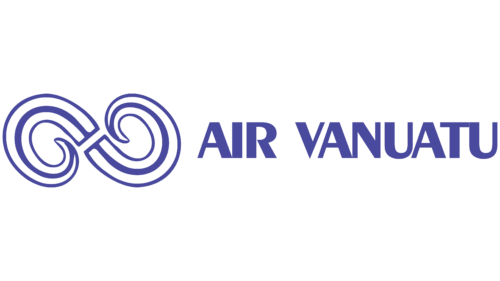 1991 – 1997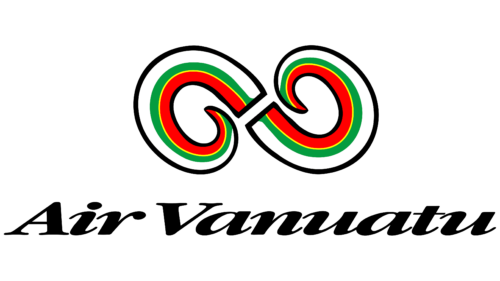 1997 – today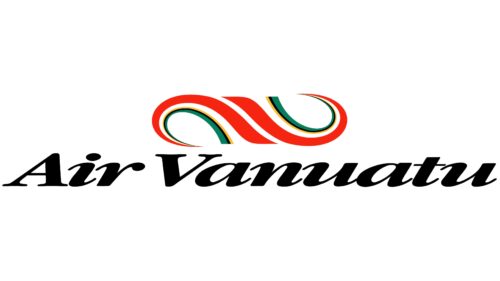 The multicolored wavy stripes on Air Vanuatu's logo are a tribute to the airline's authenticity. They echo the national patterns and colors. The elements have the same shape but are mirror images of each other. The lines are smooth and rounded, reminiscent of the flow of airwaves. The swirls are colored in emerald green, black, yellow, white, and red. The inner stripes are thin, and the outer stripes are wide, giving the illusion of volume. Below is the company name, written in a cursive script that mimics handwriting. The letters are lowercase, except for "A" and "V," bold and black.
The mirroring of the wavy stripes gives the logo symmetry, creating a sense of balance and harmony. The use of national colors and patterns is indicative of Vanuatu's cultural heritage. This thoughtful combination of elements conveys the airline's identity and connection to its homeland. The italicized, handwritten style of the company name gives it a personality that contrasts well with the more formal, bold symbols.
Air Vanuatu color codes
Lava

Hex color:
#ce0d1a
RGB:
206 13 26
CMYK:
0 94 87 19
Pantone:
PMS Bright Red C