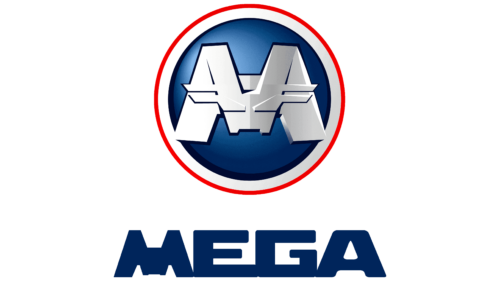 Aixam Mega Logo PNG
The Aixam Mega logo, belonging to a French automaker, is a bold and robust emblem that exudes a sense of strength and reliability. The designers have intensified the shadows, added a black border, and used a cool silver color to enhance the logo's chromed effect. The grey outline has been widened, and the dark areas on the blue background have been expanded, adding depth and dimension to the design.
The brand name has been moved outside the ring in a significant design shift. The letters are interconnected and painted in a rich blue, creating a cohesive and striking visual element. The "M" in the name has been designed to resemble a block-like counterpart within the circle, further enhancing the logo's bold aesthetic.
All the letters are capitalized and substantial, hinting at the robustness and reliability of the brand's vehicles. This choice of typography reinforces the brand's commitment to quality and durability, key attributes that customers look for in an automobile.
The logo's chromed effect and cool silver color, bold typography, and robust design elements create a strong visual identity that aligns with the brand's values and product offerings.
Aixam Mega: Brand overview
| | |
| --- | --- |
| Founded: | 1992 |
| Founder: | Polaris Industries |
| Headquarters: | Aix-les-Bains, Savoie, France |
| Website: | mega-vehicules.com |
Founded as Arola in 1983 in Aix-les-Bains, France, the company now known as Aixam-Mega initiated its journey by producing minimalist microcars with few safety provisions. 1992 the Mega Group purchased Arola, marking a shift in the brand's identity and production line. Subsequently renamed Aixam-Mega, the company began focusing on more robust quadricycle microcars.
Achieving its stride by producing street-legal models that were speed-limited to 28 mph, Aixam-Mega crafted vehicles that didn't require a full driver's license. This unique offering fueled the company's success throughout the '90s and the early 21st century as it diversified its portfolio with compact city cars available in various styles – coupes, sedans, and vans.
In 2013, the landscape of Aixam-Mega changed again when Polaris Industries, an American power sports company with designs on the microcar segment, bought a majority stake. Under the new ownership, the firm continued to deliver its distinct line of tiny quadricycles, catering specifically to the urban transportation needs in Europe.
As of 2022, the production of Aixam microcars at the company's French facilities has exceeded 380,000 units, attesting to its enduring presence in urban mobility.
Meaning and History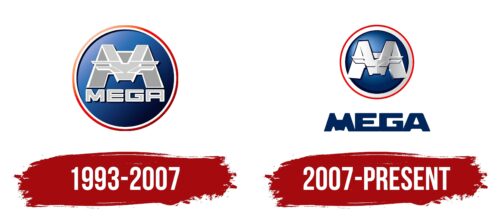 1993 – 2007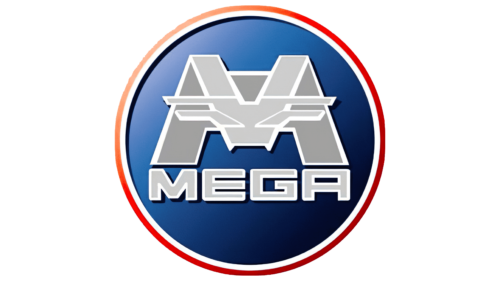 2007 – today