AKG is a well-known brand for the production of audio equipment and other acoustic products. The company was founded by Dr. Rudolf Gorike and Ernst Pless in 1947 and is located in Vienna (Austria). It is now owned by Harman International Industries, a subsidiary of Samsung Electronics.
Meaning and History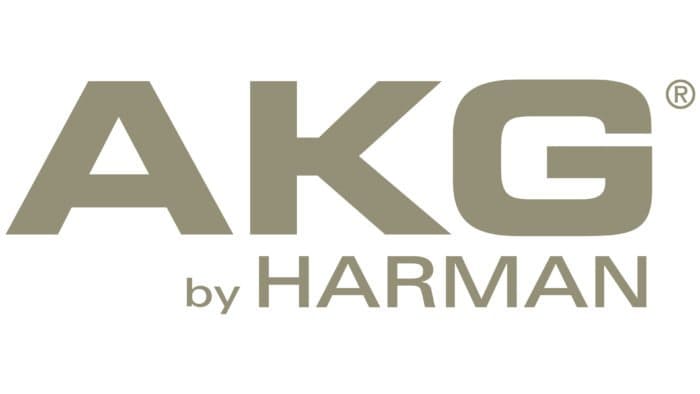 The company chose the abbreviated version of its original name, Akustische und Kino-Gerate Gesellschaft, as its logo. The abbreviation "AKG" is placed on a white background and supplemented by the word "Harman." The style of the sign is minimalistic, reflecting the reliability of the products.
Font and Color of the Emblem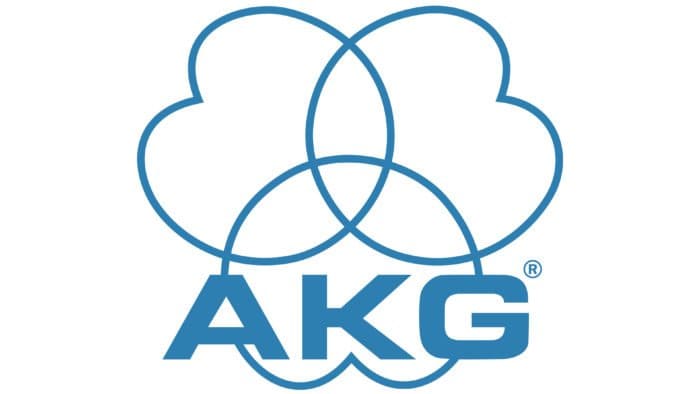 For the brand logo, the developers used Eurostile LT Pro Bold Extended font – strictly geometrical, without any serifs, wide, with clear edges. The large inscription "AKG" is made in the upper case and covers the whole width of the logo.
To the right of the inscription (in the lower part of the "KG" fragment) is the word "Harman" in a smaller font. "A" has an open bar: the first letter has this line on the left, the second letter "A" has this line on the right. This adds individuality to the logo but does not violate the strict style.
All elements of the emblem are painted black and placed against a white background, which distinguishes them clearly, making them well readable. This is how the designers conveyed the practicality, strength, reliability, and seriousness of the company. The laconic style of the emblem perfectly copes with the task: it looks powerful and technical, inspiring confidence.