Xiaomi is an electronic technical trademark based in Beijing (China). The company has existed since April 2010, being created by a group of entrepreneurs led by Lei Jun and Lin Bin. It specializes in the production of high-tech digital devices: smartphones, routers, headphones, laptops, modems, routers, and so on. Adheres to the principles of innovation, which is reflected in its logo.
Meaning and History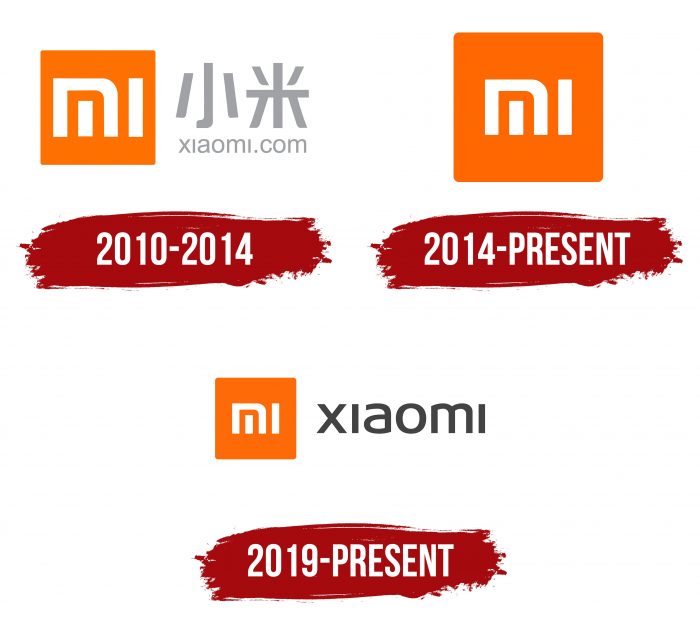 The global career of the brand started with wide popularity in the domestic market. It was then that the management decided to increase the reach of customers. First of all, it revised the name and branding, as only Asians could easily pronounce the word "Xiaomi," but for residents of other countries, it is problematic. As a result, the administration chose in favor of a shortened version of MI. It was he who entered the emblem.
2010 – 2014
In addition to the graphic sign, the debut logo contains the name in Chinese and the email address of the website. The white letters "MI" are stylized and placed in an orange square. Outwardly they resemble hieroglyphs. The middle line "M" is separated from the rest, which is shown in the form of a gate. "I" is missing the point.
2014 – today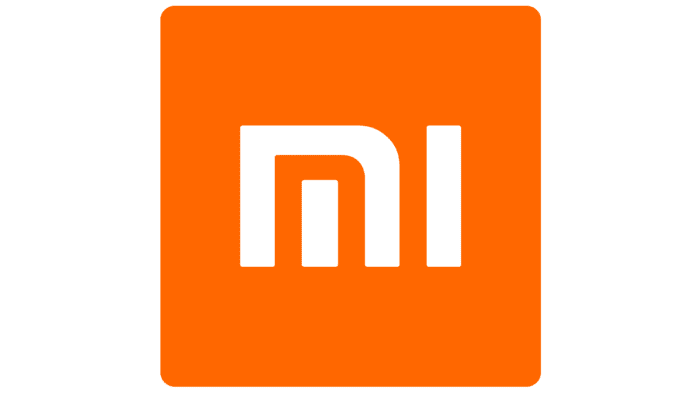 With access to the international market, the company undertook a small redesign to improve the visualization of corporate identity. To do this, the developers enlarged the square with graphic signs and rounded corners. They removed all other elements.
2019 – today
Users did not always perceive the emblem adopted in 2014 as a sign related to the Xiaomi brand. For many gadget users, it was like a different brand. Therefore, in 2019, the company decided to add the word Xiaomi to the visual identification of the logo.
Font and Color of the Emblem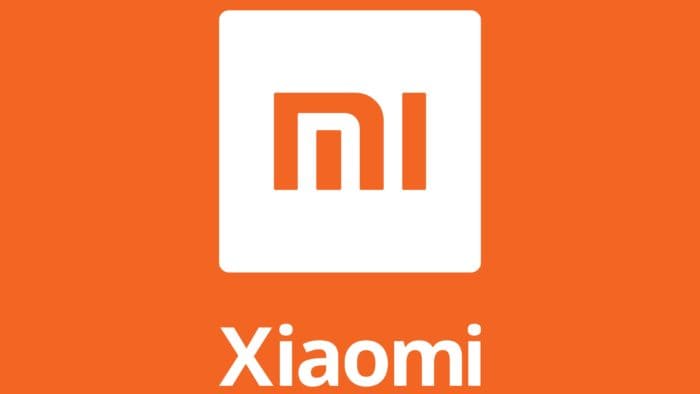 According to the official explanation of the trademark owners, "MI" is an abbreviation for the phrase "Mobile Internet." At the same time, the company's management mentioned that it was also a comic version of "Mission Impossible" because after leaving the country, they encountered many problems in the first years of work. One of them is the forced purchase of a site with the same name to legitimize its trademark.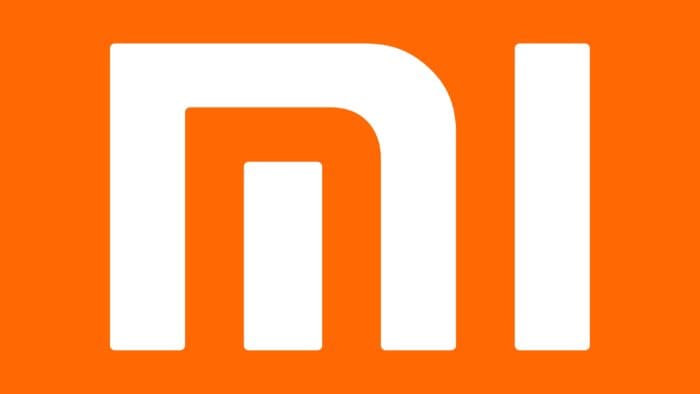 The logo uses a life-affirming combination of orange and white. The same combination is included in the corporate color palette.