Asus is a Taiwanese brand, one of the leaders in personal computer and tablet equipment production. It produces both finished products and components: laptops, PCs, smartphones, routers, monitors, drives, mice, graphics cards, motherboards, and much more. The brand was founded in 1989, and its location in Taipei (China).
Meaning and History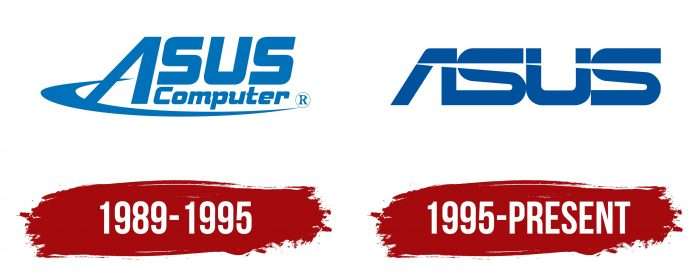 A multinational company uses a logo developed at the start of a career. It reflects the name of the brand, which is an abbreviation of the word "Pegasus." In the entire history of the company, there were only two emblems: debut and current.
1989 – 1995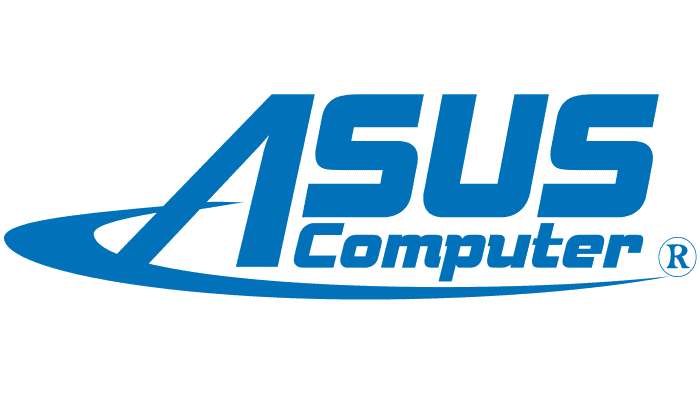 Immediately after the opening, the Chinese manufacturer of digital technology chose an individual symbol, where text and graphic elements are harmoniously combined. The central detail was the name of the company, consisting of the phrase "Asus Computer." The words are located one above the other and united by a large "A," the crossbar of which is the end of a flat half-disk.
1995 – today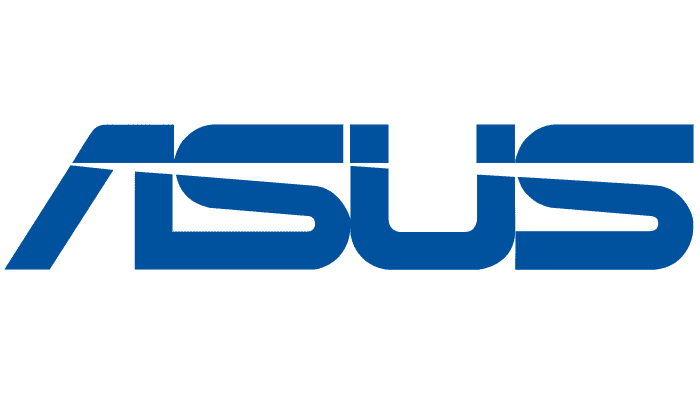 After the redesign associated with the expansion of the corporate assortment, the logo became simple and minimalistic. The inscription "Computer" and the bottom stroke were removed from it, and the remaining letters were enlarged, adding smoothness.
Font and Color of the Emblem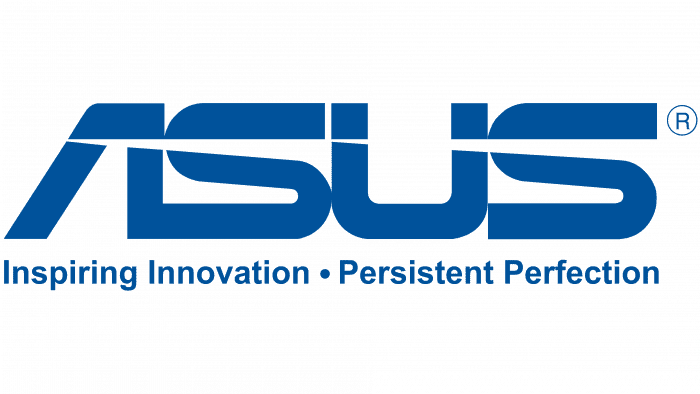 At first, the company's visual identification directly indicated the nature of its activity, but after expanding the product line, management left only half of the name. Now the logo is a short word "Asus" with a through white line dividing the letters into two parts.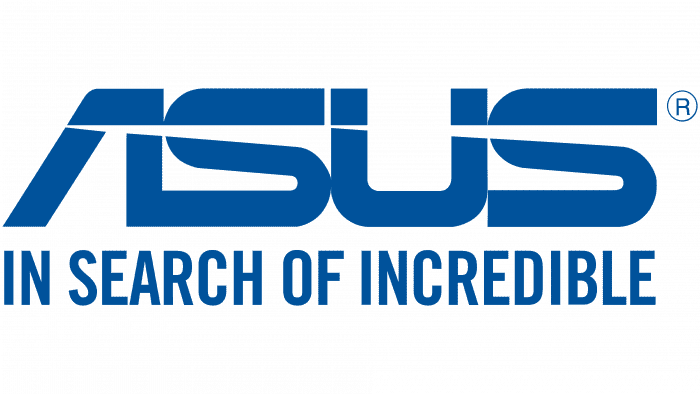 The emblem consists only of text, so much attention is paid to the font. The inscription is made in the upper case in an individual font from the Sans Sefir category. Symbols are rounded, streamlined, sans-serif. Blue color conveys the breadth of thinking and the novelty of the company.
[webstory id="22417″]