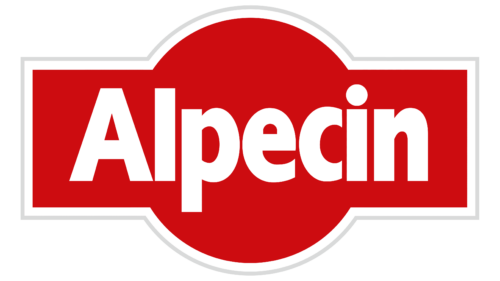 Alpecin Logo PNG
| | |
| --- | --- |
| Founded: | 1905 |
| Founder: | The Dr. Wolff Group |
| Headquarters: | Bielefeld, Germany |
| Website: | international.alpecin.com |
Alpecin, a prominent brand associated with hair care products, traces its origin back to 1905 in Germany. It was the creation of the company then known as Dr. Kurt Wolff GmbH & Co. KG, which has since evolved into the Dr. Wolff Group.
The initial formulation of Alpecin was notable for the inclusion of caffeine, an ingredient that the company believed to have the potential to fortify and rejuvenate hair roots. This groundbreaking idea laid the foundation for the brand.
By the time the 1920s rolled around, Alpecin had carved a niche for itself, specifically targeting the male demographic. It was advertised as a shampoo for men's hair and scalp, emphasizing its caffeine content as a remedy for hair loss.
In the ensuing decades, particularly the 1970s, the Dr. Wolff Group embarked on an aggressive marketing campaign to promote Alpecin across the European continent. Utilizing print media and television commercials, the brand soared in popularity, securing its place as one of Germany's leading men's shampoo labels.
As the turn of the century approached, the 1990s and 2000s witnessed the expansion of the Alpecin product line. The company ventured into developing various products related to hair loss, including leave-in solutions, deodorants, and vitamin supplements.
2008 marked Alpecin's entry into the U.S. market, an endeavor that came to fruition through a partnership with the beard care company Renpure. This collaboration enabled the distribution of Alpecin's unique products across the United States.
In its current form, the Alpecin brand offers an extensive array of shampoos, conditioners, and hair loss treatments, reaching customers in over 60 nations around the globe. Despite its international reach, the brand's headquarters remain firmly established in Bielefeld, Germany.
An ongoing debate surrounds Alpecin's persistent claim that the caffeine in its products can bolster hair strength, thereby reducing hair loss. While the validity of this assertion may be contested, it continues to stand as the distinguishing characteristic of the Alpecin brand, especially as it pertains to men's hair care.
Meaning and History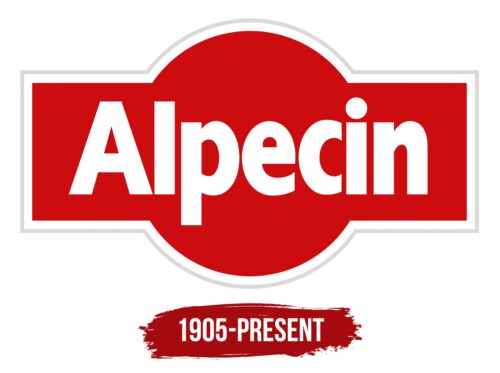 What is Alpecin?

For over 100 years, Alpecin has been at the forefront of men's hair care, delivering reliable products from Germany and formulated by the esteemed Dr. Wolff Group. Their distinctive caffeine-infused concoction has earned recognition as an industry frontrunner, assisting men globally in preserving robust and healthy hair.

Alpecin has been distributing sophisticated hair care remedies to the global audience for over ten years, operating from its base in Bielefeld, Germany. Its efficacious products and creative strategy have won the confidence of a dedicated worldwide clientele seeking answers to hair-thinning problems. Alpecin has established itself as the flagship in the hair care industry.
Alpecin color codes
Venetian Red

Hex color:
#cd0c10
RGB:
205 12 16
CMYK:
0 94 92 20
Pantone:
PMS Bright Red C
Gainsboro

Hex color:
#d9dada
RGB:
217 218 218
CMYK:
0 0 0 15
Pantone:
PMS Cool Gray 1 C