Oriflame is a Swiss multi-level network marketing company. She is engaged in beauty products' direct sales, including perfumery, skincare products, and makeup. The brand was formed in Sweden in 1967 by a group of entrepreneurs: Jonas af Jochnick, Robert af Jochnick, and Bengt Hellsten. Today its headquarters are located in Schaffhausen (Switzerland).
Meaning and History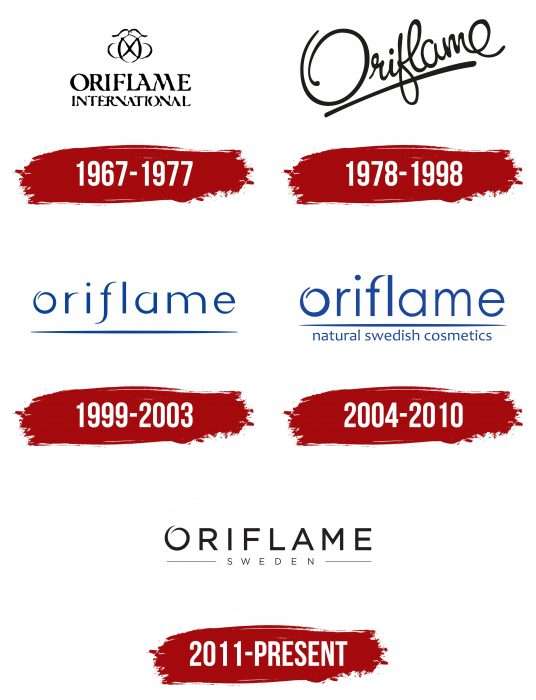 During its long existence, the Oriflame Holding AG visual identification mark has gone through five stages of change. They are mainly concerned with the styling of the word "Oriflame." Now the minimalistic version is used.
1967 – 1977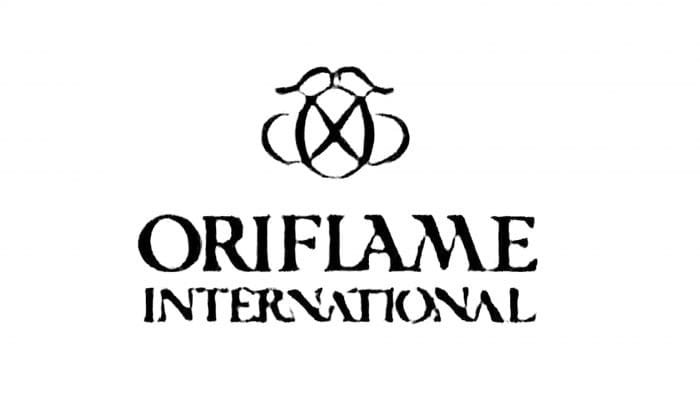 1978 – 1998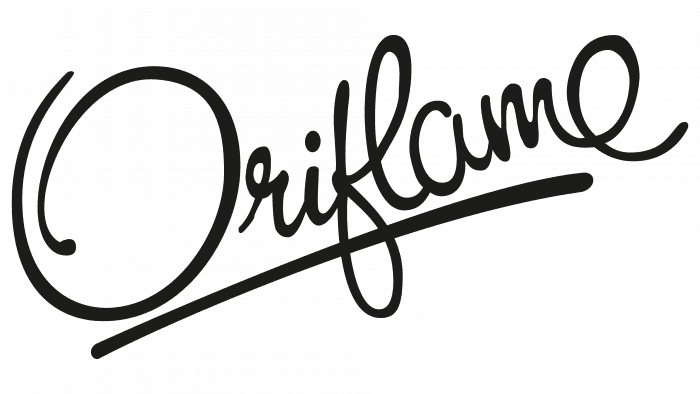 1999 – 2003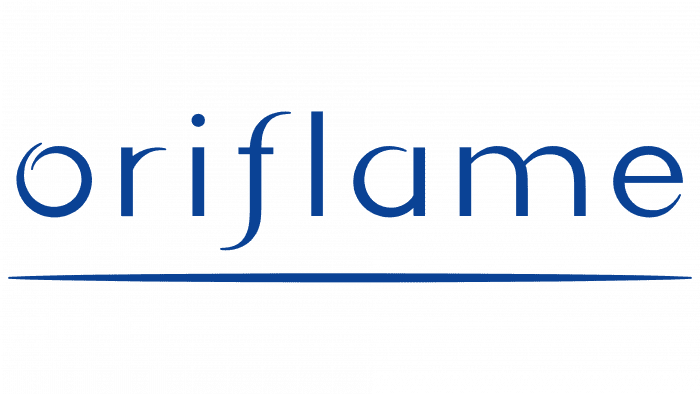 2004 – 2010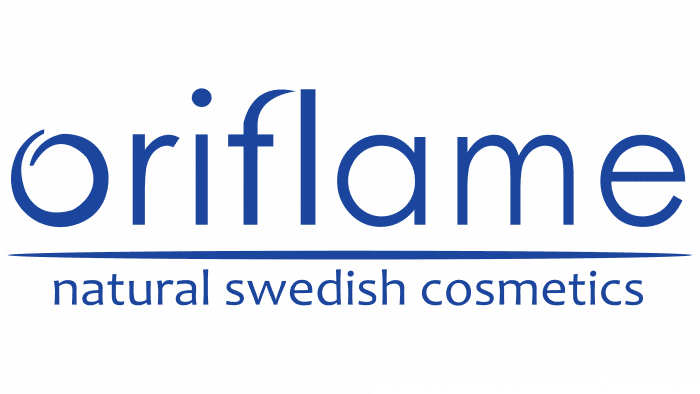 2011 – present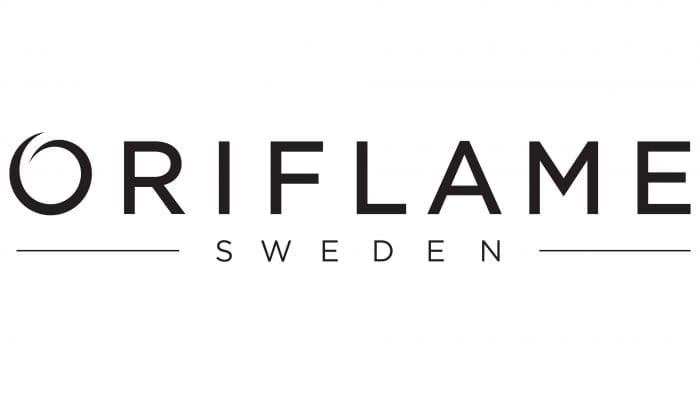 The logo is based on the brand name. It has an original design emphasizing the letter "O." The sign is made in the form of an open circle as if it were a massage movement along the contour of the face. In this way, the manufacturer emphasized the connection with cosmetic products. The rest of the characters are normal. Below is the word "SWEDEN," ​​to the right and left, of which there are thin lines.
Font and Colors of the Emblem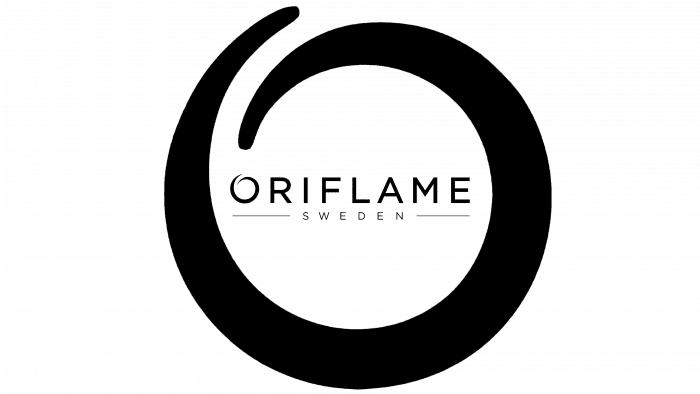 The emblem uses two types of typefaces. The first letter in the word "Oriflame" is made in the printed font of the same name, the rest – symbols from the Sans Serif category. Moreover, "O" plays the role of an individual sign. The letter-spacing in both inscriptions is wide. The corporate palette is monochrome and represents the classic combination of black (letters) and white (background). There is also a dark gray used for the word "SWEDEN" and its surrounding strokes.