Lakme Logo PNG
The image of the emblem is filled with naturalness as if fresh grass is earing near the symbols. At the same time, the Lakme logo contains elements of style, indicating that the company's cosmetics are of high quality and suitable for professional care.
| | |
| --- | --- |
| Founded: | 1952 |
| Founder: | J.R.D Tata, Simone Tata |
| Headquarters: | India |
| Website: | lakmeindia.com |
Lakme is a famous brand from India that produces all kinds of cosmetics. It was founded in 1952 by J.R.D Tata Simone Tata. At first, the manufacturer was fully part of the structure of Tata Oil Mills (Tomco) and was its subsidiary. Today it belongs to another representative of the cosmetic fashion industry – Hindustan Unilever.
Meaning and History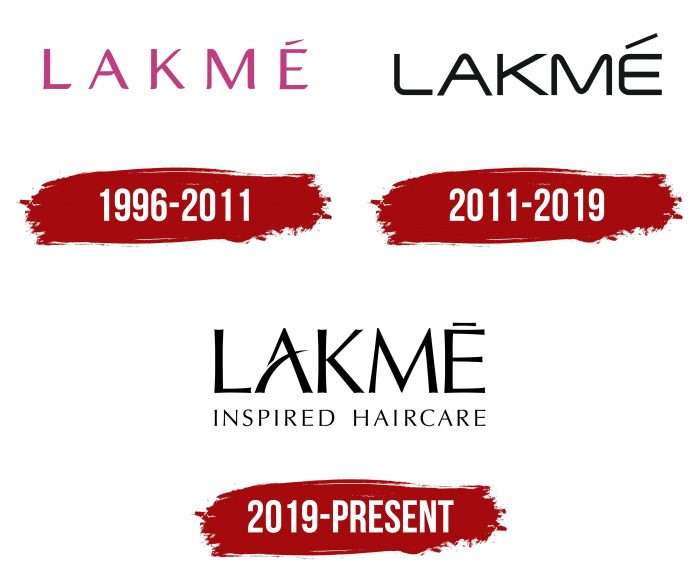 The brand is named after the eponymous French opera, and its name, in turn, is reflected in the logo: its style is refined and refined. Throughout its existence, the brand has changed its logo several times. But the logo has been counted since 1996 when the Lakme trademark was sold to Lever HUL and established itself internationally. Then, in 2011, a radical restart started, expanding the range and covering new markets.
1996 – 2011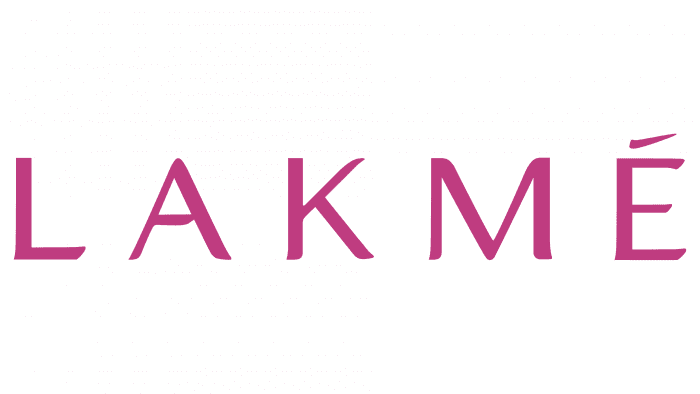 The personal mark of that time was incredibly laconic: it consisted of the brand name, arranged with a wide breakdown of letters. The symbols are simple and subtle, in the classic spelling. A dark purple color dominated the logo.
2011 – 2019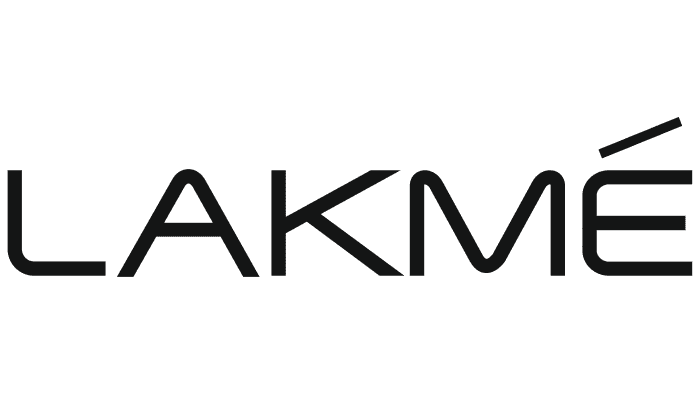 The main logo is a corrected repetition of the previous version. The letters on it are flattened, wide, with a minimum distance from each other. From the outside, all corners are smoothed and rounded; they have a sharp shape from the inside.
2019 – today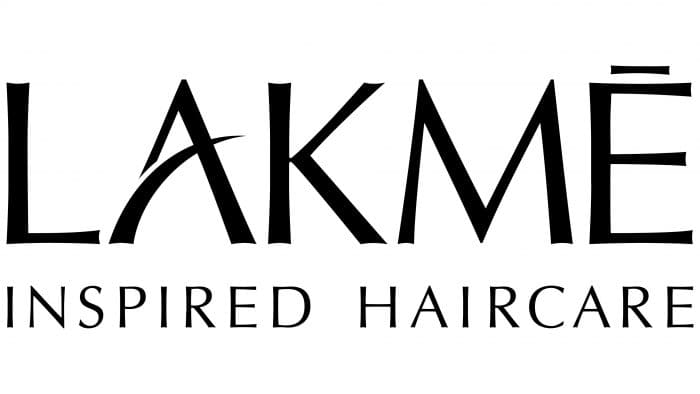 Now the logo looks like a stylish inscription with curly elements. In particular, "A" has an individual design: instead of the center bar, a pointed stroke is used. It is located diagonally and divides the letter in two. According to the concept of a cosmetic company, it is a hair that indicates the purpose of its products. All marks are of uneven thickness: they harmoniously combine narrow and wide segments. Under the name of the brand, its motto appeared: "Inspired Haircare." The phrase is written in thin black characters in the same style as the text above.
Font and Colors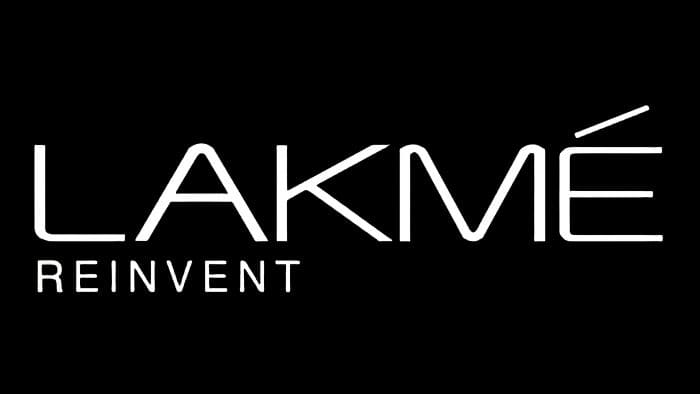 The personal symbolism of the trademark is laconic: it contains the name of the company. A graphic image is also used, which can be displayed separately. This is a circle with a stylized "L" in the background size.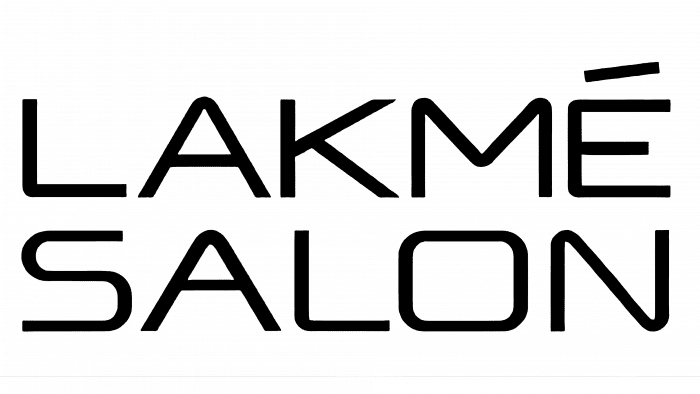 For the inscription, a chopped typeface was chosen – grotesque, smooth, which has no serifs. The marks are thin, slightly rounded at the corners on the outside. They are in upper case. The color scheme is simple and consists of black and white, although an early version also used dark purple.
Lakme color codes
Black

Hex color:
#000000
RGB:
0 0 0
CMYK:
0 0 0 100
Pantone:
PMS Process Black C