Sunsilk is a brand offering all types of hair and scalp care products. It is owned by Unilever and was launched in 1954 in the UK. Its whole history is discovering innovative methods and formulas and then their embodiment in separate lines of shampoos, conditioners, and hair styling products.
Meaning and History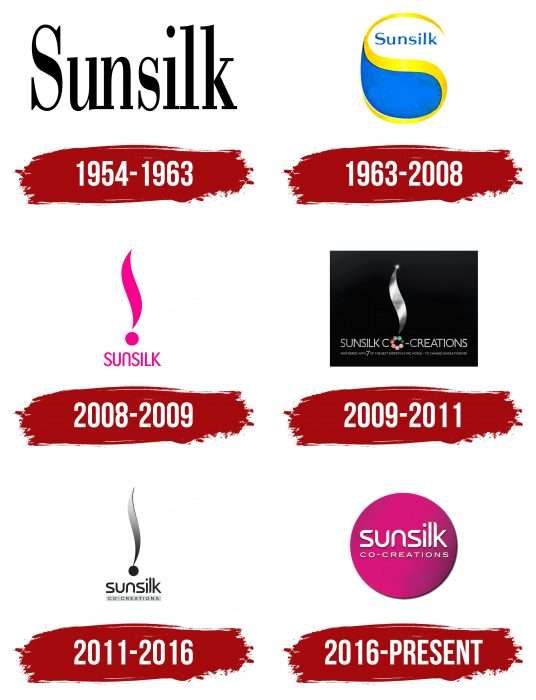 What is Sunsilk?

This is the brand name for hair care products. She made her UK debut in 1954. Its products are available everywhere except the USA and Canada.
The progressive approach taken by the British manufacturer allowed it to gain popularity quickly. He managed to enter the international market for five years of work and gain fame in 18 countries. During the existence of the brand, the number of its emblems has increased to several dozen. The main ones are six modifications.
1954 – 1963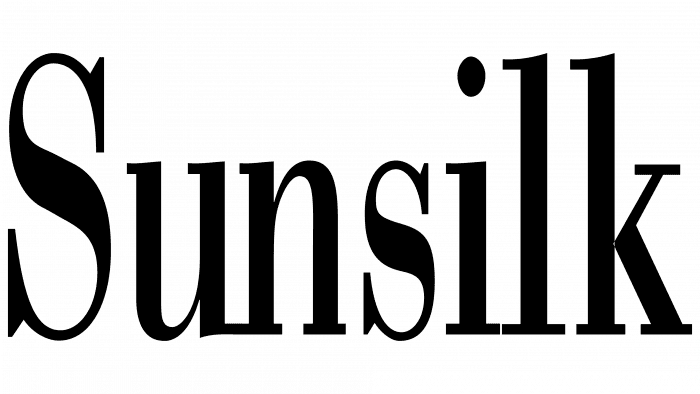 The logo contains the brand name in a classic serif print. The leg of the letter "k" is the same height as the "l."
1963 – 2008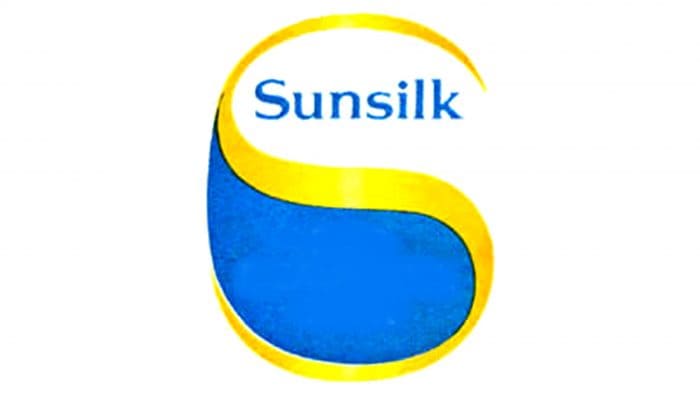 In this version, there is not only a text but also a graphic part. The designers simplified the characters a bit by removing a few serifs and added a vertical oval in the shape of a yellow "S." It divides the space into two halves: the upper side is white with a miniature brand name, the lower one is blue in the form of a drop.
2008 – 2009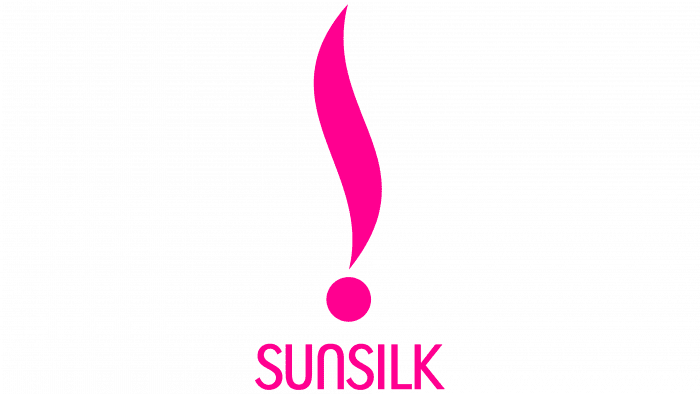 The logo uses a long, wavy stroke, positioned vertically. There is a large dot under it. Visually, this modification resembles an exclamation mark. It is a stylized letter "S." At the very bottom, added the name of the company with the same "u" and "n."
2009 – 2011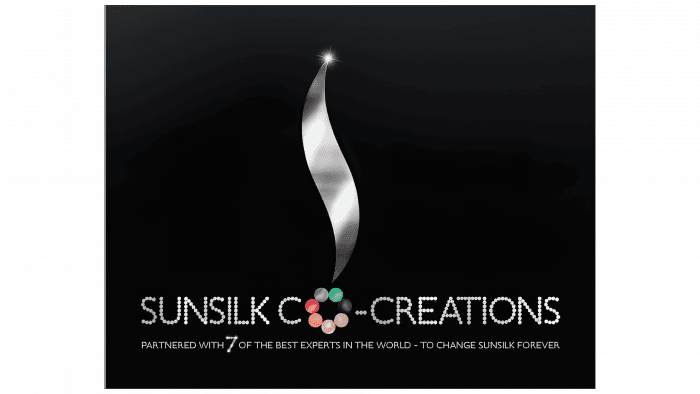 In 2009, the brand was relaunched: it received the name Sunsilk Co-Creations, which was reflected in its symbolism. The management retained the undulating element, approving two modifications – advertising and for labels.
2011 – 2016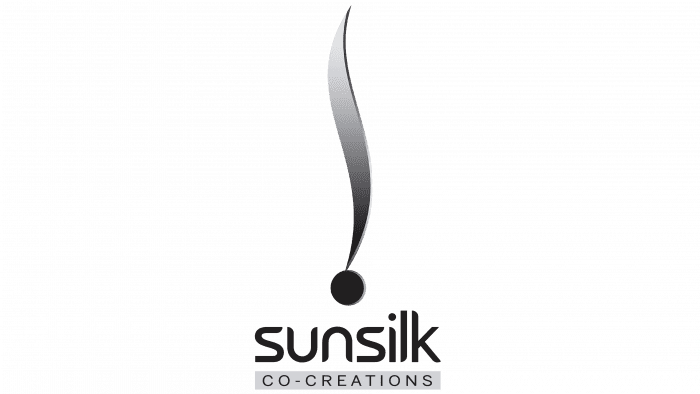 The developers made the vertical wave, symbolizing a lock of hair, thin and elongated. The point was left large. An updated inscription appeared under it in two lines: at the top – the single word "Sunsilk" at the bottom – "Co-Creations" in a gray rectangle.
2016 – present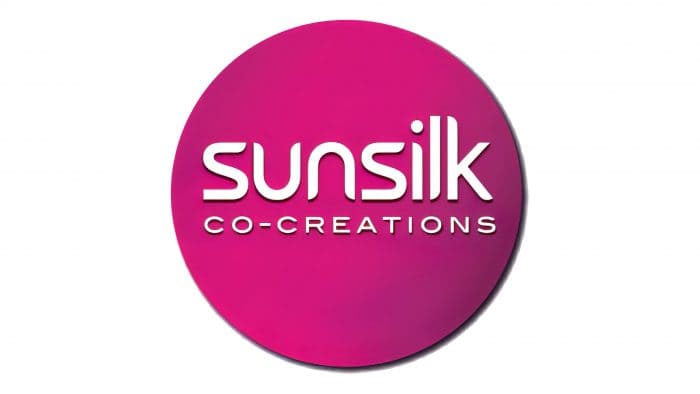 The logo consists of a purple-pink circle with a white brand name.
Font and Colors of the Emblem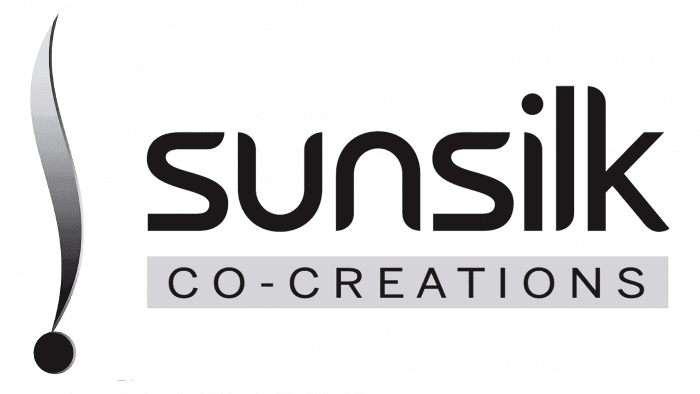 Despite the abundance of versions, Sunsilk's symbols are associated with its name, which is present in all versions. Since 1963, a graphic designation in the form of a vertical oval has appeared in the logo, which has transformed from the letter "S" into an elongated curl.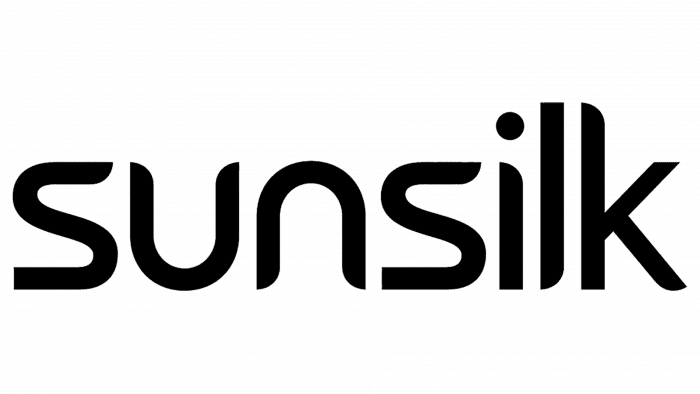 The emblem contains several types of typefaces. The first versions were serif; the rest were not. The current logo uses a sleek, grotesque font. The color palette also varied – from black and white classics to bright purple neon spectrum.