Head & Shoulders is a line of anti-dandruff shampoos introduced in 1961 by Procter & Gamble. Now it has expanded to an incredibly broad assortment while maintaining its visual identity.
Meaning and History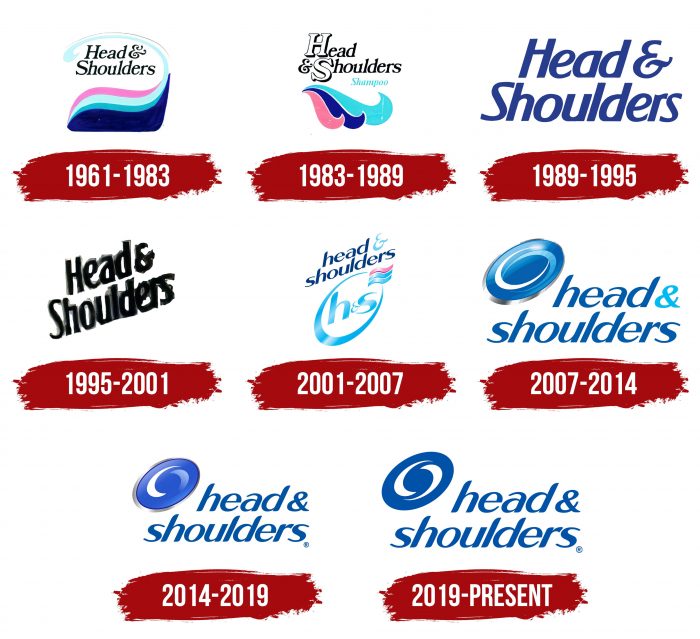 What is Head & Shoulders?

It is an American brand with a long history. He offers anti-dandruff shampoos, conditioners for hair care, shower gels. Its main market segment is the mass market.
The brand's emblem is its trademark, so it is dated to the same time of appearance as the product itself. Over the years, the Head & Shoulders series received six logo options.
1961 – 1983
The emblem features a wavy design in the image and lettering. The color palette is rich and consists of pink, blue, aquamarine, and dark blue.
1983 – 1989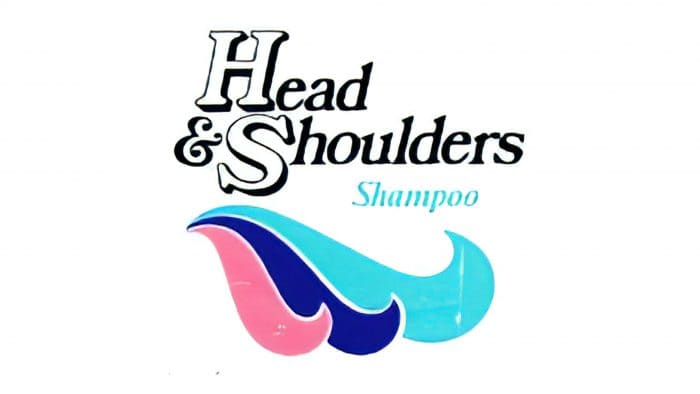 The developers changed the arrangement of the elements: put the title up, and the waves down. The word "Shampoo" was added between them.
1989 – 1995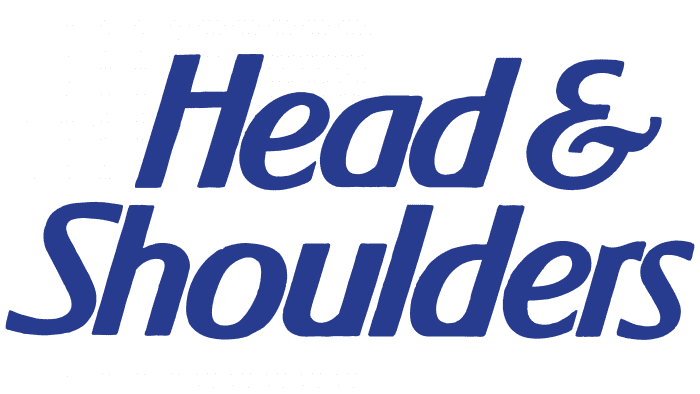 All the drawn details have disappeared from the logo – only the text remains.
1995 – 2001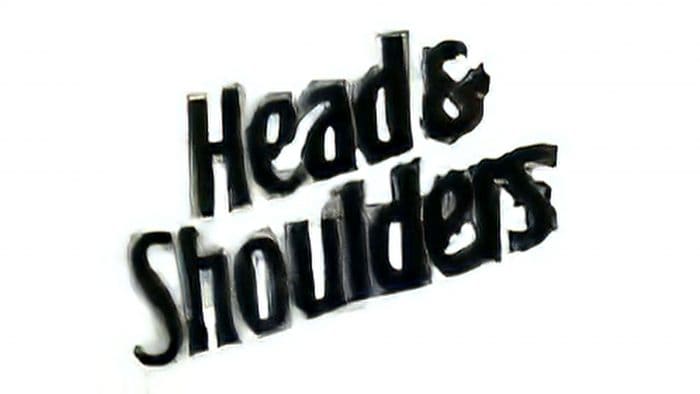 The designers placed the title diagonally and changed the color of the letters.
2001 – 2007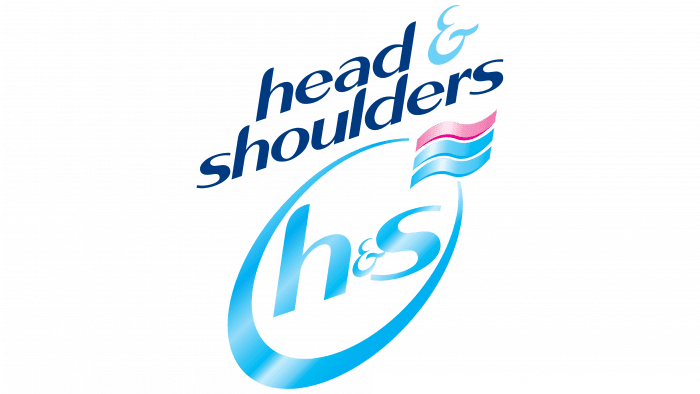 The abbreviated h & s symbol first appeared on the emblem.
2007 – 2014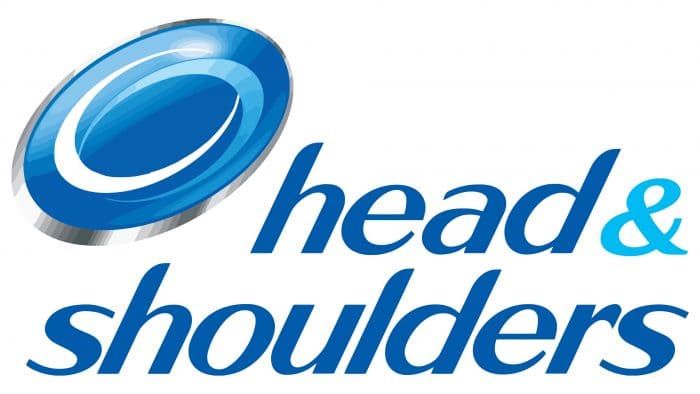 In 2007, the period of the "swirl" logo began – an oval with several multi-colored strokes inside. The full brand name is next to it.
2014 – 2019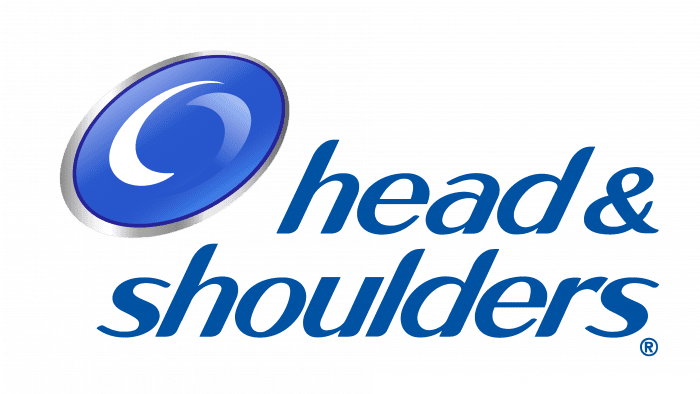 The emblem with a simplified version of the "swirl" belongs to this period. It has a clear structure and precise division into two central elements that resemble the classic yin-yang combination. The diagonal oval contains two curved stripes – blue and white. Its edges are edged with a gray stripe with metallic reflections. The ampersand (&) has changed from dark blue to light.
2019 – today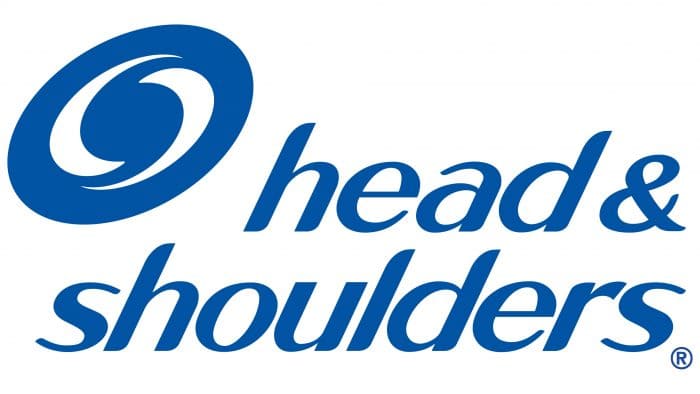 The designers have left the previous structure of the logo: on the left – a graphic icon, on the right – the trademark's expanded name. The changes only affected details that did not affect the overall design of the components. The developers have removed the gray edging, highlights, and gradient from the oval, so it looks strict and practical. Moreover, compared to the previous version, the icon has become a little larger: this happened due to the combination of space with one color. Instead of blue and silver, blue is now used.
The semicircular hook-like lines in the center of the sign are narrowed on one side and widened. They used to be different colors, but now both are white. The inscription on the right remained the same – lowercase, semi-italic, with a slight slope to the right.
Font and Color of the Emblem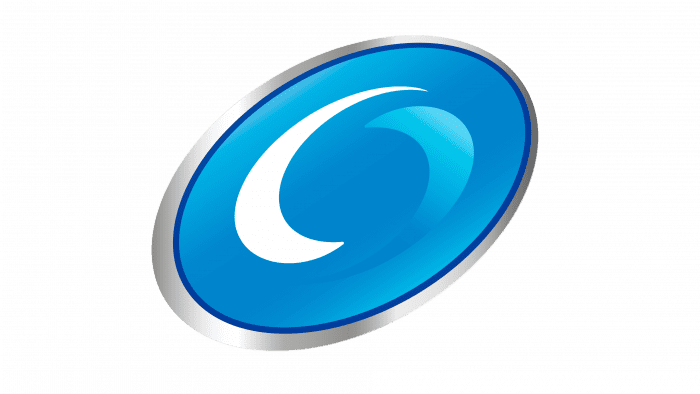 Having gone through five stages of evolution, the personal symbol has become simpler. Now it consists of an expanded name and an oval on the left side.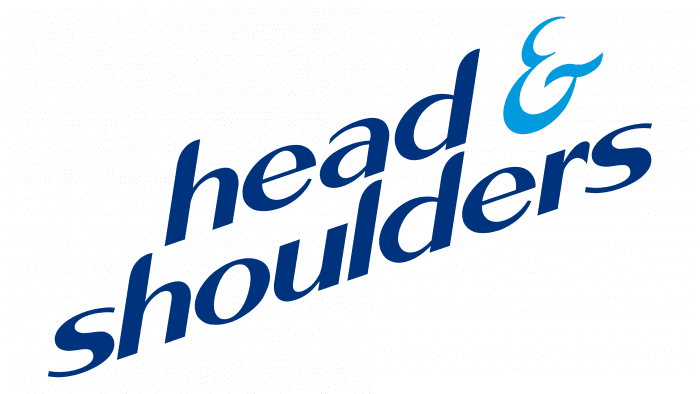 The inscription is in italics. All letters in words are lowercase. The modern color palette has been reduced to a combination of blue (letters, sign) and white (background, inner strokes).