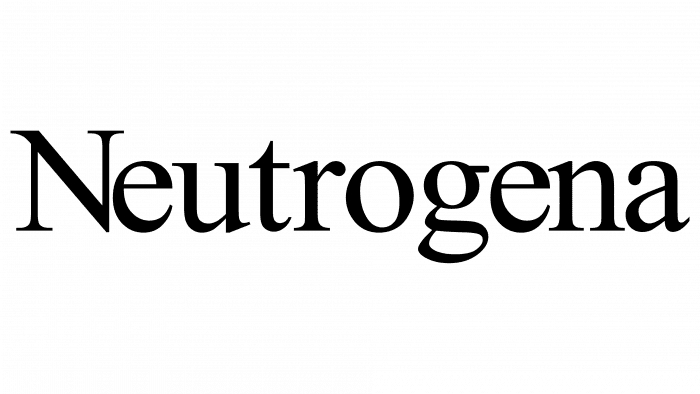 Neutrogena is an American brand that represents a huge range of decorative and care cosmetics. It comes from the private manufactory Natone, which was founded in 1930 by entrepreneur Emanuel Stolaroff. In 1962, as a result of reaching high capacities, the company was renamed Neutrogena Corporation. In 1994, the successful company was acquired by the Johnson & Johnson concern, of which it is now a part. He has many subsidiaries and representative offices in 70 countries around the world. It is headquartered in Los Angeles, California.
Meaning and History

This logo emphasizes visual simplicity so that nothing interferes with the perception of products in small bottles, tubes, and vials. During the brand's entire existence, it had only one version of the logo, which received minor changes in 1997.
Only its name is on the individual trademark. There are no other identifying elements. The word "Neutrogena" occupies the entire space on the logo and is characterized by a close arrangement of characters.
Font and Colors of the Emblem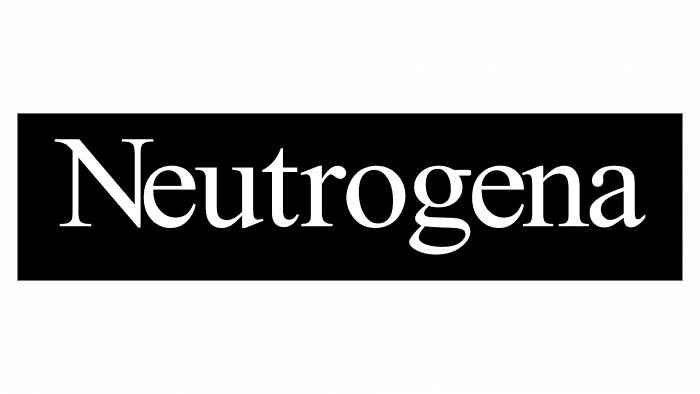 For the inscription, the classic typeface was used, the most widespread in the world – Times New Roman. This brought popularity to the emblem and brand recognition, as this font is easy to read. The color of the logo is monochrome and represents a combination of black and white. In the current version, dark gray is also present.