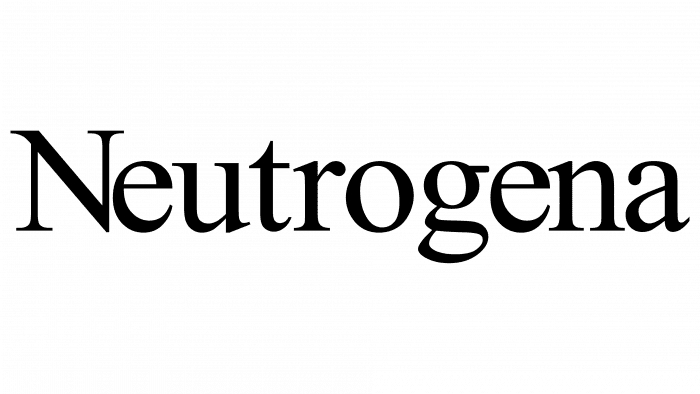 Neutrogena is an American brand that represents a huge range of decorative and care cosmetics. It comes from the private manufactory Natone, which was founded in 1930 by entrepreneur Emanuel Stolaroff. In 1962, as a result of reaching high capacities, the company was renamed Neutrogena Corporation. In 1994, the successful company was acquired by the Johnson & Johnson concern, of which it is now a part. He has many subsidiaries and representative offices in 70 countries around the world. It is headquartered in Los Angeles, California.
Meaning and History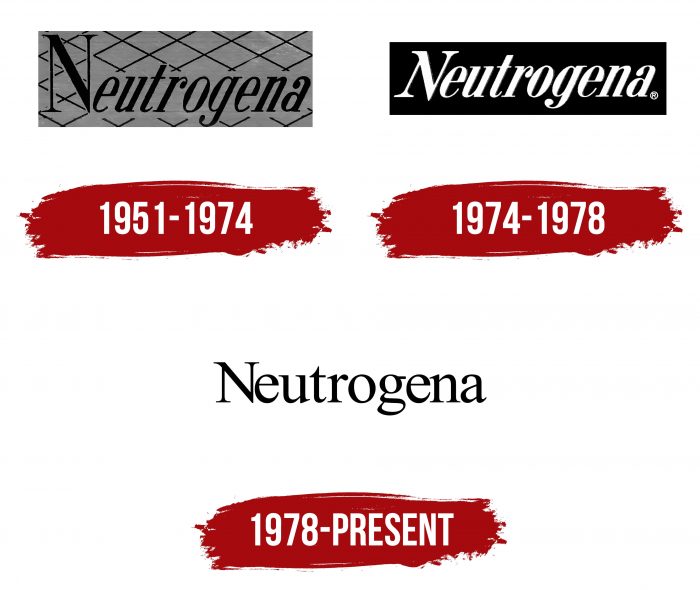 In the early years, the cosmetics firm supplied its products to specialty stores catered to Hollywood stars. They were such prestigious goods. But the story of their distribution did not start easily. The founder gradually expanded the business, slowly turning it into a profitable company with his stores. In 1945, he met a Belgian chemist Edmond Fromont, married his daughter, and received full rights to the patented formula of a new soap – soft, transparent, and non-drying to the skin. In 1994, the Neutrogena trademark became the property of Johnson & Johnson Corporation. In 2021, she got into a scandal related to benzene, which causes cancer, and withdrew several products from the market.
1951 – 1974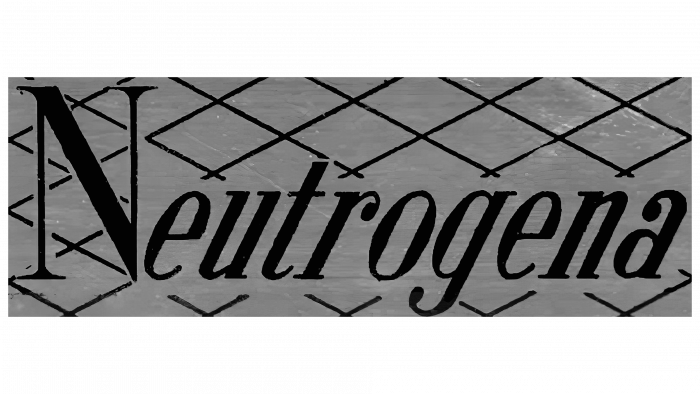 The presented logo consists of a rectangle – horizontal, elongated, decorated with lined stripes. They are thin, intersect with each other, and form many rhombuses. On their background is the name of the cosmetic brand. The inscription is distinct and includes a combination of lowercase letters with uppercase, consistent with grammatical rules. But the first "N" is, as it were, separate from the others because it is placed straight, while the second part of the word is tilted to the right.
1974 – 1978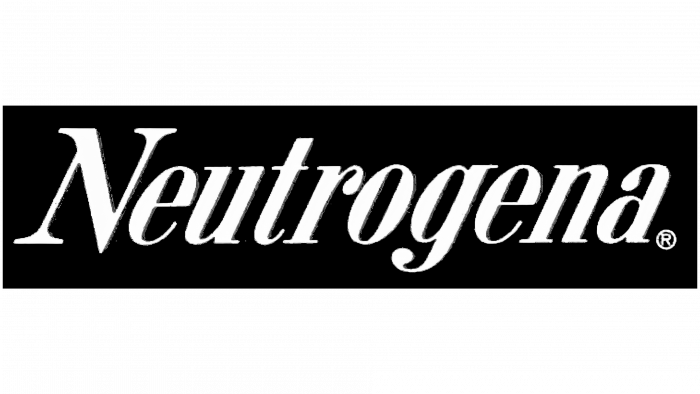 After several modifications, the emblem was transformed – it became much more correct due to the inclination of the first letter "N." In addition, the designers added boldness to the symbols, keeping the original font. They completely painted the base in black so that the name would not be lost against the background of small elements and made the rectangle narrower.
1978 – today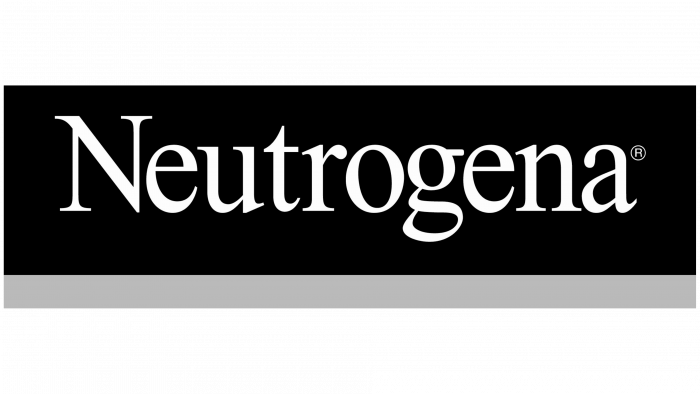 Only name is on the individual trademark. There are no other identifying elements. The word "Neutrogena" occupies the entire space on the logo and is characterized by a close arrangement of characters.
Font and Colors of the Emblem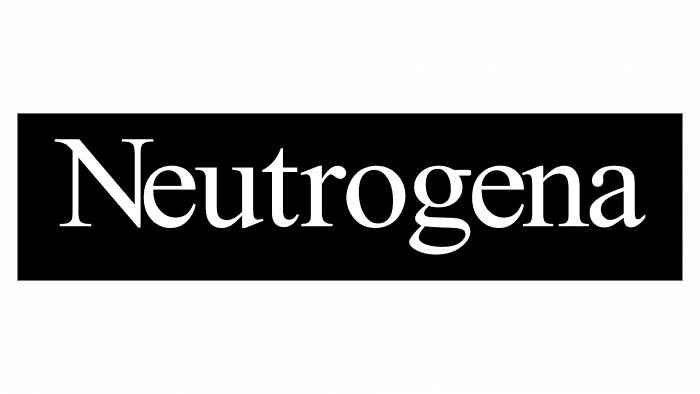 For the inscription, the classic typeface was used, the most widespread in the world – Times New Roman. This brought popularity to the emblem and brand recognition, as this font is easy to read. The color of the logo is monochrome and represents a combination of black and white. In the current version, dark gray is also present.