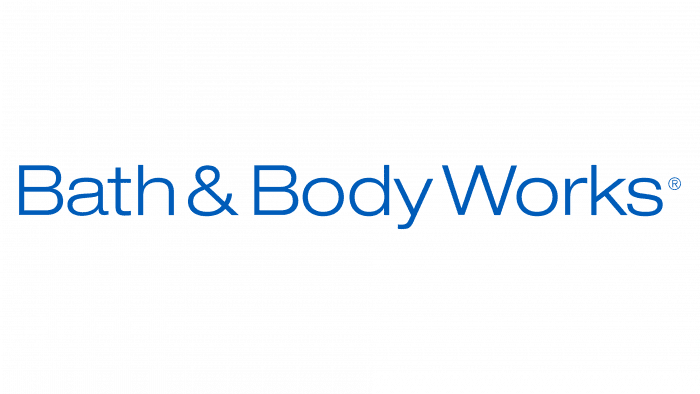 Bath & Body Works is an American brand that sells body care cosmetics, fragrances, bath, and shower hygiene products. She appeared in 1990 in New Albany, Ohio. The brand is now headquartered in Columbus and is part of the L Brands Group.
Meaning and History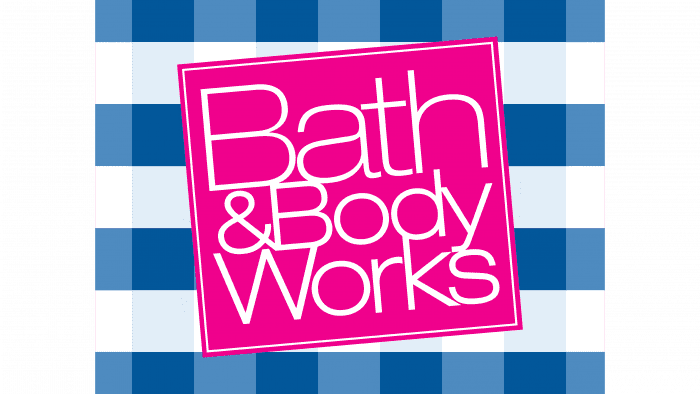 The cosmetics company received a corporate logo in the year of its foundation and has been using only it for 30 years since then. No changes were made. The visual identity sign turned out to be so harmonious that there was no need to change it accurately, conveys the necessary information to buyers. It contains a detailed name of the trademark, made in a classic style.
Font and Colors of the Emblem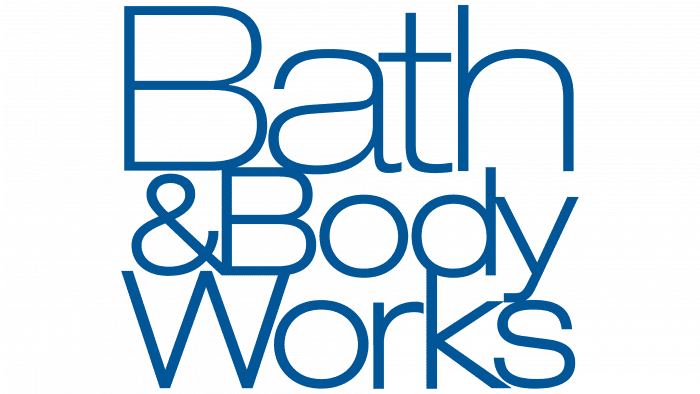 The Bath & Body Works logo has no graphic part, as the emphasis is on the text. Such brevity has become its highlight and made the brand recognizable.
The lettering is in a light sans-serif typeface that belongs to the Avant-Garde Gothic Book Cyrillic category. The letters are thin, chopped, located at a minimum distance from each other. But the words are separate and do not merge, including the logogram &. The standard palette is sky blue and white. It creates a sense of cleanliness and reliability, as accurately as possible, reflecting the brand's concept.