Johnson & Johnson is a large American corporation with more than 250 companies. It appeared in 1886 and was founded by three members of the Johnson family: Robert, James, and Edward. Today, the manufacturer offers products for hair, skin, oral cavity care, a wide range of medical products, and products for maintaining children's and feminine hygiene.
Meaning and History

What is Johnson & Johnson?

It is a holding company specializing in producing consumer goods, pharmaceuticals, and medical equipment.
Having appeared in 1886, the logo of this brand has never changed. The management does not dare to remake it so that the brand does not lose the recognition it has gained over many years in the industry.
Font and Color of the Emblem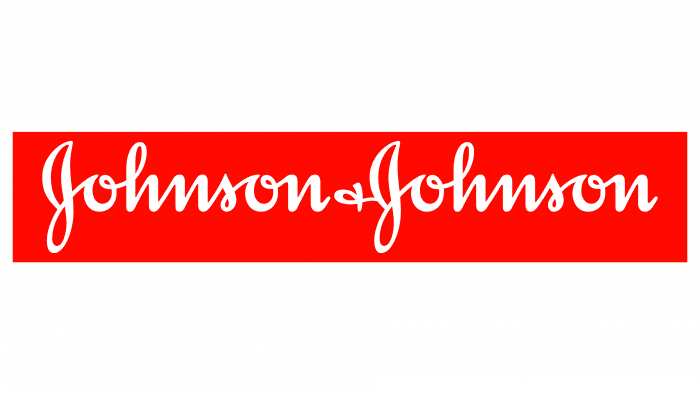 There is only the double surname of the founders on the logo, connected with the original ampersand. This visual identity element indicates that there are several founders with the Johnson surname, and they are equally involved in its activities. Moreover, the ligature between the words is miniature, reminiscent of a friendly outstretched hand with an open palm.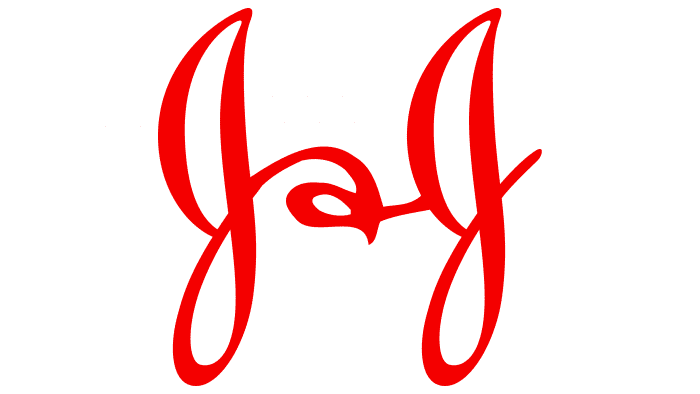 The inscription is made in a typeface that imitates handwriting without tilting to the right. The letters are connected, lowercase, horizontal, the capital character is not selected. The emblem's color is simple – red, with an emphasis on the name on a white background.