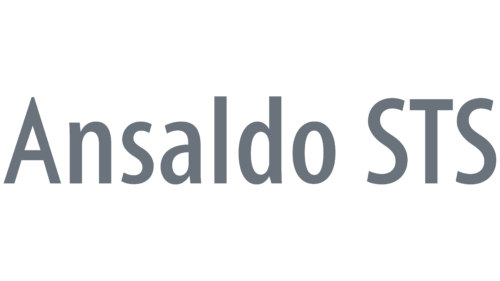 Ansaldo STS Logo PNG
Ansaldo STS logo exemplifies simplicity, projecting a critical sense of trustworthiness given the company's involvement with technology. The design creates an immediate affinity towards the organization because of its straightforward emblem, free from complicated forms and hidden implications, making it readily understandable to clients. It features only the company name, rendered in a slender, sans-serif font. The graceful, neat, and smooth grey letters set a tone of understated elegance. The only hint of an angle can be found in the initial "A," with its sharp apex, while the remaining glyphs are all in lowercase.
The unpretentious nature of this design seems to be a deliberate move intended to foster trust and a sense of transparency. As a company dealing with technological solutions, it's essential to convey these qualities to its clients, and the logo accomplishes just that.
The sharp apex on the "A" is a focal point in the logo. The angular nature of this design element is viewed as representing precision and accuracy – crucial elements in the realm of technology. This nuance, although subtle, underscores the organization's commitment to exactitude and meticulousness in all its undertakings.
The choice of grey for the letters is significant. Grey often symbolizes neutrality and balance. In this context, it suggests that the organization values unbiased, balanced solutions, viewing every project from a neutral perspective to arrive at the most fitting and balanced resolution.
The lower-case letters suggest approachability and friendliness. By avoiding capitalized letters, the brand chooses to communicate more relaxed and informal, indicating an open, communicative culture within the organization.
The typography, a thin, sans-serif font, speaks of modernity and clarity. These attributes align perfectly with the company's technological orientation, indicating a forward-thinking mindset that prizes clear and effective communication.
Ansaldo STS: Brand overview
| | |
| --- | --- |
| Founded: | 1853 |
| Founder: | Giovanni Ansaldo |
| Headquarters: | Italy |
With its rich history, Ansaldo STS traces its roots back to 1853 when Italian industrialist Giovanni Ansaldo established Gio. Ansaldo & C. Starting its journey as a machinery manufacturer, the firm gradually evolved into a significant producer of naval artillery, locomotives, steel, ships, and other heavy-duty equipment.
As the years progressed, Ansaldo leveraged strategic acquisitions and mergers to broaden its industry footprint, growing into a multifaceted conglomerate. The inception of the Finmeccanica Group in 1993 marked a significant turning point. This newly formed entity amalgamated numerous Italian defense and transport firms, including Ansaldo.
Fast forward to 2001, when Ansaldo's signaling and transportation solutions division was carved out and christened Ansaldo Signal. This spin-off didn't stay solo for long as it eventually merged with the Spanish transportation conglomerate STS, forming Ansaldo STS in 2006.
Ansaldo STS carved out a niche by specializing in constructing and operating signaling, supervision, and control systems for railway and mass transit networks. It extended its services globally, setting up train control systems and managing infrastructure security and ticketing solutions.
However, in 2015, Ansaldo STS lost its independent operating status when it was fully integrated into its parent company, Hitachi Rail Italy, now known as Hitachi Rail. Despite this organizational shift, the legacy of Ansaldo STS persists, with its engineering prowess continuing to flourish under the umbrella of Hitachi Rail.
Meaning and History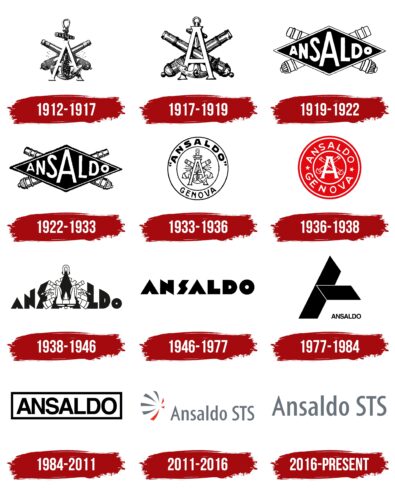 1912 – 1917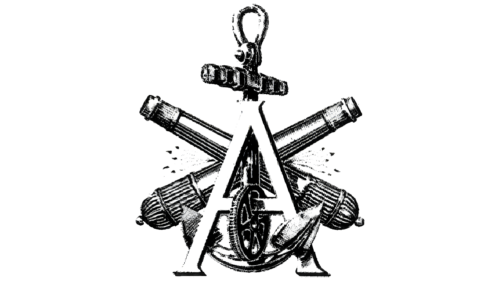 1917 – 1919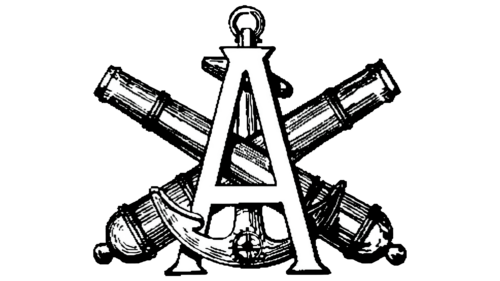 1919 – 1922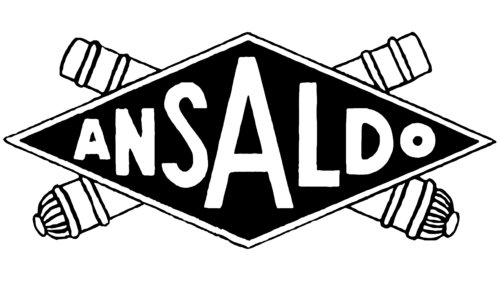 1922 – 1933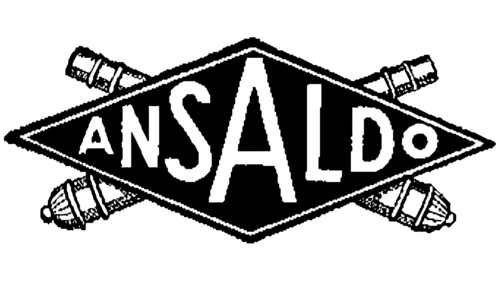 1933 – 1936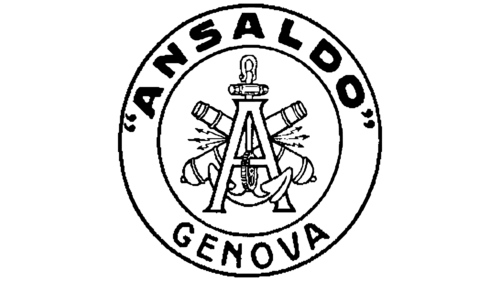 1936 – 1938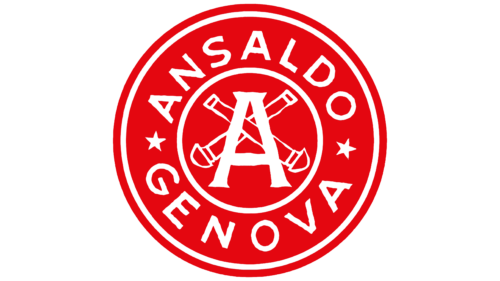 1938 – 1946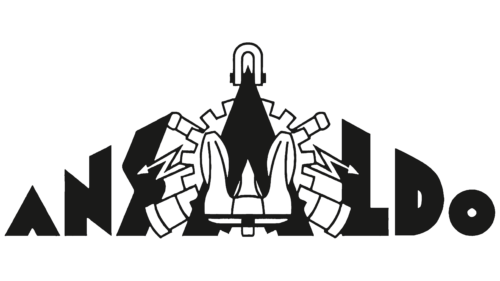 1946 – 1977

1977 – 1984

1984 – 2011

2011 – 2016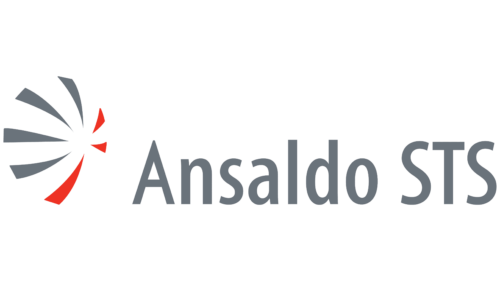 2016 – today