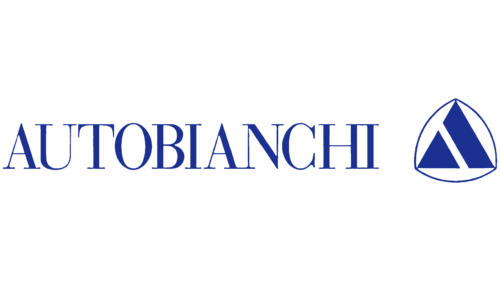 Autobianchi Logo PNG
The Autobianchi logo graces the family cars from this Italian manufacturer, projecting a unique sense of design sophistication and identity. The logo contains a segmented black triangle as its base, containing two main elements within a trapezoid and a small isosceles triangle. These shapes coalesce to form a larger geometric figure, set apart by a central white stripe and surrounded by three thin convex curves.
The artistry of the emblem doesn't end there. The design is purposefully arranged to create a sense of balance and symmetry. The two triangles combine to form a larger geometric shape, embodying the strength and reliability that the brand prides itself on. The white stripe cutting across the middle signifies the path of innovation and progress that Autobianchi consistently pursues.
Adjacent to this unique symbol, the company's name, 'Autobianchi,' is displayed. Pronounced serifs accentuate the bold upper-case Roman style font. The strength of these letters perfectly complements the geometric figures, emphasizing the manufacturer's reputation for building robust and reliable vehicles. Two notable connection points occur between the 'A' and 'N' and the 'H' and 'I.' This design choice evokes a sense of unity and cohesion, reinforcing the brand's focus on holistic automobile design and manufacturing.
This sophisticated logo is a testament to the company's attention to detail. It merges modern typography with classical geometric elements to create a timeless image that distinguishes the brand in the competitive automobile market. The choice of color, black and white, underscores the company's commitment to simplicity and elegance. The Autobianchi logo beautifully represents the company's promise of delivering vehicles that fuse robust performance with classic Italian design.
Autobianchi: Brand overview
| | |
| --- | --- |
| Founded: | 11 January 1955 – 1995 |
| Founder: | Fiat S.p.A. |
| Headquarters: | Desio, Italy |
Autobianchi came into existence in 1955, born from a collaboration between Bianchi, a bicycle manufacturer, Pirelli, a tire production company, and Fiat, the automaker. The partnership was rooted in Desio, Italy, and aimed to introduce affordable small cars to the masses after World War II.
The debut models from Autobianchi, namely the Bianchina, an economical vehicle, and the Primula, a mid-sized hatchback, garnered significant popularity during the 1960s. In 1968, Autobianchi transitioned to full ownership under Fiat. It was a testing ground for Fiat's small car designs throughout the 1970s and 80s.
Models such as the short-lived Stellina roadster and the compact Y10 found their unique spaces within Fiat's portfolio. The A112 hatchback, a small but successful design by Autobianchi, launched in 1969, stayed in production until the mid-1980s.
Despite its successes, Autobianchi couldn't sustain profitability. 1995 it was incorporated into Lancia and ceased its existence as an independent brand. In its prime, Autobianchi played a crucial role as Fiat's small car manufacturer, providing a distinctive offering in Fiat's lineup for nearly four decades.
Meaning and History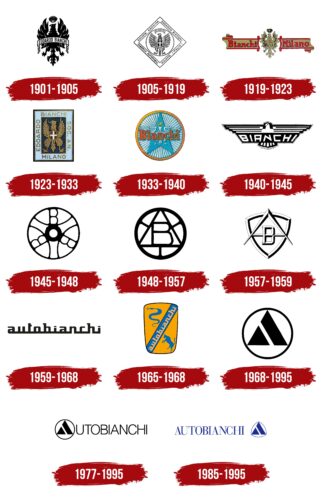 1901 – 1905

1905 – 1919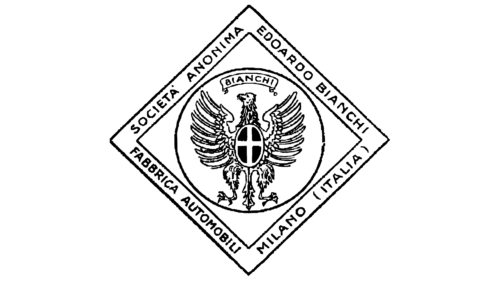 1919 – 1923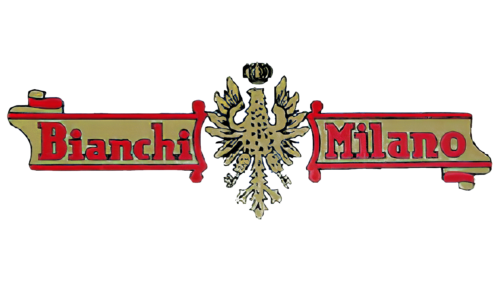 1923 – 1933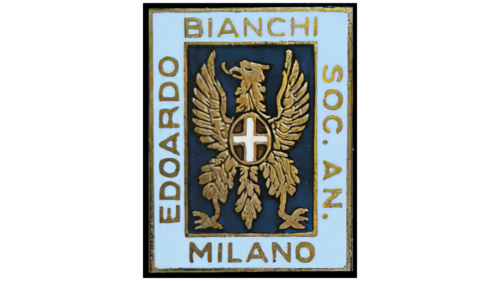 1933 – 1940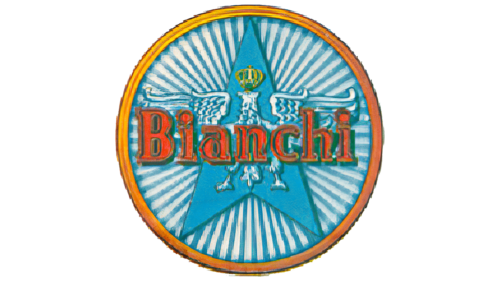 1940 – 1945

1945 – 1948

1948 – 1957

1957 – 1959

1959 – 1968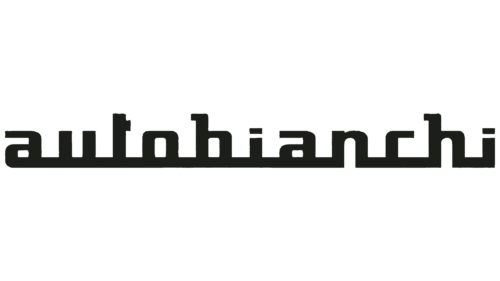 1965 – 1968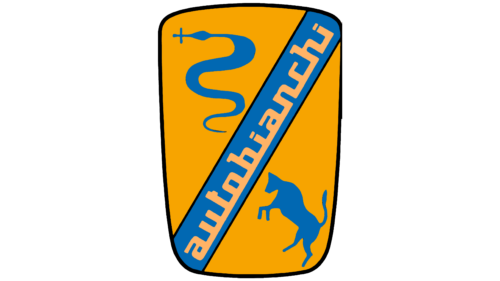 1968 – 1995

1977 – 1995

1985 – 1995