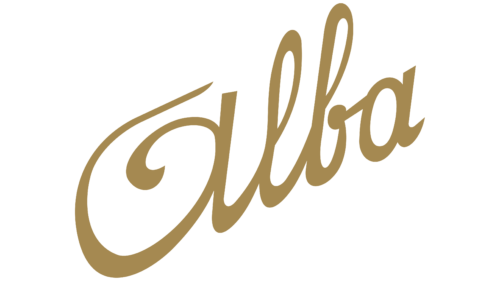 Automobiles Alba Logo PNG
The Automobiles Alba logo, gracefully emblazoned on the front grille of these retro-styled vehicles, showcases the brand's exquisite touch of extravagance. The writing's lively, dynamic style mirrors the car's seamless maneuverability, elegance, and trendiness. The lowercase letters in bold italics are diagonal and beautifully reflect the brand's aesthetic philosophy.
Each letter exhibits a rounded shape, belonging to the soft font group with fluid glyphs. The gentle curves of these letters offer a visual that evokes the feeling of smooth, effortless motion – a characteristic of Alba's vehicles. This visual element communicates the brand's dedication to creating vehicles that deliver top-notch performance and an exceptional driving experience.
On a backdrop of white, the gold-text inscription offers an arresting contrast. This choice of color palette signifies the brand's commitment to purity and luxury. The white background embodies a sense of simplicity, cleanliness, and innocence, values the company holds dear. Conversely, the golden script signals opulence, grandeur, and the high-quality standard that the company infuses into every vehicle.
The script's diagonal orientation is far from random. It imparts a sense of movement and dynamism to the logo, mirroring the brand's ceaseless drive towards innovation and refinement in its automobile designs.
The Automobiles Alba logo is a testament to the company's commitment to elegance, luxury, and performance. It's not merely a name inscribed on a vehicle; it's a promise of an immersive and luxurious driving experience that stands as a testament to the brand's high design and engineering standards. The logo eloquently signifies the brand's ethos and core values, making it instantly recognizable in the automotive industry.
Automobiles Alba: Brand overview
| | |
| --- | --- |
| Founded: | 1913 – 1928 |
| Founder: | Constructions Métallurgiques |
| Headquarters: | France |
Founded by Constructions Métallurgiques, a notable French industrial enterprise, Automobiles Alba emerged in 1913 in Suresnes, France. Before World War I, Alba introduced a petite two-seater vehicle equipped with a 1.1-liter engine, which earned a reputation for its high-quality build derived from robust metallurgy and components supplied by the parent company.
Following the war, Alba launched an upgraded model, the Type A. This vehicle boasted a more substantial 1.5-liter engine, which allowed it to reach speeds exceeding 90 km/h. By the mid-1920s, the Type B model was unveiled, exhibiting enhanced power and design modifications. Annual production peaked at around 100 units.
However, the steep costs and limited output posed challenges for Alba, especially as the French automobile industry progressed. In 1928, after producing about 2,000 units over approximately 15 years, Automobiles Alba discontinued its operations.
Although its existence was brief, Alba represented the early French automobile engineering era, later dominated by more substantial automakers by the end of the 1920s.
Meaning and History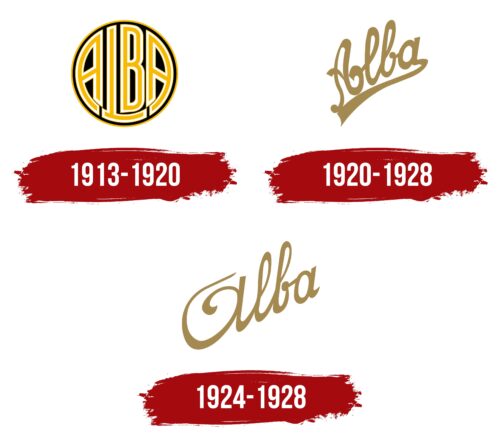 1913 – 1920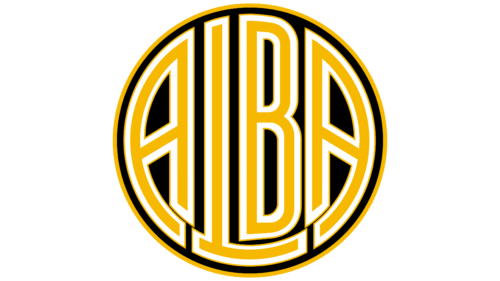 1920 – 1928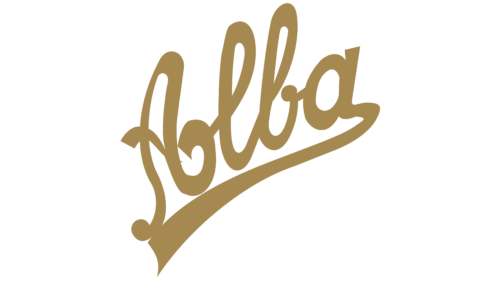 1924 – 1928