Carefree is a well-known American brand of sanitary napkins for women. Its products were first introduced in 1976, having occupied more than half of the market by the end of the 70s. The brand is currently owned by Edgewell Personal Care Corporation, headquartered in Shelton, Connecticut.
Meaning and History

From the moment of its appearance to the present day, the company has changed five versions of the logo and now uses the sixth. On all variants, the main element was the inscription – the brand name. The word "Carefree" had a different look, but it was almost always light and slanted. The graphic designation appeared later. The main countdown in the history of logos dates back to 2004 when the brand was firmly established in the international market. There were no noticeable changes in its structure.
2004 – 2011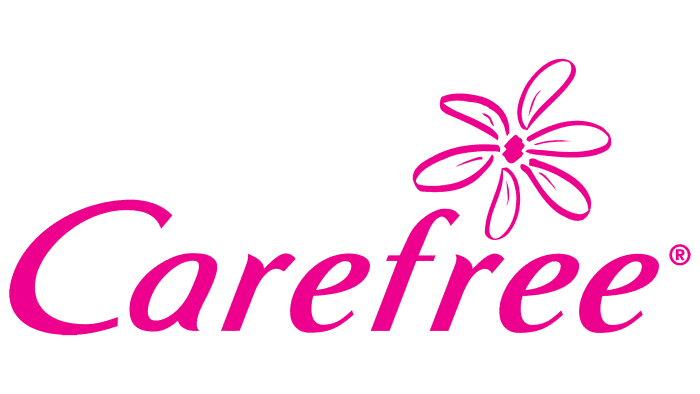 This time, the emblem consists of an italic inscription and an image of a flower with six petals. They are shaped like classic pads without wings.
2011 – present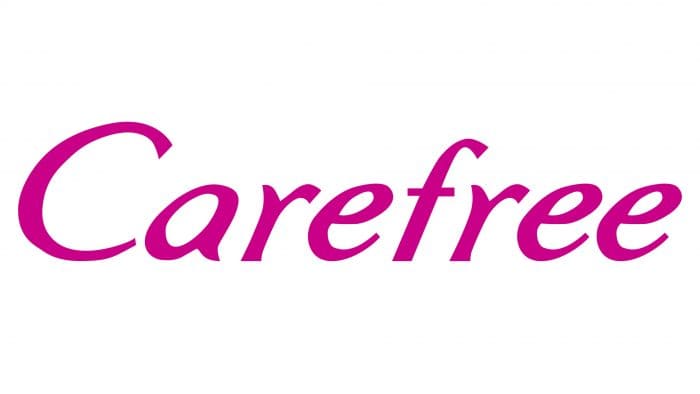 Now the company uses a logo without a flower: the designers removed it in 2011. Then they changed the palette, making it pastel.
Font and Color of the Emblem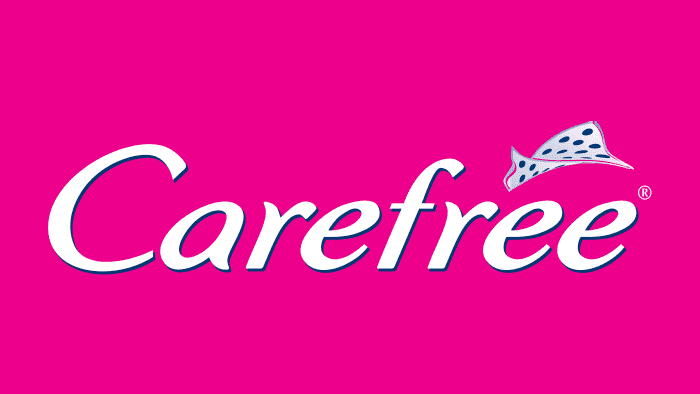 The main detail of the Carefree personal badge is the name. The graphic element was present only in the 2004 version. It was a chamomile flower whose petals resembled sanitary pads.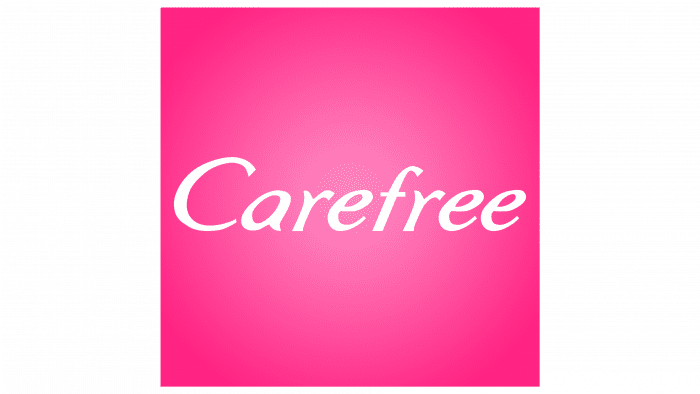 The brand uses italic lettering. Calligraphic letters: "c," "a" and "e" seem to be written by hand. The emblem is made in pink: at first, it was bright, but now it has become subdued.