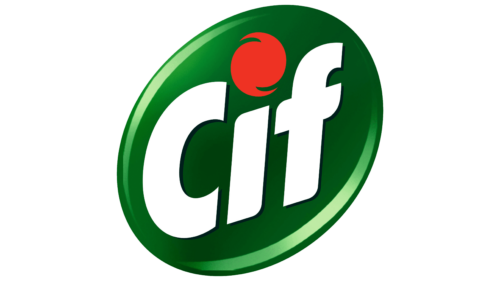 CIF Logo PNG
| | |
| --- | --- |
| Founded: | 1965 |
| Founder: | Unilever |
| Headquarters: | France |
| Website: | cifclean.co.uk |
The cleaning products company CIF has a rich history began in France in 1965. Unilever established it, the Anglo-Dutch consumer goods giant, when abrasive powders were the norm for household cleaning. Breaking from convention, CIF introduced a line of liquid cleaning products specifically designed for household surfaces.
The company's first innovation was a lemon-scented liquid cream cleaner. This product was versatile, meant for various applications from floors to kitchens to bathrooms. It signaled a significant shift in the cleaning product market, emphasizing convenience and efficiency.
By the time the 1970s rolled around, CIF had established itself as one of the premier household cleaning brands in France and other parts of Europe. The company's success led to the introduction of various product formats, such as sprays, wipes, gels, and even bulk refill options.
CIF's marketing focused on its image as a modern, user-friendly solution that could cut through grease and soap scum without requiring vigorous scrubbing. This approach resonated with consumers, allowing CIF to expand its product line in the 1990s and 2000s. The range now included specialized cleaners for diverse surfaces like stainless steel, glass, and carpets.
A global brand, CIF now sells its products under different names, such as Jif, Cilit Bang, and Mistolin, in various regions. It is one of Unilever's billion-dollar brands and has initiated a trend in liquid surface cleaners known for easily dissolving dirt.
CIF's brand has become synonymous with cleaning in many countries, and its iconic green lemon logo and bright yellow packaging have become instantly recognizable symbols. Even after over half a century, CIF remains true to its core identity, offering efficient cleaning products suitable for everyday household use. Its enduring success can be attributed to continuous innovation, adaptability, and understanding of consumer needs.
Meaning and History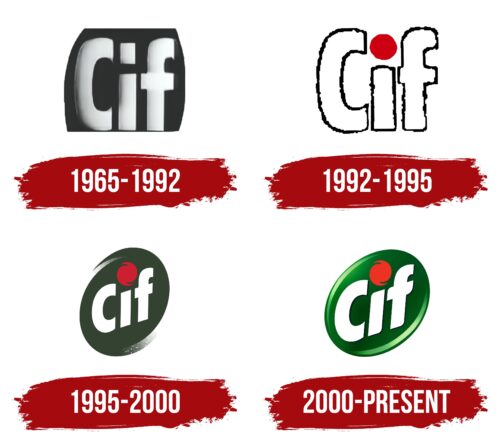 What is CIF?

Launched in 1965, CIF rapidly rose to fame as a trusted household brand, serving millions of users globally. Previously recognized as Jif in select regions, this leading label of home cleaning items is famed for its exceptional quality and efficiency. By delivering dependable and potent products, Unilever's CIF has cultivated a solid reputation within the cleaning sector.
1965 – 1992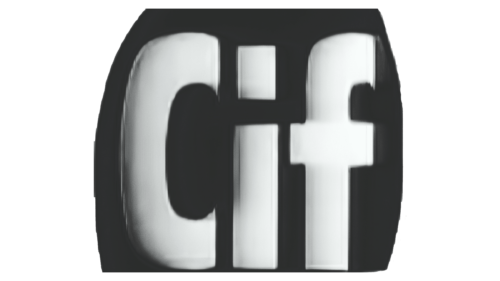 1992 – 1995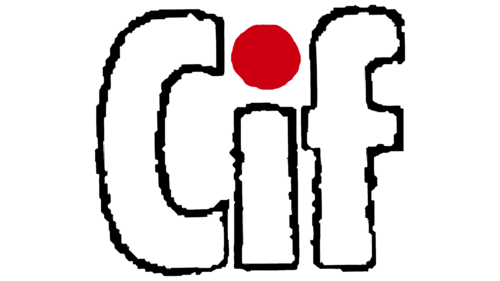 1995 – 2000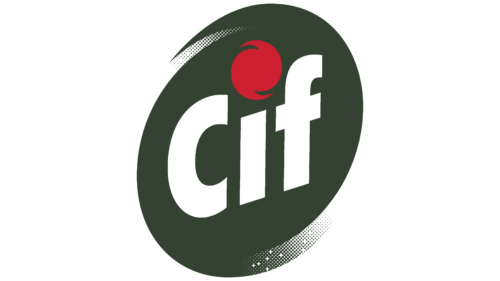 2000 – today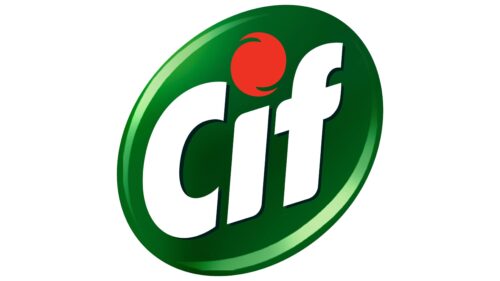 CIF color codes
Lincoln Green

Hex color:
#014e19
RGB:
1 78 25
CMYK:
99 0 68 69
Pantone:
PMS 356 C
Granny Smith Apple

Hex color:
#a5e493
RGB:
165 228 147
CMYK:
28 0 36 11
Pantone:
PMS 359 C
Neon Red

Hex color:
#ee3223
RGB:
238 50 35
CMYK:
0 79 85 7
Pantone:
PMS Bright Red C