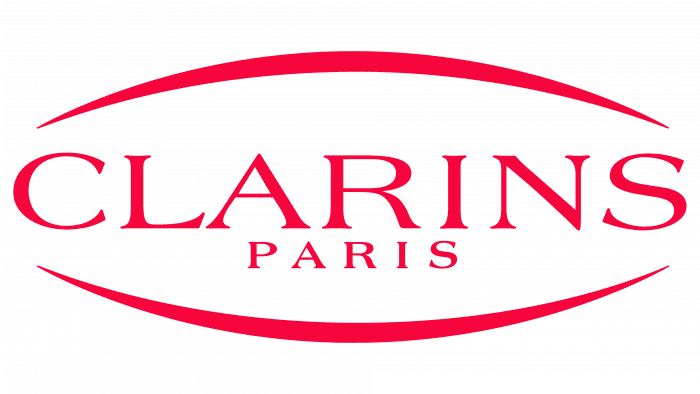 Clarins Logo PNG
The use of modern skin and hair care techniques showcases the Clarins logo. Life-giving elements enclosed in cosmetic capsules work wonders. The logo shows that the company provides a full range of beauty products.
| | |
| --- | --- |
| Founded: | 1954 |
| Founder: | Jacques Courtin-Clarins |
| Headquarters: | Paris, France |
| Website: | clarins.com |
Clarins is a French cosmetics brand founded in 1954 by medical student Jacques Courtin-Clarins, named it by his last name. Now it is a large world-renowned company engaged in the production of luxury cosmetics and perfumery.
Meaning and History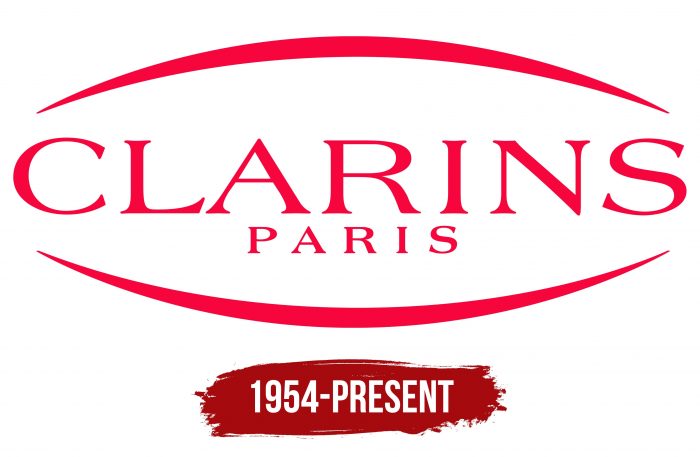 The trademark logo is based on its name since, in the fashion world, it is customary to mark products in small bottles, jars, and tubes. The word "Clarins" is visible, and its minimalist style makes it easy to transfer the logo to labels, covers, and any advertising surfaces.
What is Clarins?

Clarins is a French cosmetics company founded by Jacques Courtin-Clarins in 1954 and is still owned by his family. The family diversified the business to include spa salons and wellness centers. The company creates all its innovative products in its laboratories. Its headquarters are located in Paris.
Font and Colors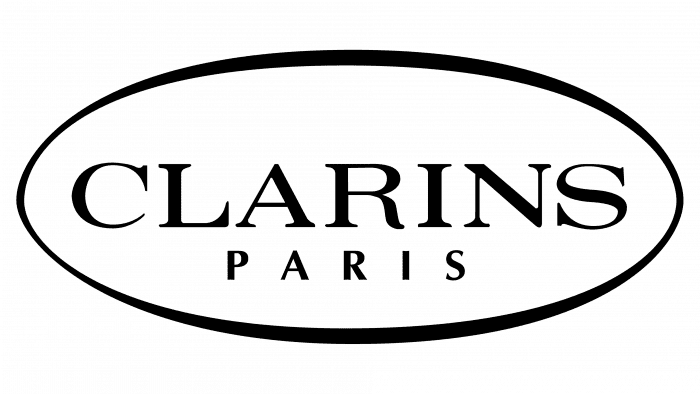 For the cosmetic brand's entire existence, it had only one logo, which is still used today. It contains two inscriptions, arranged in tiers and outlined above and below with arched lines. The arcs have a slight thickening in the center and taper at the ends. The word "Clarins" is placed horizontally in the middle and "Paris" below.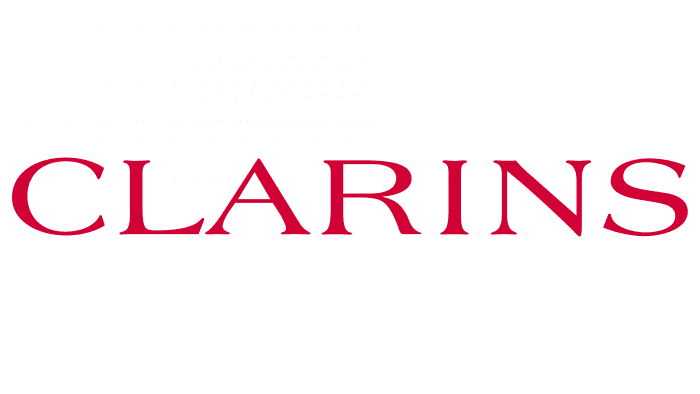 Although the main focus is on the font, it doesn't have much variety. The top lettering is in a classic serif typeface, while the bottom one is the same style. Moreover, in the first word, the letters are closely spaced, with a small breakdown in the lower. The color palette is monochrome: it includes red (letters, arches) and white (background).
Clarins color codes
Red

Hex color:
#f7053d
RGB:
247 5 61
CMYK:
0 98 75 3
Pantone:
PMS 185 C