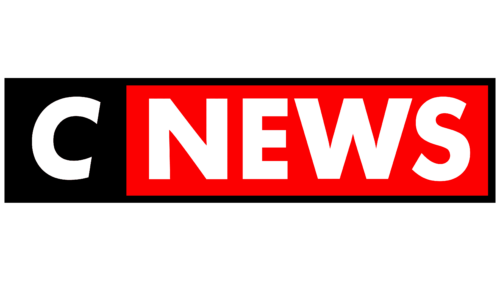 CNews Logo PNG
The CNews logo embodies the brand's dedication to delivering accurate, clear, and impactful news reporting.
The structure of the logo, a black-framed rectangle divided into a black square and a red rectangle, is indicative of the brand's precise and structured approach to news reporting. It suggests a clear separation of content, possibly symbolizing the distinction between fact and opinion, a vital component of objective journalism.
The clean, bold typeface of the white wordmark reflects the brand's commitment to clarity and strength in delivering news. The white color, often associated with purity and transparency, may signify the channel's pledge to truthful and unbiased reporting.
The use of red in the logo can be interpreted in several ways. Red is a color often associated with energy, urgency, and passion – qualities that align with the immediacy and importance of news delivery.
The logo's simplicity ensures its scalability and readability across various mediums, from mobile screens to TV, highlighting the brand's adaptability and its commitment to reaching audiences wherever they are.
The CNews emblem communicates a sense of urgency, precision, and reliability, reflecting the network's identity as a dependable source of timely and accurate news.
| | |
| --- | --- |
| Founded: | 4 November 1999 |
| Founder: | Groupe Canal+ |
| Headquarters: | France |
| Website: | cnews.fr |
In the dynamic world of French television, a new voice arose in 2012, intent on redefining the landscape of news broadcasting. This was CNews, initially known as i>Télé, a 24-hour news channel keen on delivering timely, objective, and comprehensive news to audiences across France and beyond.
CNews was no stranger to the French media landscape. In fact, it traced its roots back to 1999 when it first debuted as i>Télé. However, its transformation into CNews marked a significant turning point. With a fresh look and a renewed commitment to delivering quality news content, CNews embarked on a new journey.
Each day, CNews's screens lit up with the latest domestic and international news. From political events to economic trends, cultural happenings to sporting triumphs, CNews sought to keep its viewers informed and engaged. At the heart of its mission was a commitment to journalistic integrity and a determination to give viewers access to multiple perspectives on each story.
Beyond conventional news reporting, CNews ventured into innovative programming, featuring a rich blend of news bulletins, talk shows, debates, and special reports. It became more than a platform for news dissemination; it became a forum for discussion, reflection, and understanding, providing a space for audiences to engage with the issues that mattered most.
A remarkable moment in CNews's history was its coverage of the French presidential election in 2017. The channel provided comprehensive, round-the-clock coverage, earning praise for its commitment to keeping the French public informed during a pivotal time in the country's history.
As the years passed, CNews's dedication to its mission saw it rise in prominence. Its commitment to quality journalism, diversity of perspectives, and audience engagement set it apart in a competitive media landscape.
Meaning and History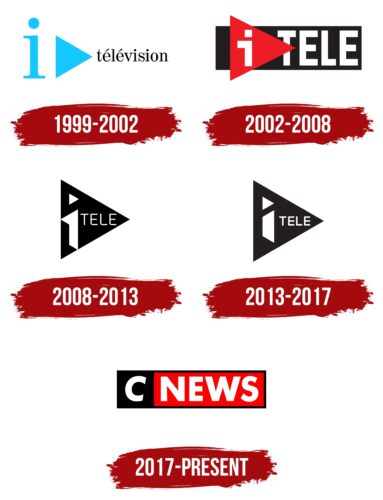 The brand identity of CNews is centered around its commitment to delivering timely, accurate, and comprehensive news coverage. The channel strives to keep viewers informed about the latest national and international events, politics, business, sports, and more.
The logo of CNews reflects its brand identity. The stylized "C" and "News" in the logo are typically presented in bold, uppercase letters, often in a vibrant color palette. The clean and modern design of the logo conveys professionalism, trustworthiness, and a contemporary approach to news reporting.
CNews' brand identity is further strengthened by its team of experienced journalists and reporters who provide in-depth analysis and diverse perspectives on news stories. The channel's commitment to journalistic integrity and reliable reporting establishes its credibility and positions it as a trusted news source among viewers.
In addition to its news coverage, CNews also incorporates opinion shows, interviews, and discussions to foster a deeper understanding of important issues. This multi-dimensional approach to news enables viewers to engage with a wide range of topics and encourages informed discussions.
CNews' brand identity extends beyond its logo and programming. The channel actively engages with its audience through digital platforms, social media, and interactive features, allowing viewers to participate in news discussions and share their viewpoints.
In summary, CNews represents a brand that is dedicated to providing comprehensive and reliable news coverage to French audiences. A bold and contemporary logo, a commitment to journalistic integrity, and a multi-dimensional approach to news reporting characterize its brand identity. CNews continues to be a trusted source of information, keeping viewers informed and engaged with the latest news and events.
What is CNews?

CNews, formerly known as "i>Télé," is a prominent French free-to-air news channel launched by Groupe Canal+ on November 4, 1999. With a strong presence in the French media landscape, CNews has established itself as a reliable source of news, providing up-to-date information to viewers across the country.
1999 – 2002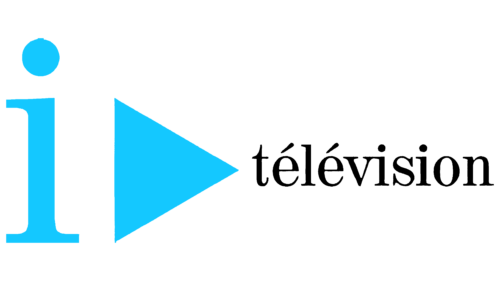 2002 – 2008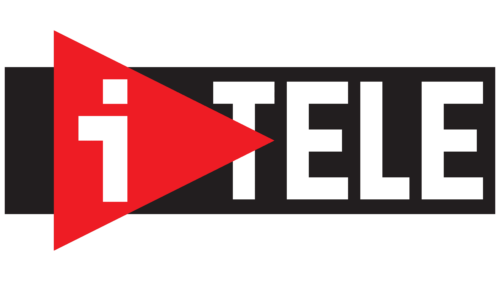 2008 – 2013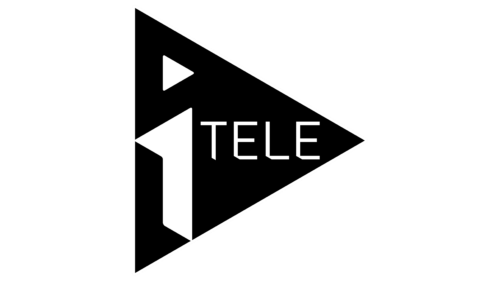 2013 – 2017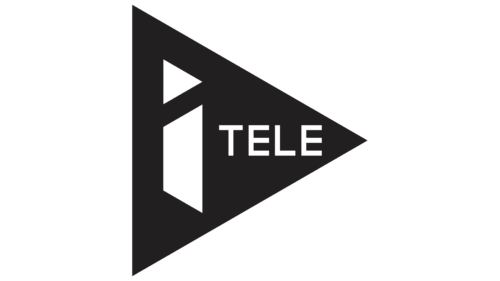 2017 – today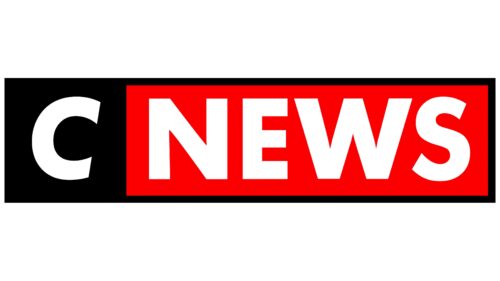 CNews color codes
Black

Hex color:
#000000
RGB:
0 0 0
CMYK:
0 0 0 100
Pantone:
PMS Process Black C
Red

Hex color:
#fc0001
RGB:
252 0 1
CMYK:
0 100 100 1
Pantone:
PMS 172 C