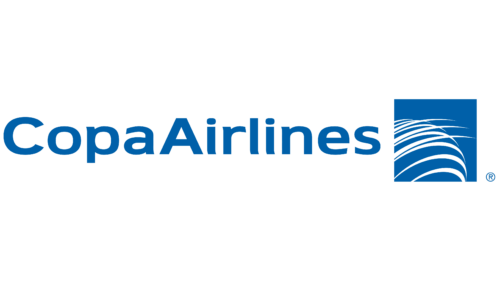 Copa Airlines Logo PNG
Copa Airlines: Brand overview
In 1944, under the leadership of Panamanian entrepreneur Stanley Motta, a group of passionate investors founded Copa Airlines with the grand idea of connecting Panama with the rest of the world.
In the early 1970s, Copa Airlines took a giant leap forward with a strategic expansion plan that included the purchase of new airplanes and the expansion of its route network. This move allowed Copa Airlines to establish vital connections between Panama and major cities in Central and South America.
Recognizing the enormous potential of Panama City as a thriving aviation hub, Copa Airlines strategically located its main hub at the state-of-the-art Tocumen International Airport. Located at the crossroads of the American continents, Panama City has become the ideal gateway for the convenient movement of passengers between North and South America. The excellent infrastructure and efficient operations of Tocumen Airport have contributed to the continued growth of Copa Airlines and raised its profile in the industry.
In 1998, Copa Airlines embarked on a new course that changed its fortunes forever. Copa Airlines gained access to an extensive global network, codeshare agreements, and expanded marketing opportunities through a significant partnership with Continental Airlines.
Meaning and History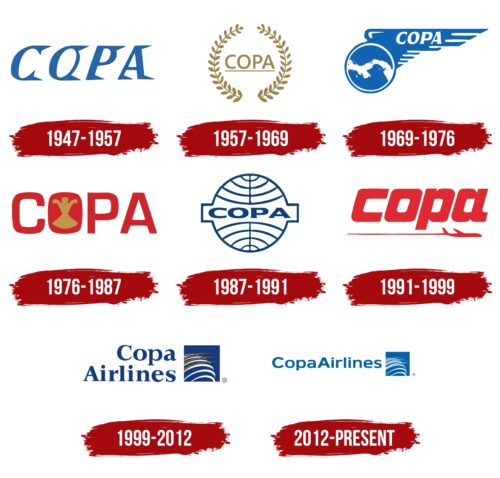 What is Copa Airlines?

Copa Airlines, officially known as Compañía Panameña de Aviación, S.A., is the national carrier of Panama. Headquartered in Panama City, the airline is known as Copa Airlines and uses Tocumen International Airport as its main hub. The airline, founded in 1947, is a subsidiary of Copa Holdings and a proud member of Star Alliance. The airline is the main operator and owner of Colombian airline AeroRepública, now known as Wingo, formerly known as Copa Airlines Colombia. The airline operates domestic flights to three cities in Panama and eventually beyond.
1947 – 1957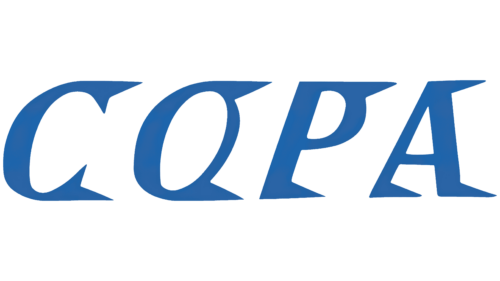 1957 – 1969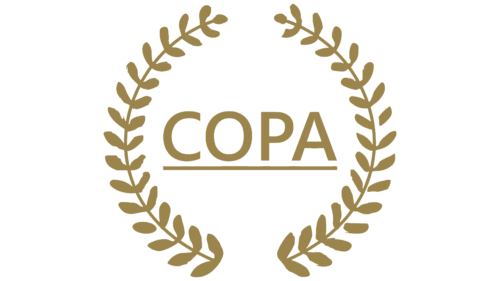 1969 – 1976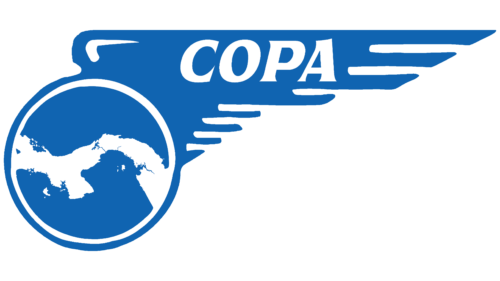 1976 – 1987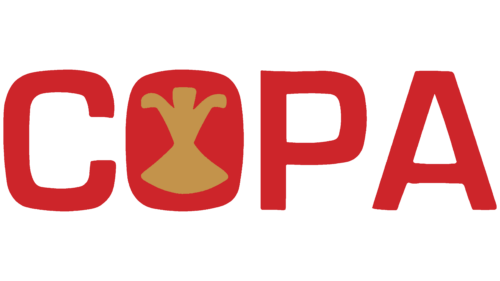 1987 – 1991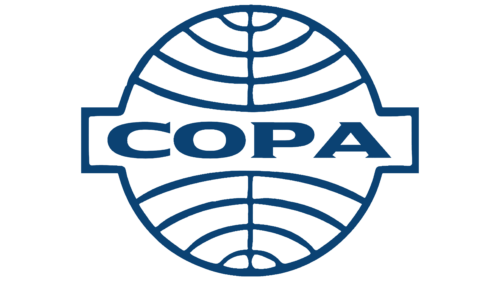 1991 – 1999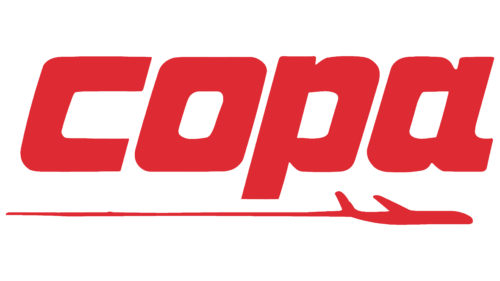 1999 – 2012

2012 – today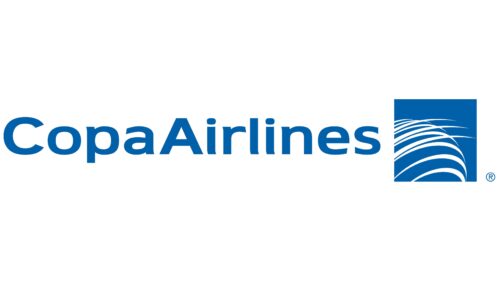 The logo with this design first appeared in 2012 on a Boeing 737-800 airplane. A few years later, its color was changed to United Blue, named after United Airlines. This shade is used for a square with white lines. Most of them curve downward, representing areas of the Earth with emphasized longitude. However, three of the stripes point upward and represent stylized jets. This symbolizes the company's global reach. On the left is the blue phrase "CopaAirlines," with no space between the two words.
The use of United Blue honors United Airlines and signifies a close partnership or connection. The stylized jets pointing upward symbolize the upward growth or expansion of the airline. The choice of the company name as a single word, "CopaAirlines," potentially implies the unity and seamlessness that the airline seeks to convey to its customers.