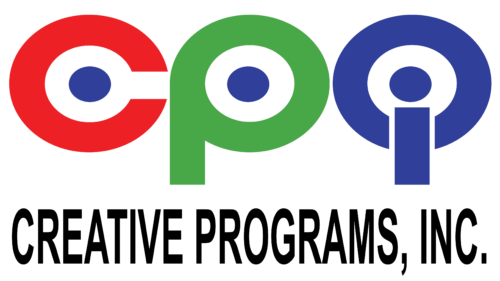 Creative Programs Logo PNG
The Creative Programs logo is a vibrant reflection of the brand's identity as an innovative and engaging provider of creative content.
The letters "C," "P," and "I" that form the logo are based on a circular shape, suggesting a unified, holistic approach to content creation. The use of the circle could symbolize completeness, inclusivity, and continuity – key principles in the creative process.
The imaginative design of the "I," resembling a microphone or an antenna, introduces a playful, dynamic element to the logo. This could signify the brand's focus on communication, broadcast, and its commitment to staying tuned into the needs and interests of its audience.
The removal of the black background in favor of a brighter color scheme reflects a shift towards a more cheerful and inviting brand image. The bright shades of red and green coupled with the dark blue create a striking contrast, symbolizing the brand's energy, creativity, and boldness.
The Creative Programs emblem communicates the brand's commitment to innovation, energy, and vibrant storytelling. It signifies a playful, approachable spirit, and reflects the company's dedication to staying connected with its audience, offering engaging, creative programming.
Creative Programs: Brand overview
| | |
| --- | --- |
| Founded: | 1995 |
| Founder: | ABS-CBN Corporation |
| Headquarters: | Diliman, Quezon City, Philippines |
| Website: | cablechannels.abs-cbn.com |
Once upon a time, in the bustling heart of the Philippines, a beacon of creativity flickered into existence. The year was 1995, and a subsidiary of the media titan, ABS-CBN Corporation, was born, christened Creative Programs Inc., or CPI for short. This new entity came into the world with a grand vision to revolutionize the landscape of Philippine pay TV.
As the early days unfolded, CPI began to shape its identity, a constellation of channels twinkling into life. Each one, from Cinema One with its treasury of Filipino and international films to Myx, the country's premier music channel, became a unique star in CPI's ever-expanding galaxy. News coverage took a front seat with the ABS-CBN News Channel (ANC), offering audiences a fresh perspective on global and local events.
In an ingenious twist, CPI also welcomed global media titans into the fold. Channels like AXN, Sony Channel, and Animax became a part of the Filipino viewing experience. CPI's television landscape thus transformed into a rich tapestry, threaded with stories, ideas, and experiences from both home and abroad.
As years turned into decades, CPI's portfolio swelled, the brand growing stronger with each passing moment. The channels, each with its distinct flavor, catered to the diverse tastes of its audience, evolving in tune with their changing needs and interests. CPI's continued commitment to innovate, inspire, and incite curiosity paved the way for it to become a household name.
However, CPI's true triumph lay in its ability to serve as a window to the world for its audience. By bridging international content with local culture, CPI became more than a mere broadcaster—it transformed into a storyteller, weaving narratives that mirrored the world's nuanced realities through a uniquely Filipino lens.
Through triumphs and challenges, shifts in viewer preferences, and the advent of new technology, CPI stood tall, its dedication to delivering quality content unwavering. The tale of Creative Programs is one of daring, diversity, and dedication—a tale that, as of my knowledge cutoff in September 2021, continues to unfold, adding new chapters to its vibrant story in the world of Philippine media.
Meaning and History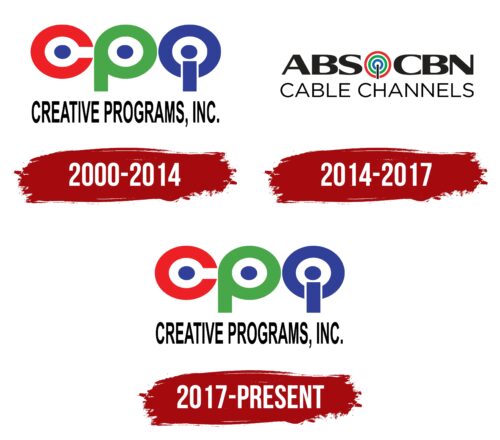 The brand identity of Creative Programs centers around its commitment to delivering high-quality and diverse entertainment content to viewers across the country. With a wide range of channels and pay-per-view offerings, CPI ensures a captivating and immersive television experience for its audience.
CPI's logo represents its brand identity. It typically features the company's initials "CPI" in a sleek and modern font, often accompanied by a symbol that represents the company's focus on creative and innovative programming. The logo's design conveys professionalism, reliability, and a contemporary approach to the television industry.
CPI's brand identity is further strengthened by its extensive lineup of channels and pay-per-view services. The company offers a diverse range of content, including local and international movies, TV shows, sports events, and live performances. This variety ensures that viewers have access to a broad spectrum of entertainment options, catering to different tastes and preferences.
The brand identity of CPI also reflects its commitment to promoting local talent and content. The company actively supports and showcases Filipino productions, contributing to the growth and development of the local entertainment industry. This dedication to highlighting the rich culture and creativity of the Philippines establishes CPI as a significant player in the country's media landscape.
CPI's brand identity encompasses its technological advancements and commitment to providing a seamless viewing experience. The company continuously explores new technologies and platforms to enhance accessibility, convenience, and interactivity for its viewers. This focus on innovation ensures that CPI remains at the forefront of the ever-evolving television industry.
Creative Programs Inc. (CPI) is a trusted provider of pay TV channels and pay-per-view services in the Philippines. Its brand identity emphasizes high-quality entertainment, diversity of content, support for local productions, and a commitment to technological advancements. CPI continues to play a significant role in shaping the television landscape in the Philippines, delivering engaging and immersive viewing experiences to audiences across the country.
What is Creative Programs?

Creative Programs Inc. (CPI) is a subsidiary of ABS-CBN Corporation, playing a crucial role in operating and distributing pay TV channels while providing pay-per-view services to direct-to-home satellite and cable television providers in the Philippines.
2000 – 2014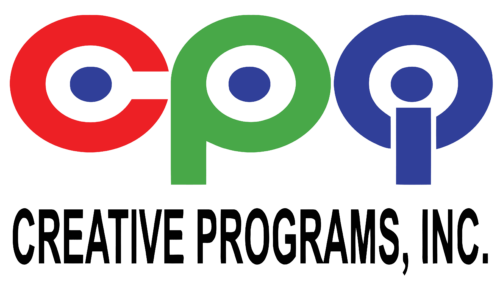 2014 – 2017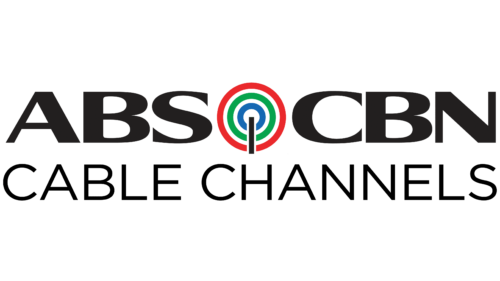 2017 – today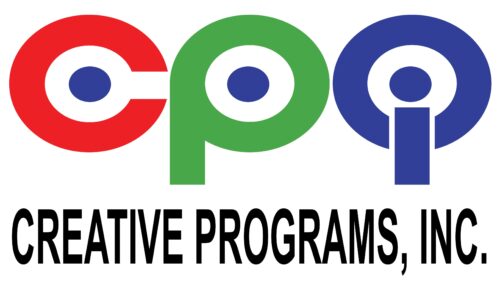 Creative Programs color codes
Pigment Red

Hex color:
#ed2025
RGB:
237 32 37
CMYK:
0 86 84 7
Pantone:
PMS Bright Red C
Pigment Green

Hex color:
#48a848
RGB:
72 168 72
CMYK:
57 0 57 34
Pantone:
PMS 7481 C
Marian Blue

Hex color:
#303f99
RGB:
48 63 153
CMYK:
69 59 0 40
Pantone:
PMS 661 C
Black

Hex color:
#000000
RGB:
0 0 0
CMYK:
0 0 0 100
Pantone:
PMS Process Black C