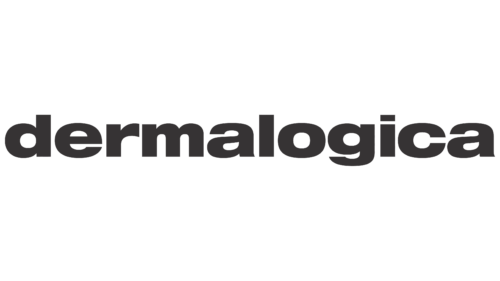 Dermalogica Logo PNG
Dermalogica: Brand overview
| | |
| --- | --- |
| Founded: | 1986 |
| Founder: | Jane Wurwand, Ray Wurwand |
| Headquarters: | Carson, California, United States |
| Website: | dermalogica.com |
Dermalogica, a leader in the world of skincare, was established in Marina del Rey, California, in 1986 by Jane Wurwand, a skin therapist, and her spouse, Ray Wurwand. The couple pioneered a fresh approach to skincare by introducing professional-grade products sold to skin therapists without conventional packaging.
Three years after its inception, Dermalogica marked a significant milestone with the opening of its flagship training center, The International Dermal Institute. This institute was devoted to educating skin therapists about Dermalogica's innovative approach to skincare and product range.
Dermalogica experienced gradual growth in the following decade, primarily fueled by word-of-mouth recommendations and the brand's growing popularity within the esthetician community. However, the company's trajectory saw a major upswing in the 2000s when Dermalogica began distributing its products through renowned retail outlets such as Sephora and Ulta.
Dermalogica launched its concept stores in 2003, adding another feather to its cap. These stores offered a comprehensive experience to consumers by providing access to Dermalogica's premium skincare products and professional treatments under one roof.
As the new millennium unfolded, Dermalogica's reach extended beyond domestic borders, marking its presence in emerging markets like India, China, and Latin America. This phase of accelerated international expansion significantly broadened the company's consumer base.
In a strategic move in 2015, Castanea Partners, a private equity firm, acquired a majority stake in Dermalogica. This investment aimed to propel the next wave of growth for the skincare giant.
Fast forward to today, and Dermalogica's product line is available in over 100 countries globally, spanning professional and retail channels. The company boasts an impressive annual revenue exceeding $250 million, highlighting its considerable success in the skincare industry.
Even as it has grown and evolved, Dermalogica has retained its roots in Carson, California. It continues to be majority-owned by Castanea Partners, with the Wurwands holding a minority stake. The story of Dermalogica is a testament to the power of innovation and a clear vision in shaping a brand's journey.
Meaning and History

What is Dermalogica?

Dermalogica presents diverse, high-quality products to address prevalent skin issues and enhance radiant, healthy skin. Dermalogica, established in 1986 by Jane and Ray Wurwand in Carson, California, has radically transformed the skincare sector with its unwavering dedication to exceptional standards and innovation. The brand has become a hallmark for delivering top-tier products that facilitate the attainment of luminous skin. Driven by a commitment to change the way the company cares for your skin, Dermalogica has become the choice for those looking for the key to vibrant, healthy skin.
Dermalogica color codes
Jet Black

Hex color:
#363334
RGB:
54 51 52
CMYK:
0 6 4 79
Pantone:
PMS 440 C