DHL is a logistics company that provides transport and courier services. It has been involved in international cargo transportation since 1969, but gradually enters the domestic markets, opening offices in different countries of the world. Since 2002, its shares have been fully owned by the largest German concern Deutsche Post AG.
Meaning and History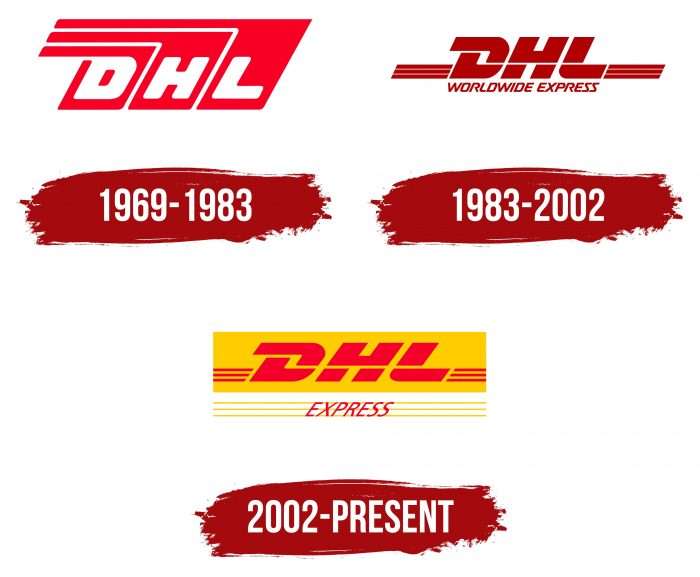 The DHL logo's history is a journey from white cursive lettering on a red background to a complex graphic composition. And although the brand name has retained its original style, there are noticeable changes in the design of individual elements and the selection of colors.
1969 – 1983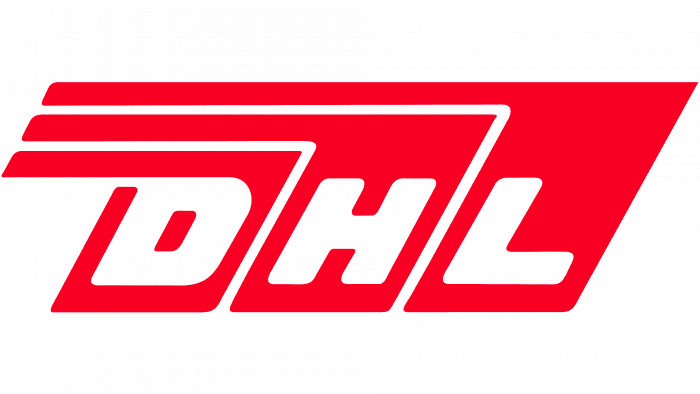 On the original emblem, a special place is given to the company's name: each letter is in its polygon. Geometric shapes vary in height and are slightly tilted to the right. At the top, three broad lines give dynamics to the image.
1983 – 2002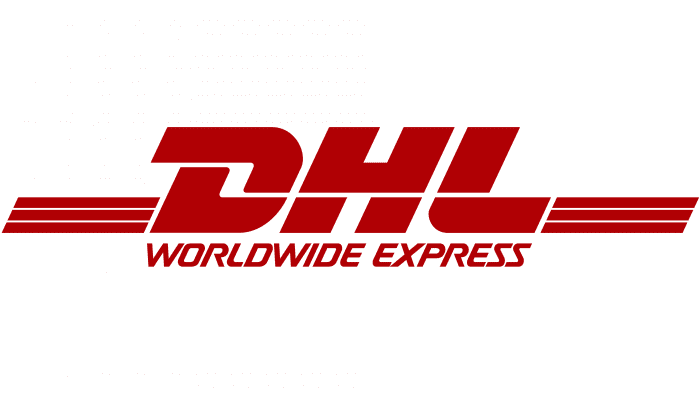 In 1983, the company entered the US domestic market by opening its delivery service in the North American country. This expansion coincided with a logo update. The designers have transformed the font by embellishing the letter "D" with a wide serif. The term "WORLDWIDE EXPRESS" was placed under the abbreviation DHL to denote the company's specialization. The large rectangles were removed, and the upper stripes were duplicated and placed to the right and left of the inscription.
2002 – today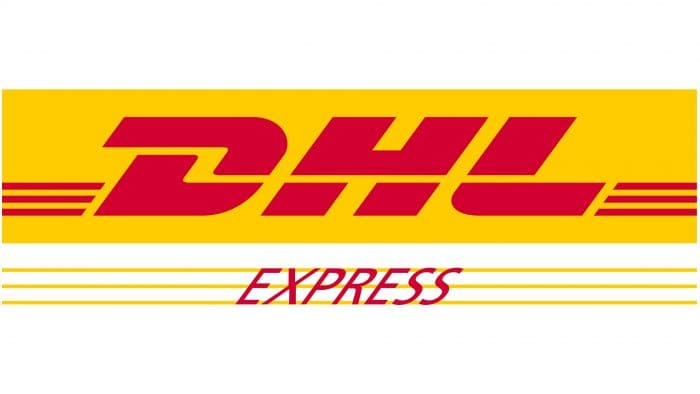 In 2002, the logistics company was taken over by Deutsche Post AG. As a DHL Express division, it introduced the logo, which was designed by the branding studio Nitsch Design. The design team kept the bulk of the previous logo, but made it red and placed it inside a yellow rectangle. At the bottom is the red word "EXPRESS" written in italics and superimposed over three yellow lines.
Font and Color of the Emblem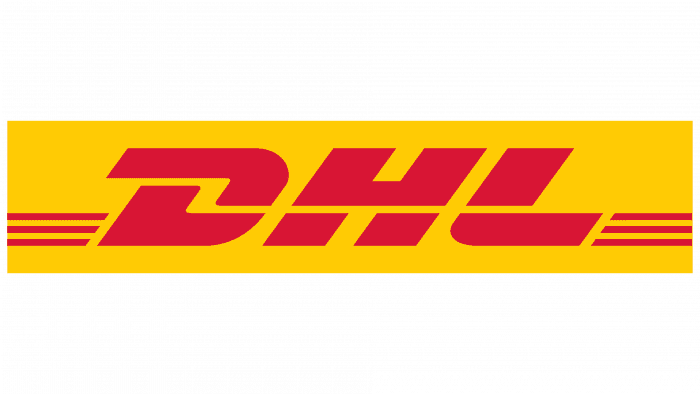 The trademark of a company bears its name. These are the first letters of the founders' surnames – Adrian Dalsey, Larry Hillblom, and Robert Lynn. The lettering is combined with long horizontal stripes that create a sense of speed. After all, DHL positions itself as an international delivery service, and since 1969 has been specializing in express shipments.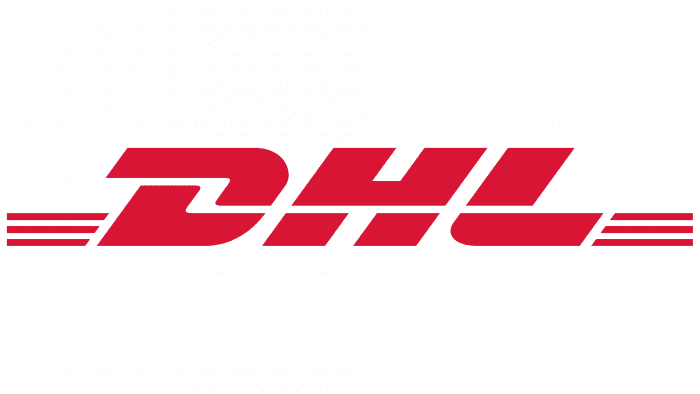 The designers have made the letters bold to emphasize them and italicized to give the emblem dynamism. In doing so, they used a custom typeface designed specifically for DHL based on typefaces from the Minion and Frutiger groups. It combines wide serifs ("D"), strong geometric symmetry ("H") and rounded corners ("L").
Two yellow lines cross the abbreviation. The underlay is also bright yellow (Pantone 116), as are the three stripes behind the word "EXPRESS." All inscriptions are red (Pantone 200), which made it possible to distinguish them from other elements' background. This color combination was not always used. In 1983-2002 the logo was maroon, and the earliest version was red and white.