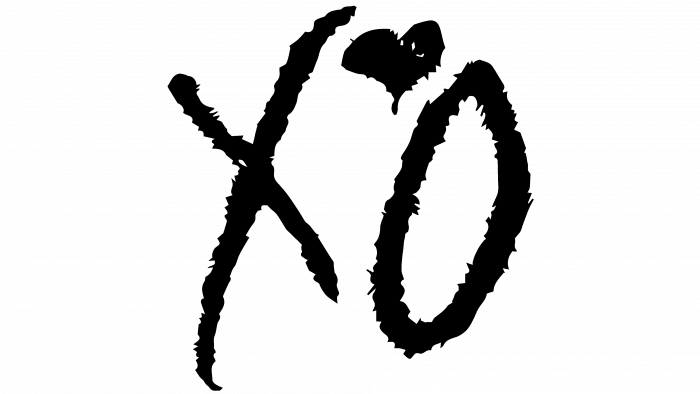 XO Logo PNG
Eccentricity and causticity are present in the recording studio's gothic and gloomy visual sign. The XO logo shows the union of a group of people who share a love for heavy music styles.
| | |
| --- | --- |
| Founded: | 2011 |
| Founder: | The Weeknd, Wassim Slaiby, Amir Esmailian, La Mar Taylor |
| Headquarters: | Canada |
XO is a Canadian record company created by a three-member musical group. In particular, it includes performer The Weeknd, his manager Amir "Cash" Esmailian, and creative director La Mar Taylor. The studio's CEO is Wassim "Sal" Slaiby. It has been operating since 2012 as a subsidiary of the international corporation Universal Music Group and is distributed through Republic Records. His current bands are Black Atlass, Nav, Belly, The Weeknd. The agency also has six projects included in the list of the best according to the Billboard 200 (and the last two times were in the first half of 2020).
Meaning and History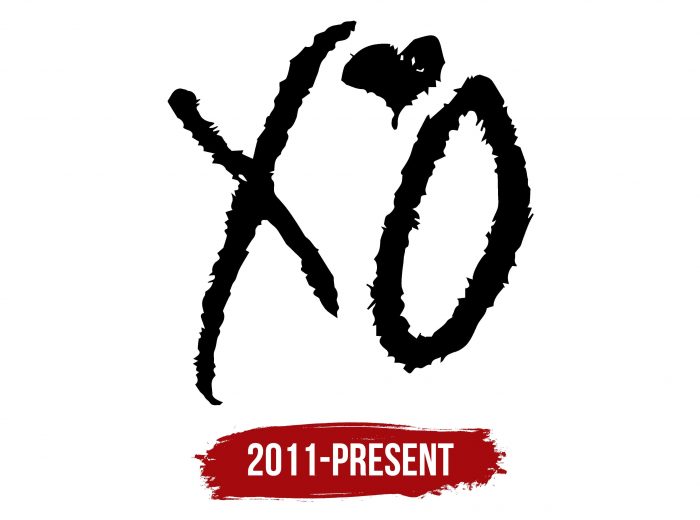 This structure is maximally tied to music because it appeared at the initiative of the songwriter and performer from Canada, The Weeknd. Her priority was to release three mixtapes. This event dates back to 2011 when the releases of Echoes of Silence, Thursday, and House of Balloons made those around him pay attention to the singer and expand his profile. They also helped promote XO through live performances and internet links. Advertising projects with several retail outlets also contributed to the popularization.
But the studio experienced a real transition to the world of recording in 2012 when it signed an agreement with Republic Records. As a result, she became her parent company and a producer and distributor of any music. In 2015, XO signed a contract with Belly and Derek Wise and a year later with Nav. In 2018, Black Atlass appeared. After the brand became a subsidiary, it presented seven projects by various artists. The studio also signed a contract with 88Glam, which left after releasing the mixtape of the same name.
All this time, the logo of the music studio has accompanied each new work. It is so minimal that it embellishes, allowing the singers to stand out. An individual symbol is presented in two forms – mainly and negative. Moreover, "negative" in this case does not mean "bad" or "negative." This is just a negative – like on photographic film, where dark places are seen as light, and light – on the contrary, dark.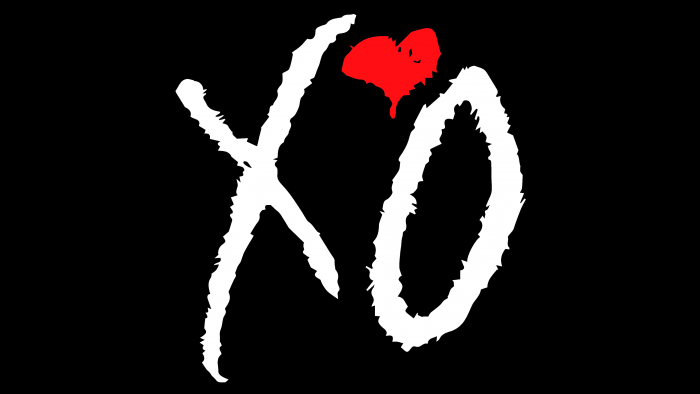 There are only two letters, "X" and "O," on the record company logo. They are both capital letters, written as if in chalk on a blackboard, and executed casually. In general, the name in its appearance resembles a chemical formula – in this case, an allegory for the formula of music. This is evidenced by a miniature heart located at the top between two symbols. It has a double function. The first one replaces the apostrophe when writing abbreviated concepts or names. The second – denotes valency, as in classical formulas.
There are two versions of the logo: with a white and black background. Accordingly, the inscriptions on them are like in photo-negative: light letters on a dark and, conversely, dark on light. This technique is called inversion.
Font and Colors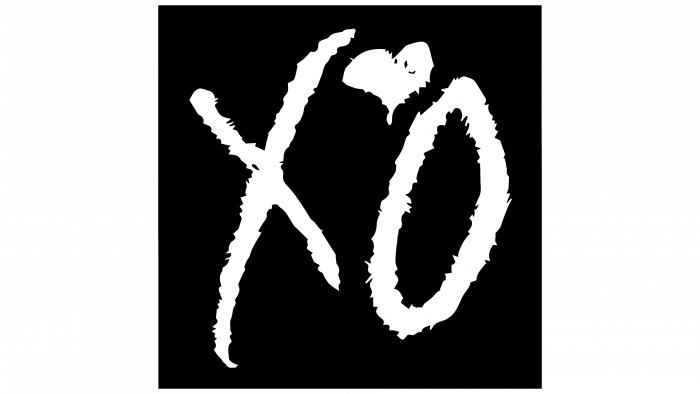 It consists of three elements: two letters and one heart. As evidenced by uneven edges, the signs are executed in a sweeping and careless manner as if written in a hurry with a slate on a blackboard or on porous paper. They are vague and rough in appearance. In this case, "X" looks like a cross, which is sometimes replaced by a checkmark to indicate something. And the "O" looks like a zero because it is narrow, whereas the standard letter has a round shape. The heart in the middle is very tiny and denotes disposition, affection, love.
If we consider two capital letters as text, then it can be noted that they are written in an individual font, which has no analogs. The color palette is simple: it is monochrome and consists of a combination of black and white.
XO color codes
Black

Hex color:
#000000
RGB:
0 0 0
CMYK:
0 0 0 100
Pantone:
PMS Process Black C