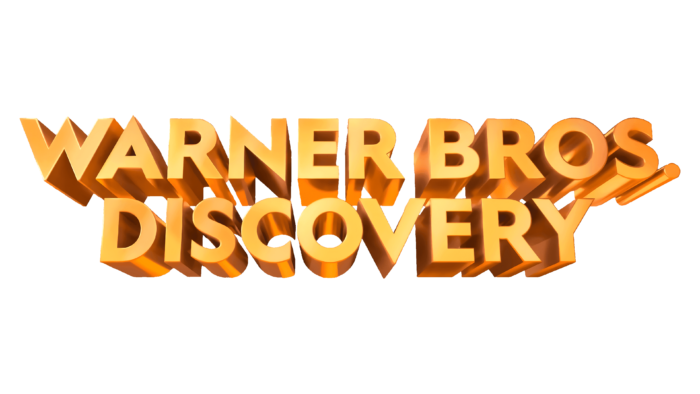 The new corporation will be named Warner Bros. Discovery.
AT&T is actively involved in bringing together two entertainment giants: WarnerMedia and Discovery. The deal became known on May 17. Earlier, it was reported that the entire transaction cost is $ 43 billion, and David Zaslav will manage the company. At the same time, the CEO of WarnerMedia will leave his post. The deal will be completed next year, and 71% will go to AT&T shareholders and 29% to Discovery.
The new CEO of the giant shared his impressions of the new name. He believes that the corporation can be the best place to distribute interesting and impressive news on any platform: on television or in films. The director added that he thinks the name is perfect for the company, as it combines creativity, century-old heritage, WarnerMedia's uniqueness, and Discovery's innovation, boldness, and integrity.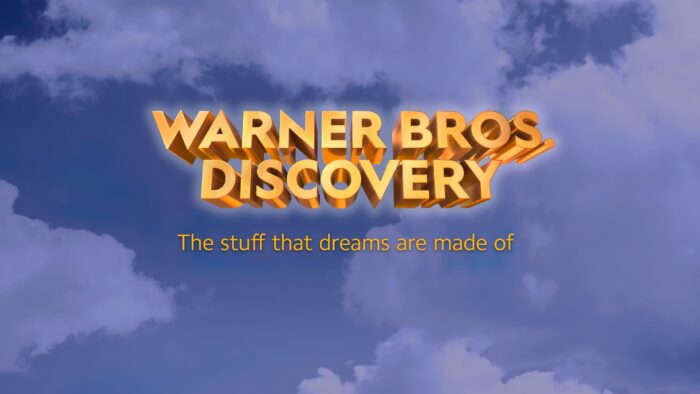 The giant's logo is based entirely on the Warner Bros. aesthetic. Cloudy blue skies are combined with yellows in the name – an eternal classic of one division. A white glow and a beautiful quote, "The stuff that dreams are made of" from the 1941 movie The Maltese Falcon, were added to the corporation's name. Most likely, a new logo will appear at the beginning of each studio product.
An interesting point is the reaction of users to the Warner Bros. logo. Discovery on social media. They openly ridiculed the image and made caustic remarks. Some users have compared the logo to school presentations and WordArt effects. Even jokes in the style of "Graphic design is my passion" were used. According to CEO David Zaslav, the presented logo should not be considered the final version of the image, and it may be changed. Most likely, users can expect a new logo soon, especially after the comments like "At 12 years old, I never thought I could make millions using effects with WordArt."
Warner Bros. Corporation Discovery will combine Warner Bros., HBO with streaming services, Max and Discovery +, CNN, TNT, TBS, Discovery Channel, and DC Entertainment. The giant is going to strengthen its position and take part in the competition with Netflix and Disney.