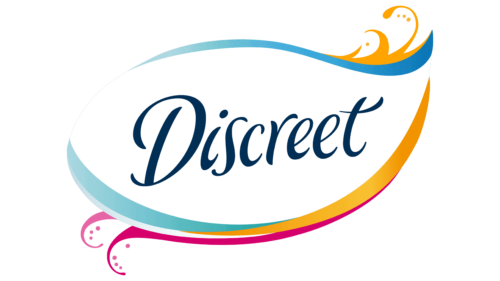 Discreet Logo PNG
| | |
| --- | --- |
| Founded: | 2014 |
| Founder: | Always |
| Headquarters: | United States |
| Website: | alwaysdiscreet.com |
Emerging from the feminine care giant Always, a subsidiary of Procter & Gamble, the Discreet brand marked its inception in 2014. The brand came into existence as a dedicated sub-brand to cater to the needs of mature women grappling with issues like menopause and its associated complications, such as incontinence and bladder leakage.
Launched initially in the U.S., the brand debuted its maiden product line, including liners, pads, and wipes specifically engineered to manage light bladder leakage. This pioneering effort by Always made Discreet the first significant foray by the brand into the adult incontinence domain – a topic seen as sensitive yet prevalently affecting mature women.
With an uplifting and optimistic tagline, "Celebrate Womanhood. Dry Days Ahead," Discreet aimed to foster a positive outlook towards the issue of incontinence. The brand's initial marketing efforts revolved around normalizing light bladder leakage, utilizing empathetic messaging and discreet product packaging.
In the subsequent years, Discreet diversified its product line, venturing into products with higher absorbency rates designed for heavy leakage and overnight protection. Further branching out, the brand extended into more specialized areas, such as sweat protection pads and stylish underwear equipped with built-in leakage absorption.
By strategically coupling discretion with confidence, Discreet successfully destigmatized the struggles associated with incontinence. Today, Discreet boasts one of the most comprehensive product ranges in incontinence care while continuing to be a significant part of Always's portfolio of feminine care brands.
Meaning and History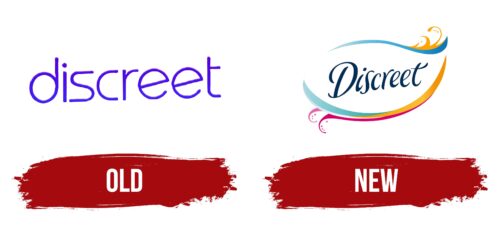 What is Discreet?

Established by Always in 1980, Discreet has evolved into a reliable frontrunner in the hygiene product sector, catering to those with sensitive conditions requiring extra care. With its operational base in the United States, Discreet has earned a reputation for designing pads and liners specifically to accommodate those needing added attention.
Old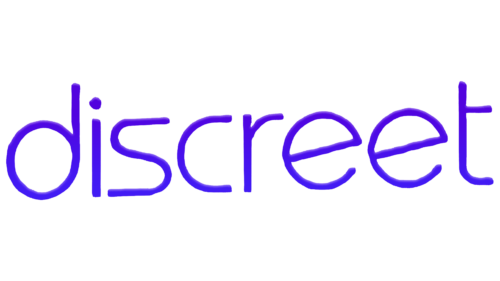 New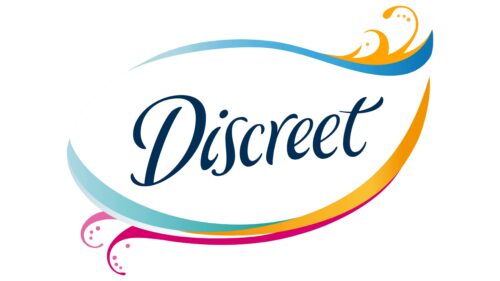 Always Discreet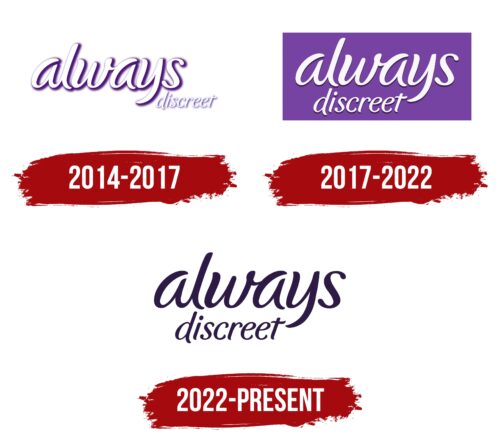 2014 – 2017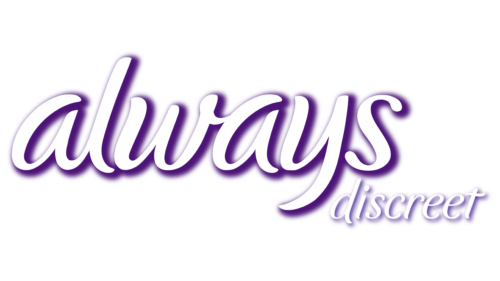 2017 – 2022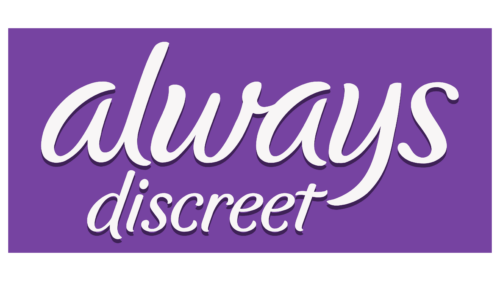 2022 – today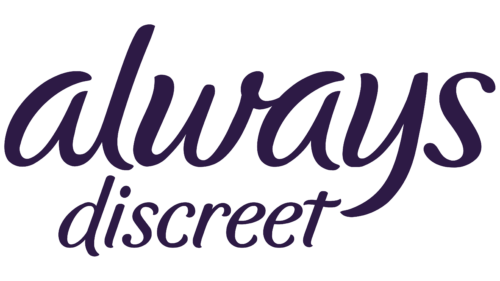 Discreet color codes
Russian Violet

Hex color:
#2d1a45
RGB:
45 26 69
CMYK:
35 62 0 73
Pantone:
PMS 2695 C