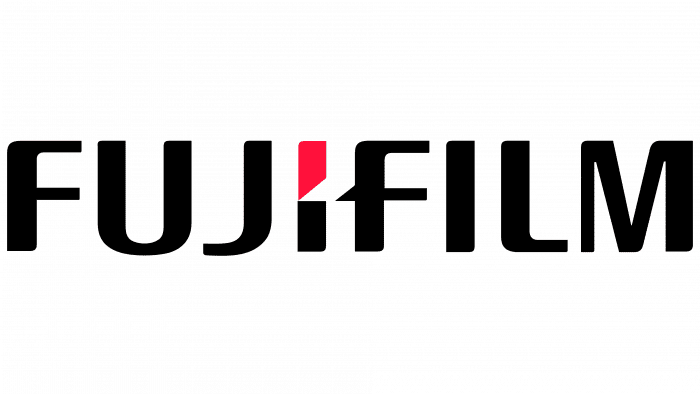 Fujifilm Logo PNG
The Japanese brand's new visualization for audio-video equipment and accessories has become a reflection of an effective symbiosis, a well-deserved past, and a promising present. The Fujifilm clapperboard logo symbolizes the balance and stability of the company.
| | |
| --- | --- |
| Founded: | January 20, 1934 |
| Founder: | Daicel Corporation |
| Headquarters: | Tokyo, Japan |
| Website: | holdings.fujifilm.com |
Fujifilm is a famous brand from Japan, representing the segment of the production of film and photographic equipment and accessories to them. It is one of the most reputable companies in the industry. It has existed since January 1934.
Meaning and History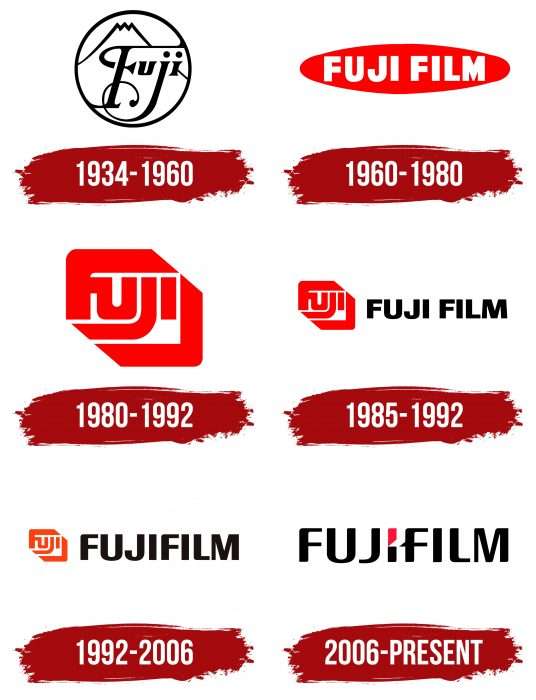 The logo appeared simultaneously with the launch of the business project. It has gone through several versions, one of which is still in use.
1934 – 1960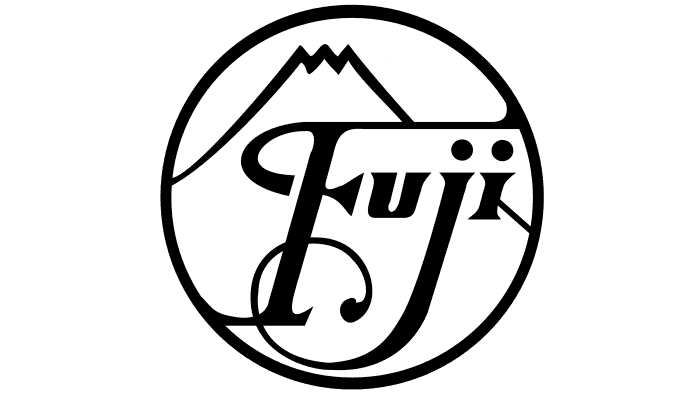 The debut logo features Mount Fuji, after which the company is named. Color – black and white.
1960 – 1980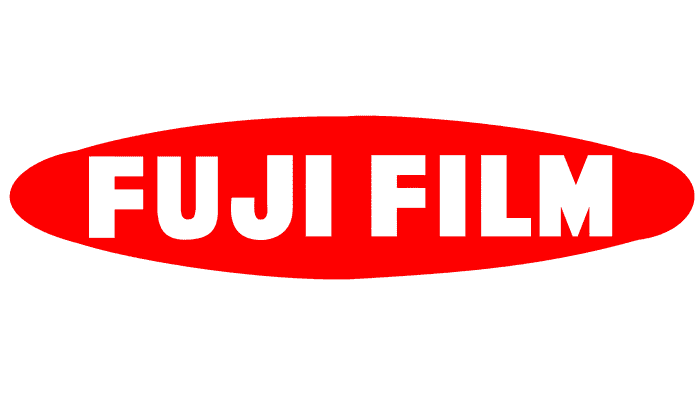 The brand has changed from monochrome to bright: white capital letters are placed in a red ellipse.
1980 – 1992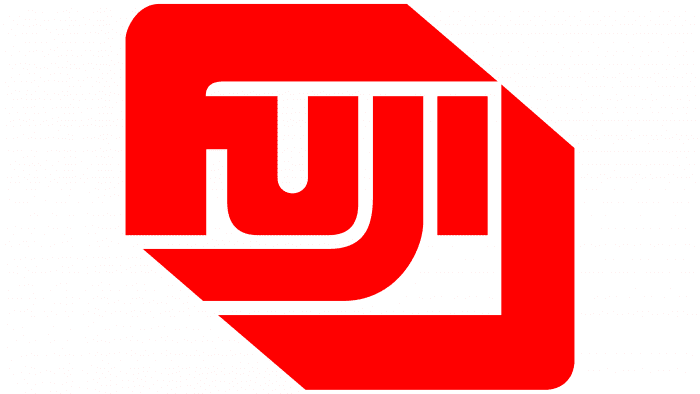 The wordmark was changed to a graphic one. The designers have stylized the company's name and presented an emblem with Asian motives – like a hieroglyph. The color was left the same.
1985 – 1992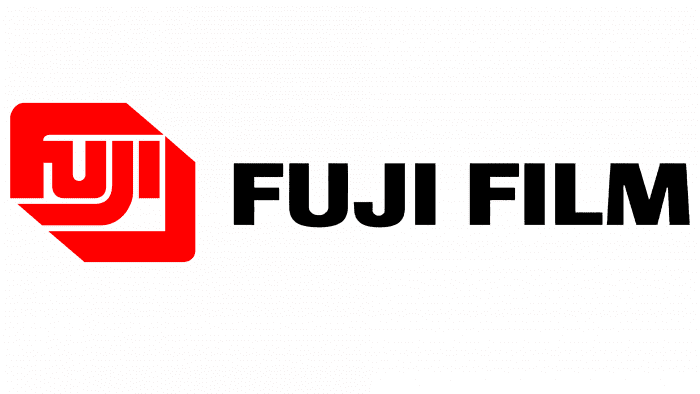 The logo of that time looks very minimalistic, although the drawing was supplemented with verbal designations.
1992 – 2006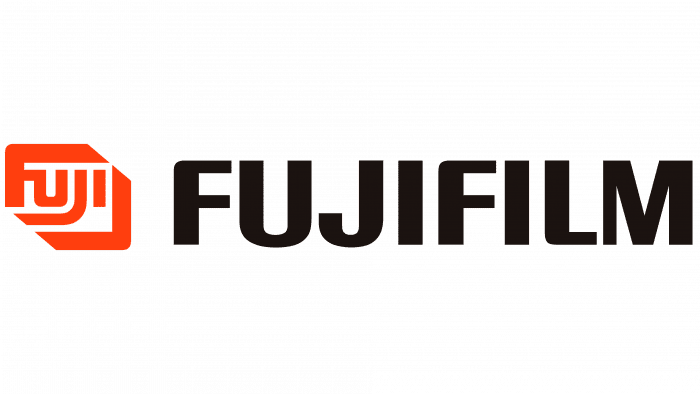 This year we have improved the previous version: enlarged the letters to coincide in size with the character on the left.
2006 – today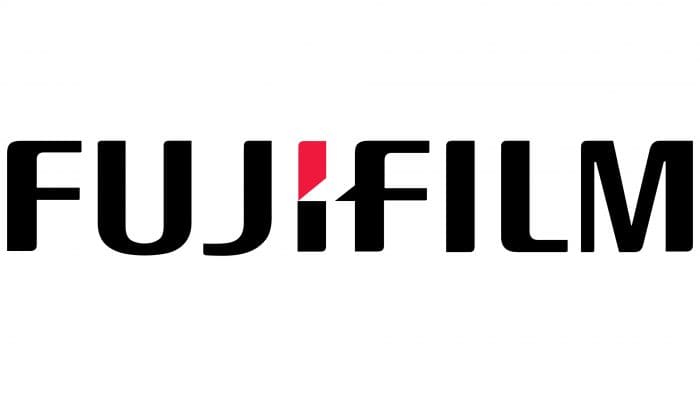 The developers revised the old logo and created an original symbiosis. They took the name written in uppercase font as a basis, and in the word Fuji replaced the dot above the "i" with a beveled rectangle. Now the letter looks like a movie clapperboard. This version is maximally balanced in shape and color.
Font and Colors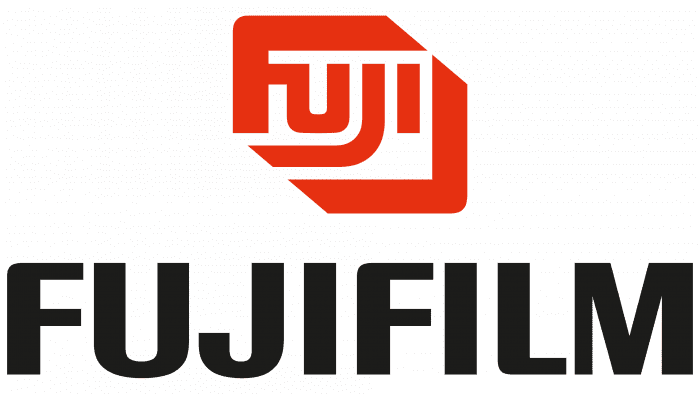 The distinctive mark of the legendary manufacturer of video and photographic equipment has always contained the full name. Sometimes it was single, and sometimes it was accompanied by a complex corporate icon. The current version is just a simplified symbiosis of text and graphics. It was approved in 2006 with the Fujifilm lettering with a double I. The letter is made up of two fragments – red and black. The first is at the top and has the form of a notched and pointed element. The second is located at the bottom and resembles a vertical rectangle in the configuration. The "F" has a triangular protrusion, which, according to the idea, divided the previous letter into two parts.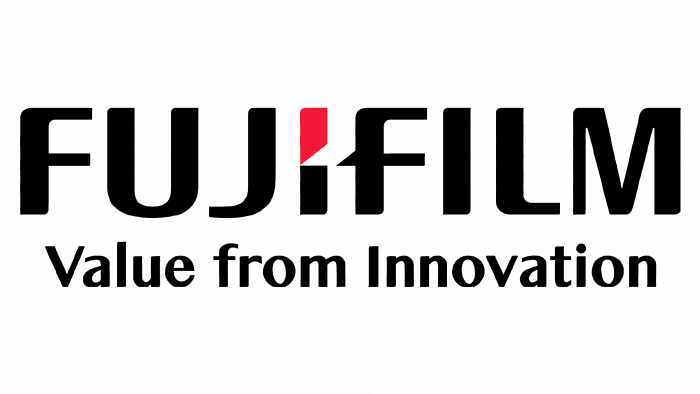 In the previous version of the logo, the designers used the custom typeface Fuji Sans – a beautiful bold sans serif typeface. The current emblem contains updated streamlined letters. They are more elongated, rounded, balanced, without sharp transitions. The only sharp detail is the protrusion on the leg "F," as well as the angle at the adjacent "I." The color palette consists of black and crimson red on a white background.
Fujifilm color codes
Red (Munsell)

Hex color:
#ee1337
RGB:
238 19 55
CMYK:
0 92 77 7
Pantone:
PMS 185 C
Raisin Black

Hex color:
#1d191a
RGB:
29 25 26
CMYK:
0 14 10 89
Pantone:
PMS Neutral Black C