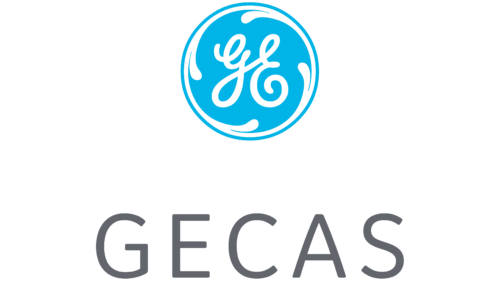 GE Capital Aviation Services Logo PNG
GE Capital Aviation Services logo is an effective identifier in a sea of corporate images. The logo conveys the idea of trust and reliability – characteristics that are highly valued in the aircraft financing and leasing industry. The emblem conveys values about trust in the company and its industry expertise in an easily digestible format.
GE Capital Aviation Services: Brand overview
GECAS, a well-known commercial aviation financing and leasing company, has made an impact on the aviation industry. Since its inception in 1993 as a subsidiary of GE Capital, GECAS has quickly become a trusted provider of innovative financing solutions to airlines around the world.
GECAS offers a full suite of aviation finance services, meeting the unique needs of airlines around the world. From aircraft leasing and lending to engine leasing, asset management, and consulting, GECAS offers customized solutions to ensure airlines maximize their return on investment.
Another innovative service offered by GECAS was purchase leaseback, which allowed airlines to release the capital associated with their aircraft while maintaining operational access. This mutually beneficial arrangement allowed the airlines to optimize their financial resources, facilitating their growth and expansion.
With headquarters in Shannon, Ireland, and Norwalk, Connecticut, GECAS has established a global presence. An extensive network of offices and experienced staff provide a deep understanding of the unique challenges faced by airlines around the world.
In November 2021, GECAS entered into a strategic merger with AerCap Holdings N.V., cementing its status as a leading company in the industry. The merger of these two influential players has created the world's largest commercial airline leasing and financing company, which is having a transformative impact on the future of the industry.
Meaning and History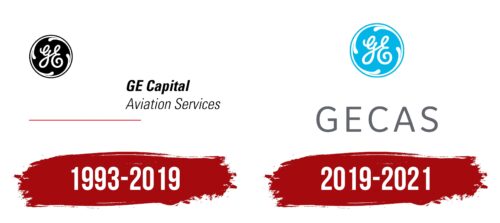 What is GE Capital Aviation Services?

GE Capital Aviation Services, or GECAS, was a leading Irish-American commercial aviation financing and leasing company. The company was formed in 1993 through the merger of GE Capital Aviation with Guinness Peat Aviation, the world's largest aircraft leasing company. Over time, the company has grown its portfolio significantly, leasing a wide range of aircraft types and expanding its global footprint. As of 2021, GECAS was present in more than 75 countries and served more than 270 clients across the aviation industry.
1993 – 2019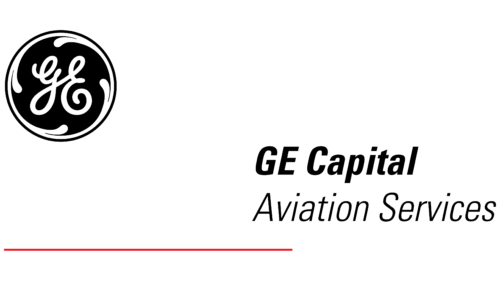 2019 – 2021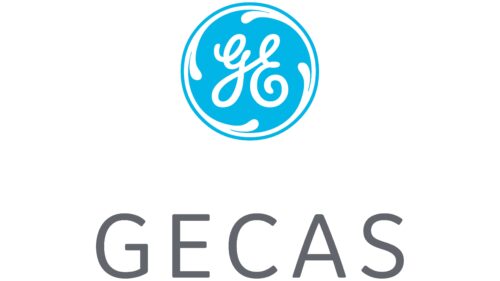 GE Capital Aviation Services uses a shortened version of its name in its logo – simply "GECAS." This abbreviation is modestly placed at the bottom of the symbol and consists of gray sans-serif letters. The inscription is made in capital bold font with a large interval between the symbols. Above it is a circular medallion in antique style, in which the abbreviation "GE" is centered. This abbreviation is ornate, linked, calligraphic, and resembles a monogram. It is surrounded by a white band with four drop-shaped protrusions. The background is colored in a sky-blue hue.
The choice of gray sans-serif letters for "GECAS" is intended to create a sense of modernity and professionalism. The antique-style "GE" monogrammed medallion serves as a counterpoint, adding an element of tradition and stability. The sky-blue background brings to mind aviation, which corresponds to the company's focus. The white stripe with droplets symbolizes global reach or points on a compass, suggesting comprehensive aviation services.