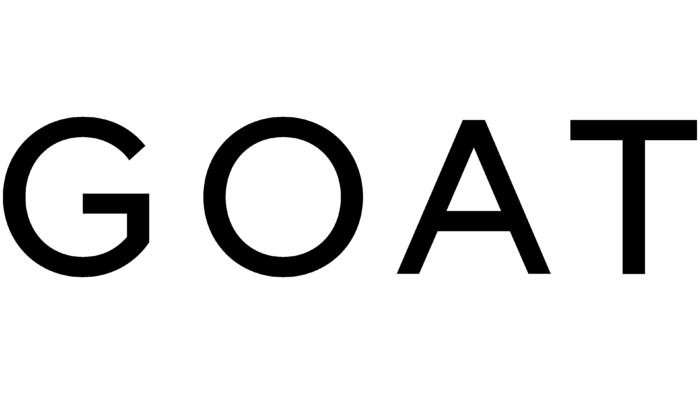 GOAT Logo PNG
Wide stride and comfort are associated with the emblem. This suits a company that produces sports, running, games, and walking sneakers. The GOAT logo contains a message of freedom, lightness, and movement over long distances without discomfort.
| | |
| --- | --- |
| Founded: | July 2015 |
| Founder: | Eddy Lu and Daishin Sugano |
| Website: | goat.com |
Online sneaker resale site GOAT and exclusive athletic footwear supplier Flight Club are part of the GOAT Group. They merged in 2018 to become supergiants with no competitors in their industry. It's now a global community that combines primary and secondary markets. That is, you can buy both worn sneakers and new products from original suppliers on the website: Versace, Alexander McQueen, or Balenciaga, for example. Recently, however, shoes have been displaced by streetwear, and it's all because of the younger generation: millennials and centenarians are focused on luxury fashion, with them making up 80% of all shoppers.
Meaning and History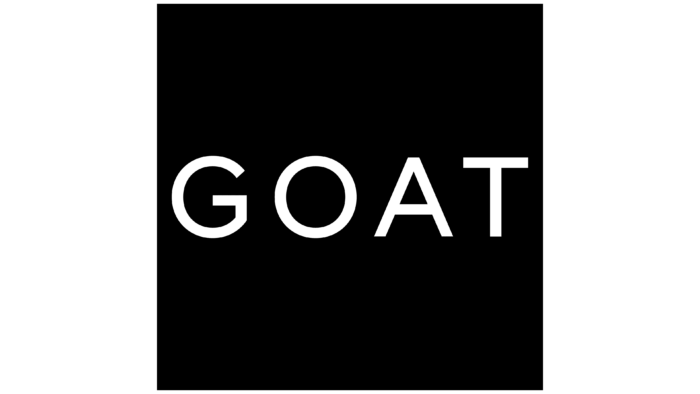 Eddy Lu and Daishin Sugano created GOAT in 2015. They were prompted to this decision by an unfortunate incident. Sugano bought a new pair of Air Jordan 5 Retro Grapes on eBay, but it turned out to be fake, to his disappointment. He was very upset because he ordered the sneakers as a memento of his old Air Jordan 5 Grapes received in school for his academic success. Eddy Lu found out about his colleague's failure and decided to support him. Together they came up with a startup concept: a website where intermediaries could sell athletic shoes and not cheat customers.
So the entrepreneurs created a platform for sneaker resellers, which has grown to sell expensive clothing over time. It now has retail stores, e-commerce sites, and mobile apps. Its name GOAT comes from the phrase "Greatest of All Time. It's a superlative term for something – the best of the best. The marketplace is used by more than 500,000 sellers and 30 million buyers worldwide. That means its simple and utilitarian logo is known by many people around the world.
At first glance, there is nothing special about it. It contains a simple black word, "GOAT," written in a round sans serif font. But it is in this external simplicity; the main business idea lies: to offer customers something clear and accessible, without hidden meanings or falsehoods. After all, Eddy Lu and Daishin Sugano's original goal was to combat counterfeiting so that people who spend hundreds of dollars online on sneakers wouldn't have to worry about their authenticity.
GOAT has no additional graphic symbols. In this matter, the founders of the online marketplace were inspired by the logos of famous companies such as Prada, Saint Laurent, and Balenciaga. They are all united by the same wordmarks – laconic black and white inscriptions without unnecessary patterns. The visual identity of the above brands is built on the principles of minimalism, so GOAT is trying to imitate the trendsetters. With a simple emblem, the trading platform wanted to create a positive image and evoke associations with the market leaders.
Font and Colors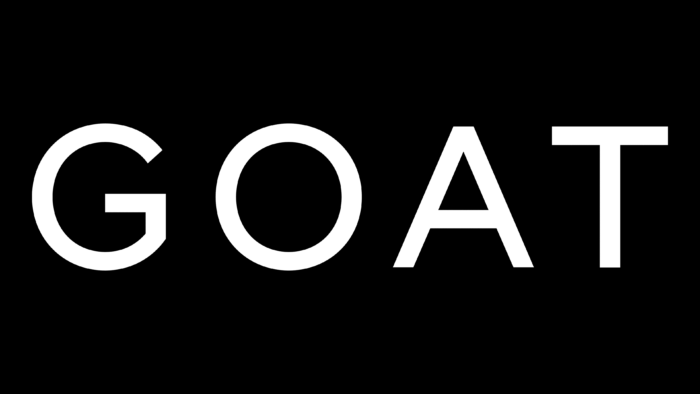 The font is similar to the Halis Grotesque Small Caps Regular by Ahmet Altun, but it's not an exact copy. They have common features:
The shape of the letters is the same.
The contrast is low.
The lines are about the same thickness.
At the same time, the top corner of the "A" in "GOAT" is rounded, which is not the case in the typeface created by Ahmet Altun.
Two related colors are used for the visual symbol: black and white. They emphasize the brevity of the inscription and reflect the brand's desire for a minimalist style.
GOAT color codes
Black

Hex color:
#000000
RGB:
0 0 0
CMYK:
0 0 0 100
Pantone:
PMS Process Black C