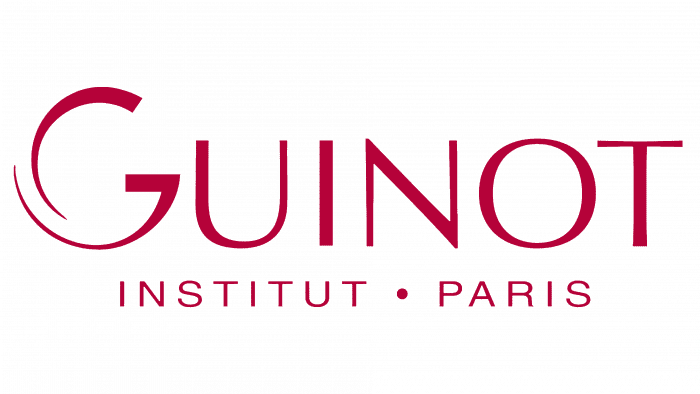 Guinot Institut Paris is a specialized company that owns several cosmetic lines and salons. It was founded in 1973 and is still a leading developer of products for beauty parlors and spas. The company offers professional-level care products.
Meaning and History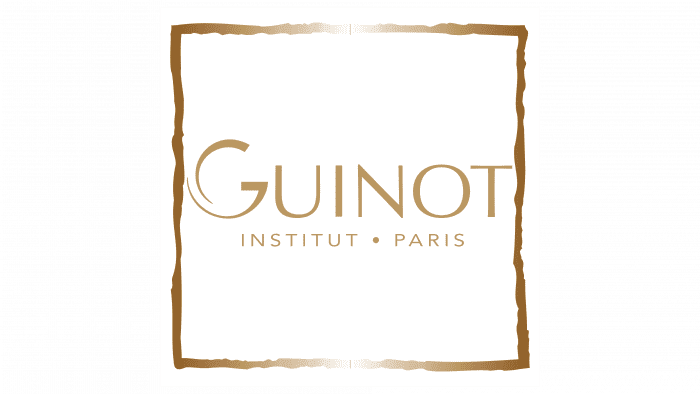 The manufacturer received the mark of visual identity almost in its foundation and still uses this logo. He carefully approached his symbolism, reflecting luxury and solicitude in it.
The originality of the text is given by the capital "G." The designers played it interestingly, creating several effects at once: massage (circular movements) and face contour (oval lines). Thanks to the protruding stroke on the right, the sign is visually balanced and looks very harmonious. Therefore, the layering of lines on the left does not introduce imbalance. The rest of the characters are straight, even, strict. The bottom row shows the brand status (Institut) and its location (Paris). A bold point separates the words.
Font and Colors of the Emblem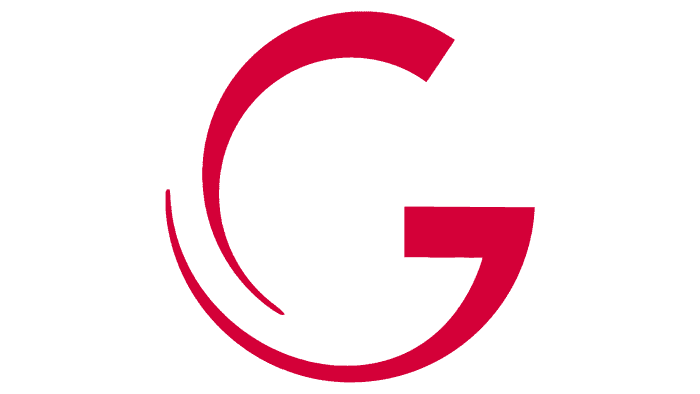 The first letter in the word "Guinot" does not belong to the font – it is drawn and formed from two elements. The rest of the characters are made with a classic chopped typeface. Moreover, the lower inscriptions coincide with the upper ones in style and represent the same group – Sans Serif. The color of the emblem is Marsala. Combined with a white background, it makes the logo very noble.