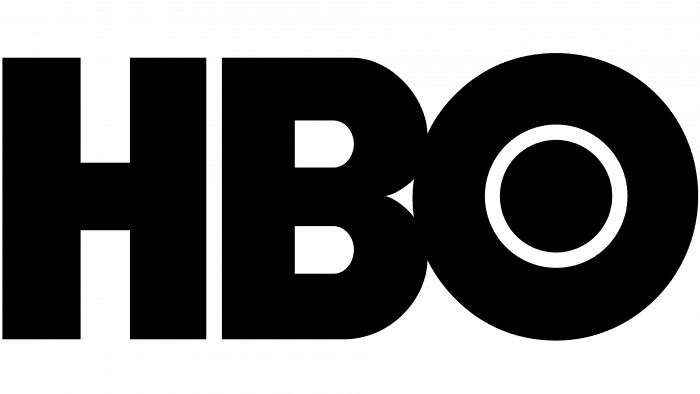 HBO Logo PNG
The emblem of the American television network is both simple and complex, reflecting the modern name of the brand in the form of an abbreviation of the first letters of three words. The fame of the Home Box Office company was provided by the HBO logo, which, with its conciseness, reflects the constant changes and continuous improvement of the brand as a product.
| | |
| --- | --- |
| Founded: | 1972 |
| Founder: | Warner Bros. Discovery |
| Headquarters: | New York, U.S. |
| Website: | hbo.com |
HBO is a satellite and cable television network that broadcasts around the clock in the United States. It appeared in 1965 and was originally known as Sterling Manhattan Cable. In 1973, it was acquired by the Time-Life Corporation. In turn, Charles Dolan, the brand's creator, invited the new owners to launch a paid cable channel. Time-Life executives supported the idea and decided to name the new product Home Box Office. Later, HBO began to provide a signal via satellite, and in 1980 it became a television network.
Meaning and History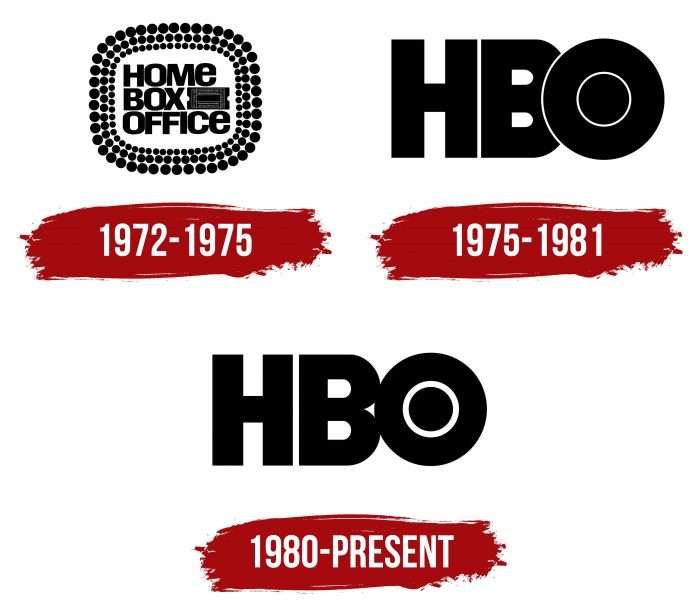 There have been three significant dates in the Home Box Office history, each marked by a logo change.
What is HBO?

HBO is an abbreviation for the oldest American premium television network, Home Box Office. It is owned by Warner Bros. Discovery and has been continuously broadcasting since its launch in 1972. Its programming includes various films (feature, popular science, short, and documentary) and concerts. Charles Dolan is the founder of the network.
1972 – 1975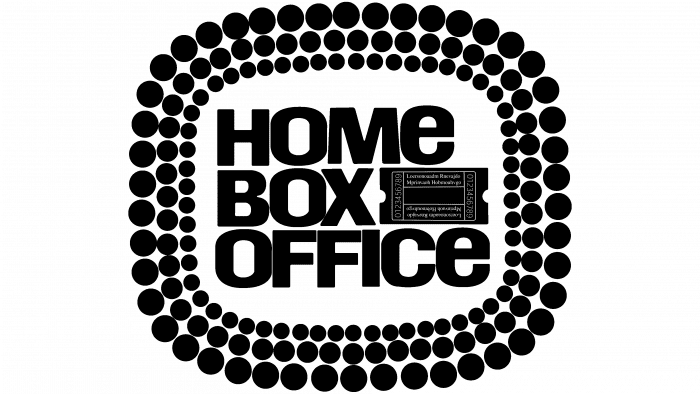 The main HBO channel began broadcasting in 1972 when the first emblem appeared with the words "HOME BOX OFFICE" and a ticket receipt picture. They were taken in a three-layer frame consisting of many circles of different diameters.
1975 – 1980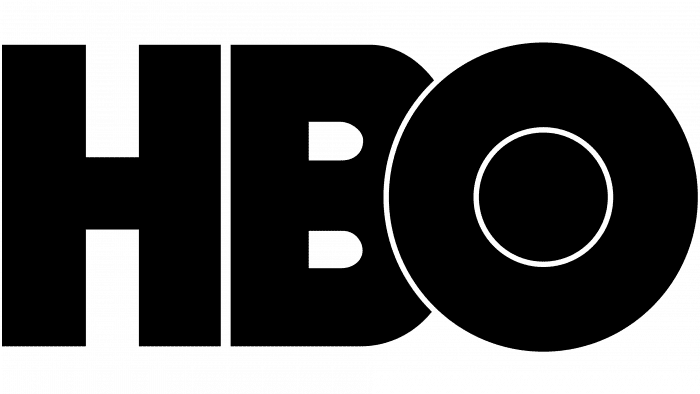 In 1975, the Home Box Office became the first satellite TV channel. The logo was also changed: Betty Brugger, the lead artist of Time-Life, offered a version with a minimalist black and white lettering "HBO." Inside the last letter was a large circle, with the "O" partially overlapping the "B." There were versions with three lines in blue, yellow, and red.
1980 – today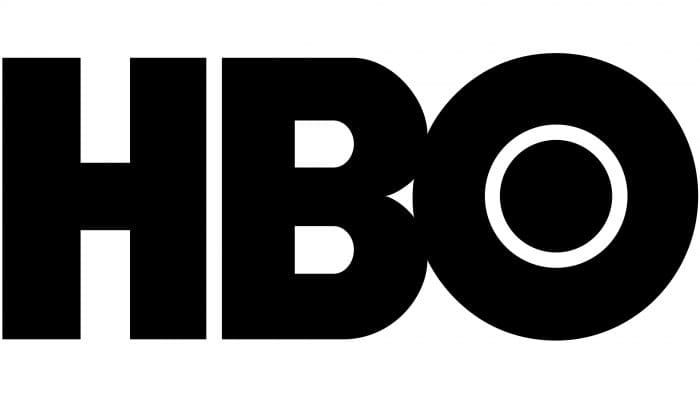 In 1980, the Home Box Office network appeared. To mark the occasion, Betty Brugger has made small changes to the brand name, separating the letters "B" and "O." Also, she reduced the diameter of the circle inside the "O" for better readability.
Font and Colors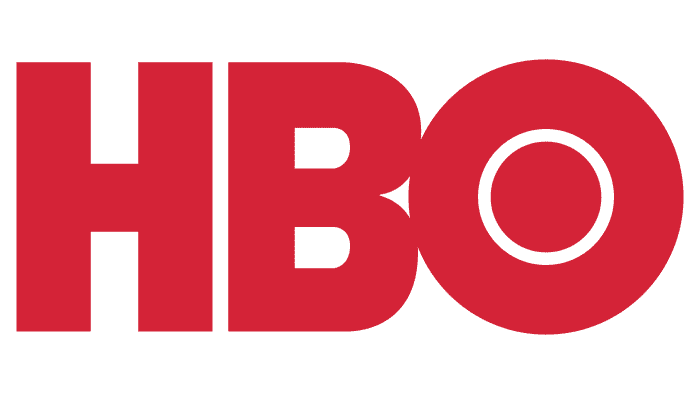 The logos for the HBO television network reflect changes in its status. Simultaneously, the design is quite stable: it has remained classic for over 50 years. Attention is focused on the brand name, which is made in an original but minimalistic style.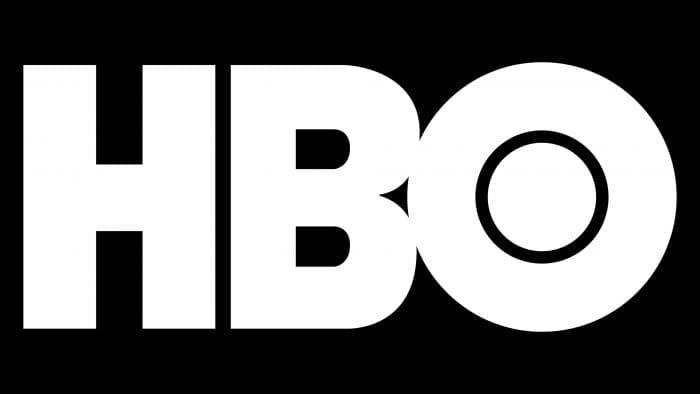 The abbreviation is made up of bold sans serif letters. The lettering resembles Avant Garde Gothic. The color scheme has always been black and white.
HBO color codes
Black

Hex color:
#000000
RGB:
0 0 0
CMYK:
0 0 0 100
Pantone:
PMS Process Black C