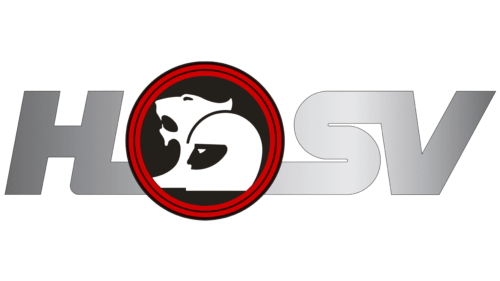 HSV Logo PNG
| | |
| --- | --- |
| Founded: | 15 October 1987 – August 18, 2020 |
| Founder: | Tom Walkinshaw |
| Headquarters: | Clayton, Victoria, Australia |
| Website: | hsv.com.au |
Initiated in 1987 by the Scottish racer and automobile visionary Tom Walkinshaw alongside his TWR Group, Holden Special Vehicles (HSV) emerged as the performance-centric arm of Holden, GM's Australian offshoot. Stationed in Melbourne, this division's core ambition revolved around elevating the performance dynamics of regular Holden vehicles, such as the famed Commodore.
HSV's journey commenced with hallmark models like the VL Commodore SS Group A SV, swiftly followed by the VN Commodore SS. By 1990, they debuted their iconic Maloo Ute, further cementing their reputation in the automobile industry. As the 20th century progressed to the new millennium, HSV's ingenuity continued to shine, showcasing ever-evolving versions of Holden's distinguished vehicles, spanning from the Commodore to the Caprice. These vehicles stood out because of the HSV emblem and the significant enhancements in their mechanics and aesthetics, encapsulating advancements in suspension, engine capability, braking systems, and striking body designs.
In a surprising twist, HSV even ventured into adaptations of other GM-produced vehicles, evident in creations like the HSV Avalanche SUV, which drew inspiration from the Chevrolet Suburban.
However, the winds of change began to blow adversely for HSV when, in 2017, GM declared the termination of Holden's production on Australian soil. With the foundation shaking, HSV allied with GM to sustain its operations by revamping imported Holden models. Alas, this resilience ended in August 2020, when GM disclosed its decision to bid farewell to the Holden brand, marking the curtain call for HSV after a commendable 33-year run.
Meaning and History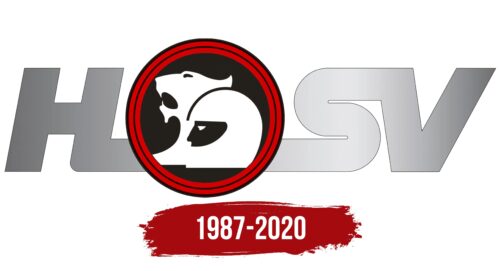 What is HSV?

Inaugurated by the renowned racer Tom Walkinshaw in 1987, Holden Special Vehicles (HSV) has deeply impacted the automobile sector in Australia. The firm, operating out of Clayton, Victoria, fine-tuned some of Holden's best-selling models like the Commodore, Caprice, and Ute, crafting high-octane performance vehicles for local and global markets. Despite halting production in 2020, the imprint of HSV's exceptional work continues to be revered by automobile enthusiasts and staunch Holden supporters worldwide.
HSV color codes
Racing Red

Hex color:
#d20000
RGB:
210 0 0
CMYK:
0 100 100 18
Pantone:
PMS Bright Red C
Eerie Black

Hex color:
#23201b
RGB:
35 32 27
CMYK:
0 9 23 86
Pantone:
PMS Neutral Black C
Nickel

Hex color:
#767678
RGB:
118 118 120
CMYK:
2 2 0 53
Pantone:
PMS Cool Gray 9 C
Medium Gray

Hex color:
#b6b7ba
RGB:
182 183 186
CMYK:
2 2 0 27
Pantone:
PMS Cool Gray 4 C
Gainsboro

Hex color:
#e0e1e3
RGB:
224 225 227
CMYK:
1 1 0 11
Pantone:
PMS 663 C