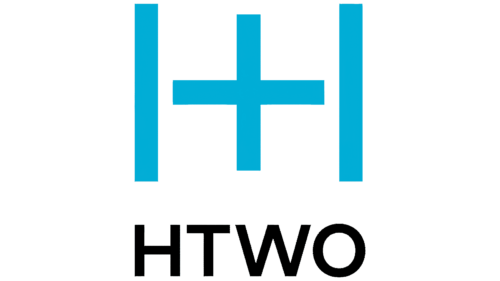 HTWO Logo PNG
| | |
| --- | --- |
| Founded: | 2020 |
| Founder: | Hyundai Motor Company |
| Headquarters: | Seoul, South Korea |
| Website: | htwo.hyundai.com |
The "Hydrogen to You, to the World, to the Future" mantra is encapsulated in Hyundai Motor Company's fuel cell brand, HTWO. Initiated in the late 1990s, Hyundai's venture into fuel cell technology bore fruit in 2000 with the introduction of its inaugural fuel cell vehicle concept.
By 2013, the automotive world witnessed Hyundai's groundbreaking achievement: the ix35 Fuel Cell, the first mass-manufactured fuel cell vehicle. As Hyundai's dedication to hydrogen mobility grew, the company 2018 carved out a distinct identity for its fuel cell vehicles, christening it as the HTWO brand. That same year, the Nexo SUV became the flagbearer of HTWO, boasting a remarkable mileage of over 380 miles after a complete hydrogen fill-up.
Hyundai's vision for HTWO doesn't stop here. The brand is poised to expand with plans to roll out 17 diverse models by 2025, encompassing everything from sedans and SUVs to commercial entities. Essentially, HTWO is a testament to Hyundai's unwavering belief in the potential of hydrogen fuel cell technology as a green alternative in the transport sector. Given their sophisticated fuel cell developments and an expanding vehicle lineup, HTWO is setting its sights on championing the nascent hydrogen vehicle industry worldwide.
Meaning and History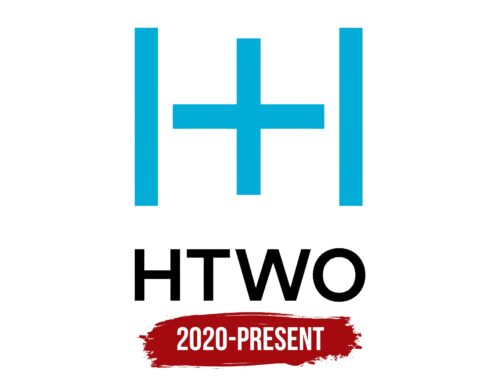 What is HTWO?

The Hyundai Motor Group takes great pleasure in unveiling its latest innovation: HTWO. This extraordinary technology highlights the firm's groundbreaking hydrogen fuel cell system, which promises unprecedented performance and environmental friendliness to automobiles. Thanks to countless hours of diligent effort by a team of specialists at the Hyundai Motor Company, HTWO saw its official debut in 2020. Working from their Seoul, South Korea, base, these innovators have designed an advanced fuel cell system to redefine the car industry's future.
HTWO color codes
Bright Cerulean

Hex color:
#00aed7
RGB:
0 174 215
CMYK:
100 19 0 16
Pantone:
PMS 298 C
Black

Hex color:
#000000
RGB:
0 0 0
CMYK:
0 0 0 100
Pantone:
PMS Process Black C