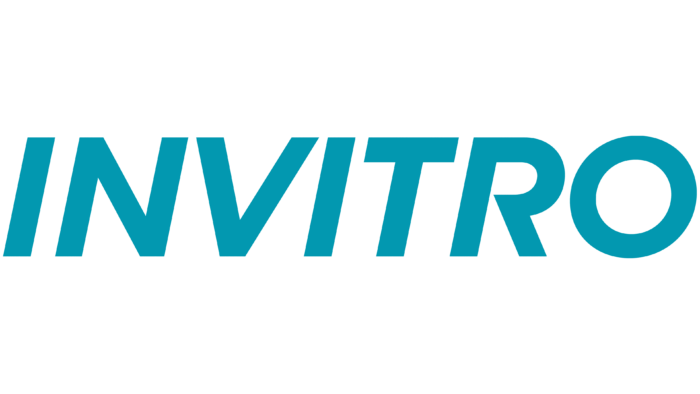 Invitro Logo PNG
The company deals with laboratory diagnostics and uses a visually clear logo. The Invitro logo does not have much symbolism, but it is strongly associated with the brand and services it provides. That is its main advantage.
| | |
| --- | --- |
| Founded: | 1998 |
| Headquarters: | Russia |
| Website: | invitro.ru |
Invitro is one of the largest Russian companies engaged in laboratory analysis. It is privately owned, and the authorized capital consists entirely of foreign investments. A feature of the company is also the use of high-precision modern equipment and the latest diagnostic technologies. The main office is located in Moscow. But in addition to it, Invitro owns subsidiaries in Belarus and Kazakhstan.
The visual identity of a well-known company is based on a logo characteristic of medical institutions. It features a traditional light color scheme as well as a simple appearance. Its main and only component is the confident dynamic inscription Invitro. In this case, the absence of additional graphic load and verbal signs also has a special meaning. This means that the company focuses only on specific services, bringing its technologies to perfection.
Meaning and History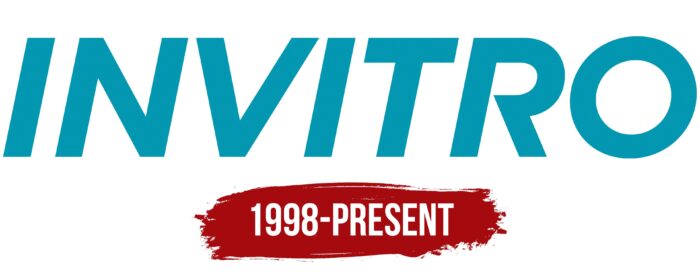 Invitro is a modern medical facility that has grown from a small Moscow laboratory and clinic equipment distributor division to the largest independent laboratory. It conducts medical examinations of all levels of complexity by appointment. Unlike government agencies, there is a wider range of services, a convenient schedule, and relatively quick analysis.
Invitro offices can be recognized by their distinctive emblem. This is a slightly slanted stylish lettering set against a classic white background. This design option is typical for medical institutions. It shows simplicity, appropriate colors, and the absence of unnecessary details. Only an expressive readable inscription that focuses directly on the company.
What is Invitro?

Invitro is a network of modern medical laboratories of Russian origin. They provide services in functional diagnostics, including ultrasound, radiography, magnetic resonance imaging, mammography, and several other studies. Experienced doctors with extensive experience consult in the offices, which allows you to get professional help. Invitro has also received several state awards.
Invitro originally operated as a division of a medical device supply company ("MBM"). In 1998, the department became a separate independent unit called the Independent Invitro Laboratory. Biochemist Alexei Moshkin and doctor Alexander Ostrovsky became the key figures in its creation. Currently, under the specified name, more than 900 offices operate both within the country and abroad. They all share the same visual identity.
It is based on the original logo, which combines bright colors and simple shapes. This reflects the essence of the company – healthcare. Firms operating in this area often choose light but, at the same time, calm tones, which are associated with professionalism, reliability, and high-class service. This is especially important for institutions working in the field of laboratory diagnostics.
Clients need to understand that their health is in good hands and can rely on the company in a critical situation. This is exactly the message the designers wanted to put in the Invitro logo. The main details indicate this:
neutral expressive coloring;
readable font;
lack of additional graphic elements.
A simple, stylish logo without decorative icons is the best way to demonstrate professionalism, trust, and an individual approach to each client. These characteristics are reflected in a light blue tint and a modern sans-serif typeface. The latter demonstrates innovation and progressiveness, which sets Invitro apart from similar institutions.
Font and Colors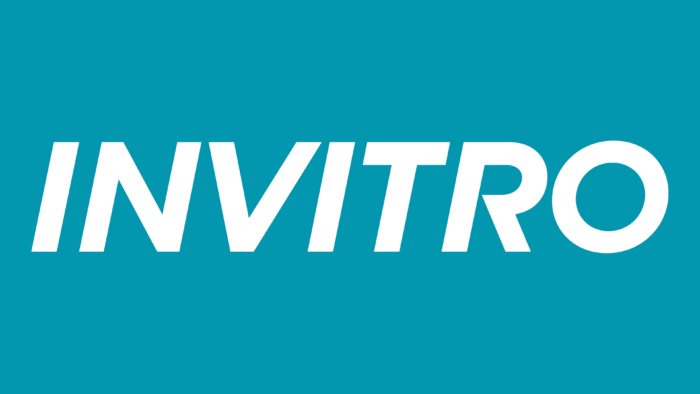 Invitro uses a stylish text logo that emphasizes the company's mission to provide people with professional medical care. This is reflected in every detail of the incredibly thoughtful logo. There are no additional symbols, signs, or graphic figures associated with the healthcare industry. But there is a characteristic turquoise color, which can often be seen in modern laboratories.
Uniforms of medical staff, individual details of the interior of medical institutions, and tools used for diagnostics are made in this shade. Thus chosen favorably emphasizes the essence of Invitro's activities. At a basic level, it symbolizes trust, reliability, and professionalism, which is very important for any patient. Complementing the concept is a neutral white background that evokes a sense of cleanliness and the company's good faith.
A harmonious touch is also a suitable type of font. It belongs to the modern categories, distinguished by the absence of serifs, confident lines, and straight cuts. The style of the letters is reminiscent of TT Commons Bold Italic, with the letter R standing out from the general design. The specified format is a geometric font developed by TypeType. It demonstrates an innovative approach, progressiveness, and stable development.
Invitro color codes
Blue

Hex color:
#0298b0
RGB:
2 152 176
CMYK:
99 14 0 31
Pantone:
PMS 7711 C