iPad Logo PNG
| | |
| --- | --- |
| Founded: | April 3, 2010 |
| Founder: | Apple Inc. |
| Headquarters: | California, U.S. |
| Website: | apple.com |
Before the world got its hands on the iPhone in 2007, Apple had already been looking at another game-changing device: the iPad. However, it wasn't until January 27, 2010, that this innovative tablet made its public debut. Sporting a 9.7-inch touchscreen powered by Apple's iOS, the iPad was strategically placed in the market as something more than a smartphone but less than a laptop. Designed to handle various tasks—from web surfing and emailing to media consumption—the iPad carved out its niche.
The immediate public response was astounding. On its first day on the shelves, the iPad reached over 300,000 homes, soaring past a million within the initial 30 days. This kind of market reception was more than just profitable; it helped redefine what a tablet computer could and should be.
Apple didn't rest on its laurels but committed to yearly updates, continually enhancing the iPad's hardware. Various iterations have hit the market since its inception, each addressing consumer needs. The iPad 2, launched in 2011, was sleeker, quicker, and lighter. A year later, the iPad Mini appeared, catering to those who preferred a more compact 7.9-inch screen. 2013 saw the introduction of the iPad Air, which took thinness and speed to a new level. Then came the iPad Pro in 2015, replete with a hefty 12.9-inch screen and support for specialized accessories like a keyboard and pencil.
As of 2018, the iPad's sales figures had surpassed 360 million units, maintaining its stronghold in the tablet marketplace. The iPad's saga, therefore, isn't just a tale of technological advancement but also a testament to Apple's knack for identifying and filling gaps in the consumer electronics landscape.
Meaning and History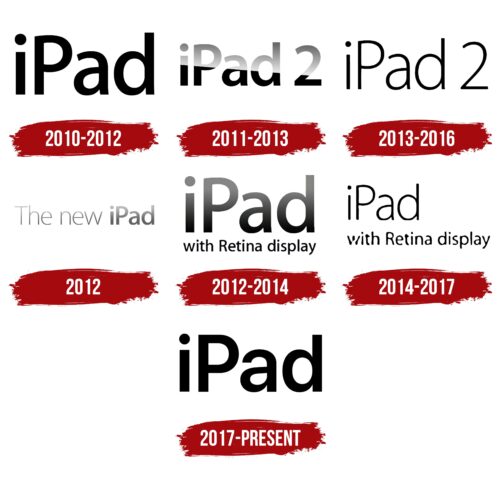 2010 – 2012

2011 – 2013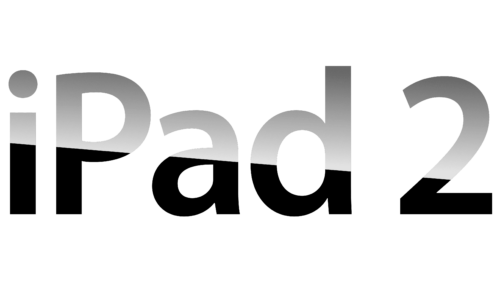 2013 – 2016

2012
2012 – 2014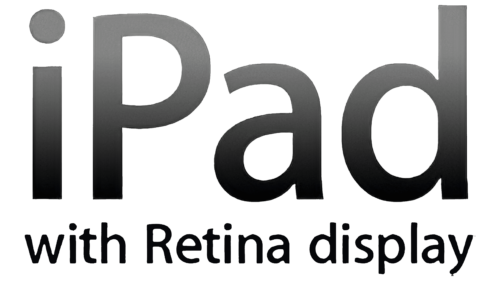 2014 – 2017

2017 – today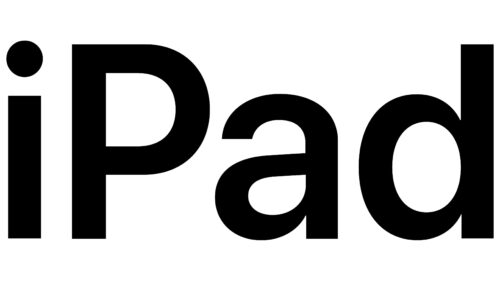 iPad color codes
Black

Hex color:
#000000
RGB:
0 0 0
CMYK:
0 0 0 100
Pantone:
PMS Process Black C