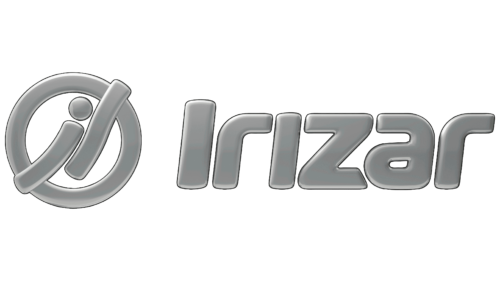 Irizar Logo PNG
| | |
| --- | --- |
| Founded: | 1889 |
| Founder: | José Francisco Irizar Catarain |
| Headquarters: | Ormaiztegi, Spain |
| Website: | irizar.com |
Founded in 1889 by José Francisco Irizar Catarain in the Spanish town of Ormaiztegi, Irizar began its journey as a humble workshop dedicated to crafting iron products. By the onset of the 20th century, the company ventured into creating coaches and transportation wagons, signifying the genesis of its flourishing bus enterprise.
Irizar's growth trajectory continued into the 1920s when the company began crafting bus and coach bodies that would complement chassis produced by other carmakers. By the time the 1970s rolled in, Irizar had mastered its craft and unveiled its inaugural in-house coach that seamlessly married both body and chassis.
Irizar carved a niche throughout the subsequent decades, focusing predominantly on high-end touring and intercity coaches. The brand's commitment to quality, comfort, and steadfast reliability became its hallmark. A surge of global expansion defined the 1990s for Irizar, with the company establishing a presence in diverse regions, including Mexico, Brazil, China, and India.
As the world moved towards more sustainable solutions, so did Irizar. The 2000s saw the company leaning into producing electric buses and delving into hybrid technologies to cater to the rising tide of eco-friendly public transportation.
In today's landscape, Irizar stands tall as a key player in both European and Latin American bus industries, churning out more than 3,000 high-quality vehicles annually. Esteemed for its forward-thinking designs and adept technology implementations, Irizar's 130-year-long journey is a testament to its transformation from a quaint local workshop to a globally recognized purveyor of elite passenger transport vehicles.
Meaning and History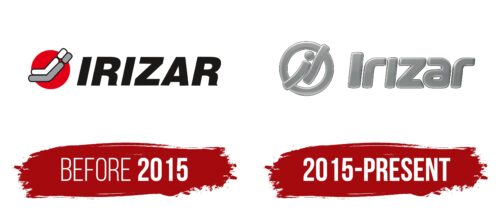 What is Irizar?

For over a century, Iran Irizar has held a commanding position in the opulent bus and coach manufacturing industry, delivering vehicles of unparalleled quality. Established by José Francisco Irizar Catarain in 1889, the firm has cemented a reputation for unrivaled excellence that has withstood the ravages of time.

Continuing its century-long legacy, Iran Irizar meticulously crafts lavish, dependable, and efficient coaches and buses, tapping into its vast reservoir of industry wisdom. Their vehicles are celebrated for exceptional quality and performance, becoming a premier selection for those seeking an extraordinary travel experience.
Before 2015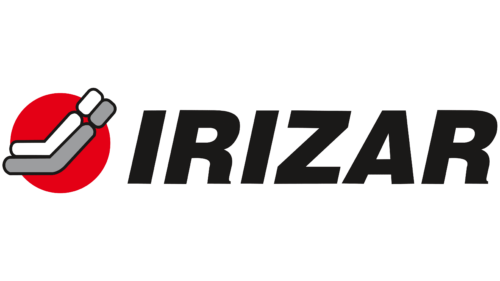 2015 – today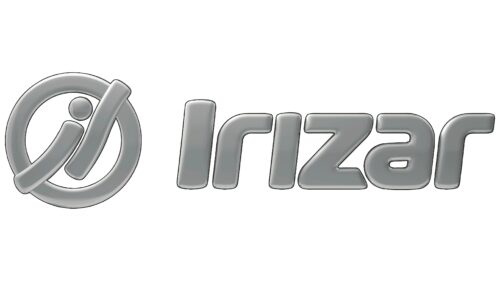 Irizar color codes
Gainsboro

Hex color:
#dddfdd
RGB:
221 223 221
CMYK:
1 0 1 13
Pantone:
PMS Cool Gray 1 C
Aluminium

Hex color:
#838a8a
RGB:
131 138 138
CMYK:
5 0 0 46
Pantone:
PMS 423 C
Smoky Black

Hex color:
#121311
RGB:
18 19 17
CMYK:
5 0 11 93
Pantone:
PMS 419 C