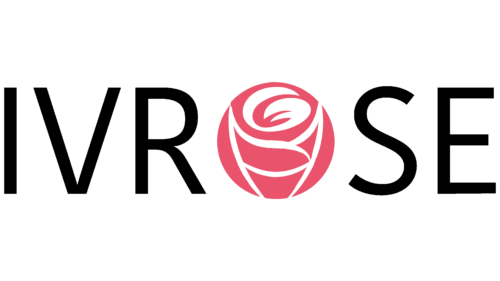 Ivrose.com Logo PNG
Ivrose.com: Brand overview
When getting to know Ivrose.com, it is revealed that the company is the brainchild of Sarah Jones, who founded the venture in London in 2015. Initially, Ivrose's digital platform was focused on providing women with a unique mix of fashion products including clothing, shoes, and various accessories.
Soon after its launch, the brand began to resonate with many due to its distinctive combination of bohemian style and affordability. In 2018, Ivrose expanded its reach by adding a variety of products to its core range of clothing and accessories, from jewelry and home items to beauty products.
A significant milestone was reached in 2019 as Ivrose expanded beyond its online space and opened a physical store in London. This move was harmonized with an initiative to join forces with social media masters and fashion bloggers, helping to increase brand awareness and reach.
Subsequently, the brand's horizons expanded even further. The brand's catalog has been introduced in over 50 countries, and technological advances have enhanced the website experience and even launched mobile apps for mobile access.
Ivrose.com is a vibrant hub for those looking for bohemian-inspired clothing and lifestyle products in today's fashion world. The brand's success is attributed to a harmonious combination of quality products, social media strategy, and an active customer base that continues to support its concept and offerings.
Meaning and History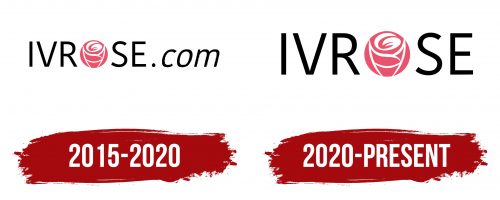 What is Ivrose.com?

IVRose is a leading global company offering fashionable, personalized collections of apparel, accessories and lifestyle products to a global audience focused on the latest trends and self-expression. Founded in 2015, IVRose has consistently topped the fashion charts with stylish and avant-garde apparel for consumers around the world. IVRose has established itself as a fashion hub for women in London's bustling metropolis.
2015 – 2020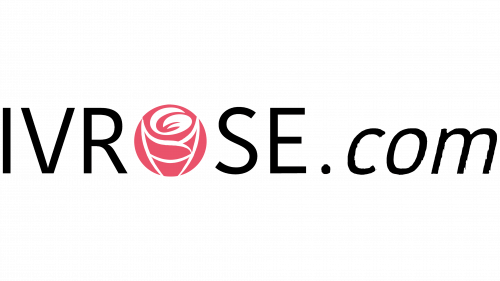 2020 – today
The fashionable women's clothing and accessories brand opts for conceptual sophistication. To do so, the brand has chosen a logo that harmonizes these ideas. The letter "O" in the logo is creatively replaced by a rose, taking advantage of the round shape of the letter. The few white lines make the rose appear to have intricate petals. On the sides of the rose symbol are black letters in a strict style. They are geometric, bold, uppercase letters in a sans-serif font.
The rose in the letter "O" is like a little secret garden in the very center of the brand name. The black geometric letters next to the rose are like bodyguards for the delicate flower so that it stands out and fits in. The logo is like a small story that mixes the tough and the tender.
Ivrose.com color codes
Light Carmine Pink

Hex color:
#e9536b
RGB:
233 83 107
CMYK:
0 64 54 9
Pantone:
PMS 1785 C
Black

Hex color:
#000000
RGB:
0 0 0
CMYK:
0 0 0 100
Pantone:
PMS Process Black C