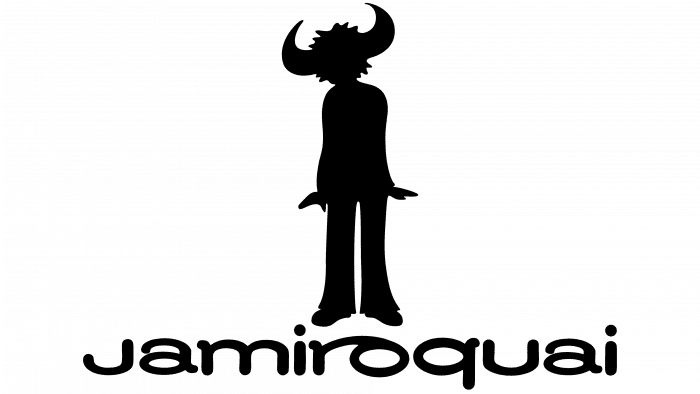 Jamiroquai Logo PNG
The Jamiroquai logo, in the style of a theatrical puppet, represents a group whose life is ruled by a higher and larger force – music. The emblem shows: the team comes to life only in the sound stream. And this dependence pushes the participants to master new and new genres.
Jamiroquai: Brand overview
| | |
| --- | --- |
| Founded: | 1992–present |
| Headquarters: | London, England |
| Website: | jamiroquai.com |
Jamiroquai is a London-based music group that emerged in 1992. At the beginning of her career, she performed acid-jazz and jazz-funk compositions, and her sensational album Traveling Without Moving even made it to Guinness World Records. But the musicians did not stop there. They have mastered other genres, such as reggae, disco, pop-funk, and electronic.
Meaning and History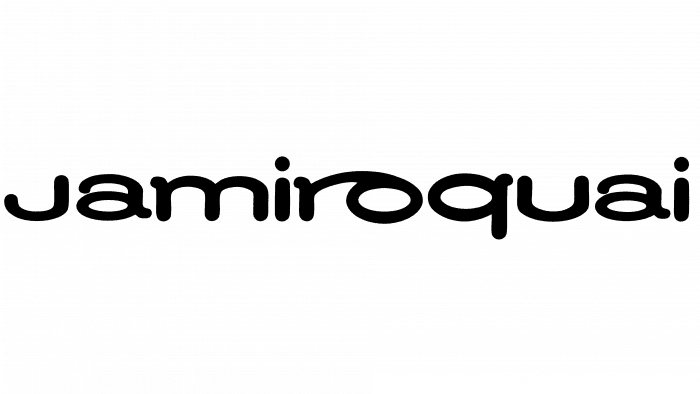 Most Jamiroquai covers feature the original Buffalo Man emblem. It appeared in 1992, shortly before the release of the single When You Gonna Learn. It is believed that the sketch of the drawing was invented by Jason Kay, the frontman and songwriter. This is his self-portrait in his signature buffalo horn hat.
Also, there is a text on the logo – the inscription "Jamiroquai." The unique font belongs to Jakub Degorski and is named after the band. It consists of rounded lowercase letters.
What is Jamiroquai?

Jamiroquai is a British funk-acid-jazz band formed in 1992 in London. They played a key role in the music scene of the 90s. Initially, the musicians performed songs in various styles of funk and later added rock, Latin, electro, and disco. Jay Kay is the leader, frontman, and permanent member of the group.
But typography didn't always look like that; in the release of the debut single When You Gonna Learn (1992), the word is more angular, with thin lines. On the promo disc Everyday (1996), there are stars above the "i" instead of dots. On the cover of Funk Odyssey (2001), the font is stretched vertically.
The image of Buffalo Man changed similarly. Its appearance completely depended on the theme of the album. Once (for the 1996 Virtual Insanity composition), an emblem with the Ferrari label was used, in the center of which, instead of a horse, a man with a bison's head was drawn. This is how Jason Kay expressed his love for sports cars.
Font and Colors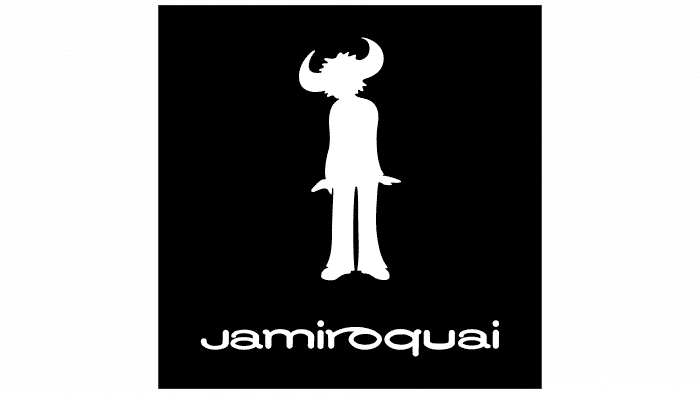 The logo style is minimalistic. The main graphic element is Buffalo Man, a man with bison horns. The character is not detailed – only a monochrome silhouette is visible in the drawing. It comes in black or white depending on the background.
The name of the funk band is written at the bottom. "J" looks like a lowercase, although there is no dot above it. The font is similar to handwriting, as indicated by the connecting stroke between "r" and "o."
Jamiroquai color codes
Black

Hex color:
#000000
RGB:
0 0 0
CMYK:
0 0 0 100
Pantone:
PMS Process Black C