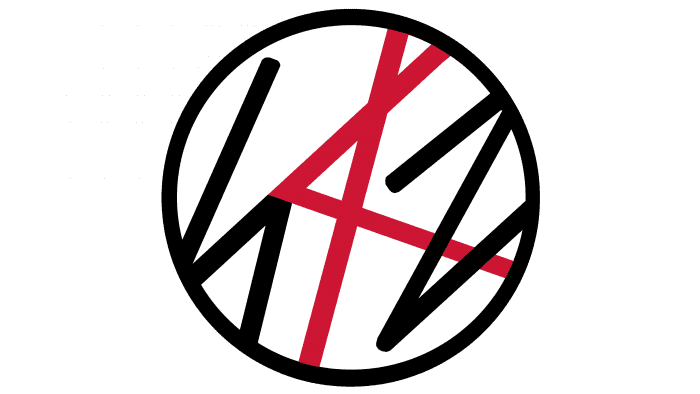 Stray Kids Logo PNG
Stray Kids: Brand overview
| | |
| --- | --- |
| Founded: | 2017–present |
| Founder: | JYP Entertainment |
| Headquarters: | Seoul, South Korea |
| Website: | straykids.jype.com |
| Logo downloads: | |
Stray Kids is the name of a popular South Korean boy band. It was founded by the media group JYP Entertainment. It was finally formed in 2017. He made his debut in March 2018 with the single "I Am Not." Works in several genres: K-pop, hip-hop, electro, and J-pop.
Meaning and History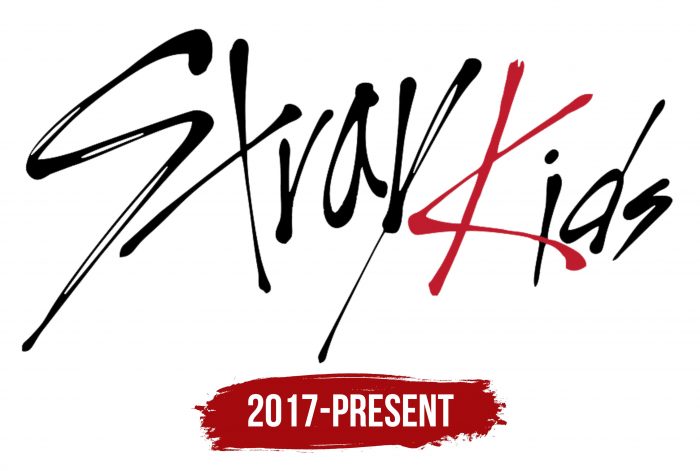 For the young musicians' graphic visualization, the management chose the name of the television show that started the group. It means "lost" or "children away from home." During its existence, the megapopular team had only two brand logos.
The boy band consists of eight teenagers and has an individual style that is reflected in the logo. The brand name includes the phrase "Stray Kids," written in sweeping, angular handwriting. For fans, there is a variant with "Stay," and for the label, there is an abbreviation for "SKZ."
Font and Colors of the Emblem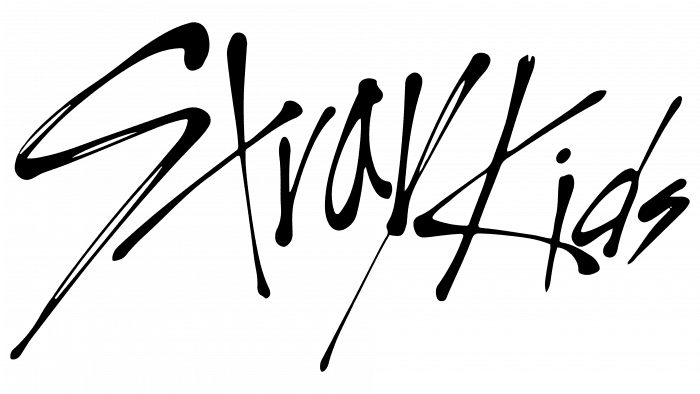 The logo was designed by Bang Chan, who quickly hand-drawn it. In the full version, the words are written in Xtreem and are stacked one above the other. They have a unique style: the letter "t" resembles a cross, and the "r" has no top element. "S" and "K" are uppercase; the rest are lowercase.
The second option is based on the abbreviated name – "SKZ." Looks like a snippet taken from a full-size logo. The part "K" of red color is guessed in it, surrounded on both sides by black lines of adjacent letters.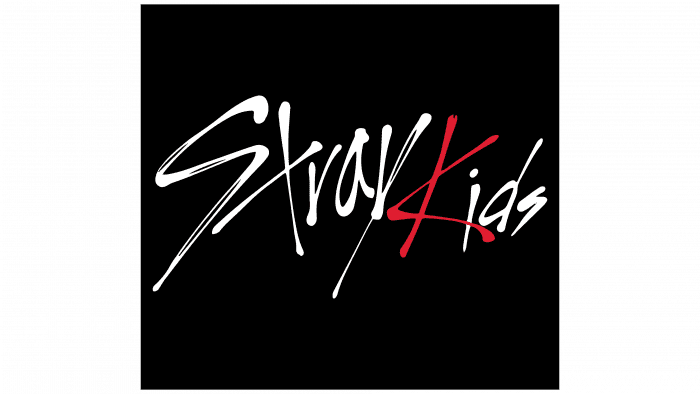 The emblem's corporate color is a classic "fatal" color, consisting of a combination of red and black. A monochrome version and a version with a yellow "K" are also used. As a rule, it depends on where the boy band is performing.
Stray Kids color codes
Philippine Red

Hex color:
#cd1633
RGB:
205 22 68
CMYK:
0 89 67 20
Pantone:
PMS 185 C
Black

Hex color:
#000000
RGB:
0 0 0
CMYK:
0 0 0 100
Pantone:
PMS Process Black C